Cocomo Rock Recovery Fund
$1,840
of $7,500 goal
Raised by
32
people in 32 months
The Reverend Cocomo Rock has spent much of his adult life in the fight for social justice and human
rights.  In selfless service to others, Cocomo has put both his hands and his heart to work, supporting his belief in the power of indiscriminate, pure human kindness. He has demonstrated that belief in all his occupations, from Christian ministry to alcohol and drug abuse counseling, from HIV/AIDS prevention & homelessness outreach, to employment counseling & advocacy for ex-offenders. But, the troubles that Cocomo has so long sought to help others get through now threaten his own survival.
He needs your help.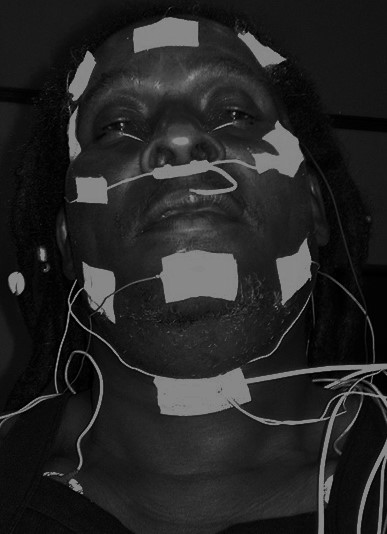 Coming from poverty, with no family, Cocomo obtained dual degrees in Business and Public
Administrations in 1979, was ordained in Christian Ministry in 2007, and founded 191914 Ministries, Inc in 2008 to help alleviate the struggles of individuals & families facing crises.
Though Cocomo has helped many come through their hardships, he has not been spared hardships of his own.  Diagnosed with HIV in 1986, AIDS in 1992, Diabetes in 2006, and now suffering with fibromyalgia, dual carpal tunnel, and advanced neuropathy, Cocomo has struggled with his own health-related challenges for many years. 
In September 2014, Cocomo suffered a seriously debilitating injury in an automobile
accident. Compounding his other health issues, the accident left him unable to work and ultimately homeless with no means of earning the money needed to get by.  Cocomo remained homeless from January 2015 through November 2015, and the harsh circumstances of the experience has left his body more fragile than ever.
 Thankfully, he has now secured a small, subsidized apartment, but he needs your help to accomplish three simple things to restore him to dignity and some relief from his immediate economic fears:
 (1.) he needs help completing the move into his apartment (Due to severe pain and weaknesses in his body (esp. back, right hip, knees and legs), much of this work he is unable to accomplish alone),
 (2.) he needs help securing a fuel supply for heating and cooking through this winter,
 (3.) he needs enough money to bring car payments current and avoid repossession.  Without his vehicle, Cocomo will be unable to obtain food supplies and keep his appointments for medical treatments.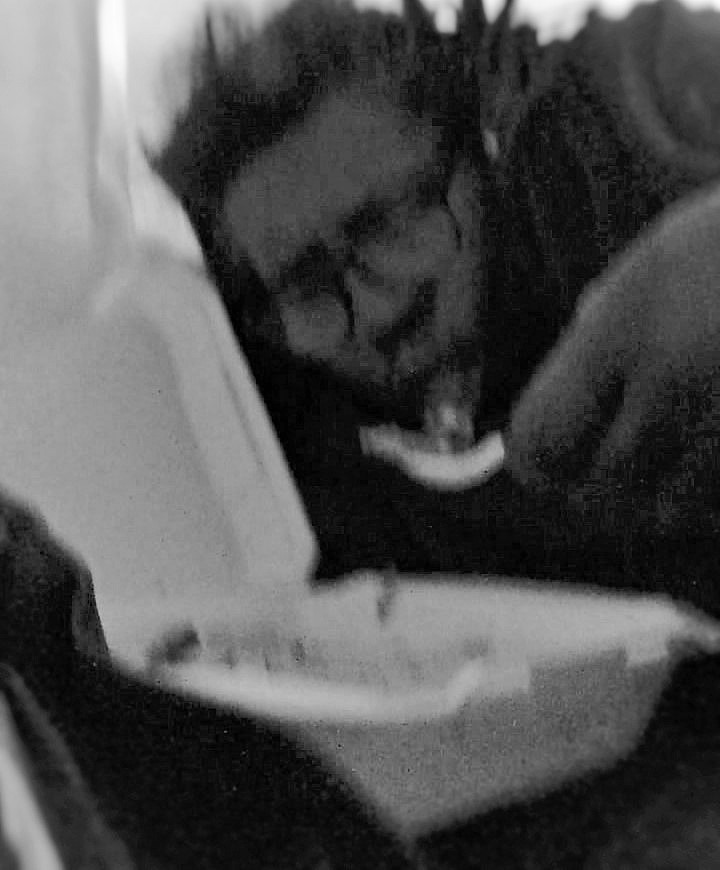 At 63, and suffering from his serious medical conditions, Cocomo is still one of this world's
precious jewels. Too few, today, believe and practice, as he does, the principle of direct acts of kindness towards all, saying always that "no one is ever so poor or so broken that they cannot help someone else". 
Reaching the modest goal of $7,500, will help Cocomo return his life to sustainability for the foreseeable future.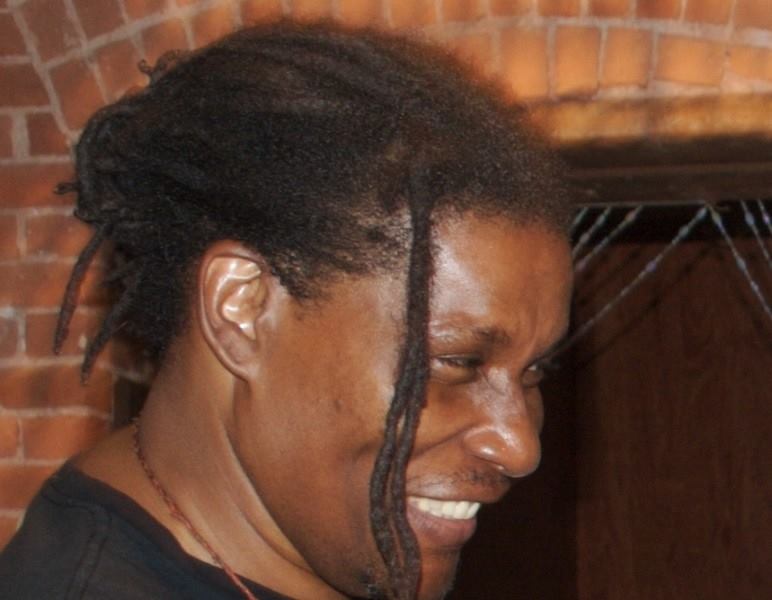 If each person reading this gave back only $3.00 to support the incredible life and service of this selfless individual, Cocomo's most critical needs would be met.
The Reverend Cocomo Rock should be recognized for the life of service he's lived. But, that
recognition failing, it would be a simple act of reciprocity for us to offer our gifts in whatever amount to help him in his time of need.  So, let's pay forward a little of the love, kindness, and support that Cocomo still shares with everyone he meets in life. Please, give what you can. Any gifts beyond the goal will be donated to the charity of Cocomo's choice.
THANK YOU, SO VERY, VERY MUCH!!!!
Thank you!
+ Read More
Lots of love, prayers and positive thoughts for you Cocomo!... I know you will get through this !!
+ Read More