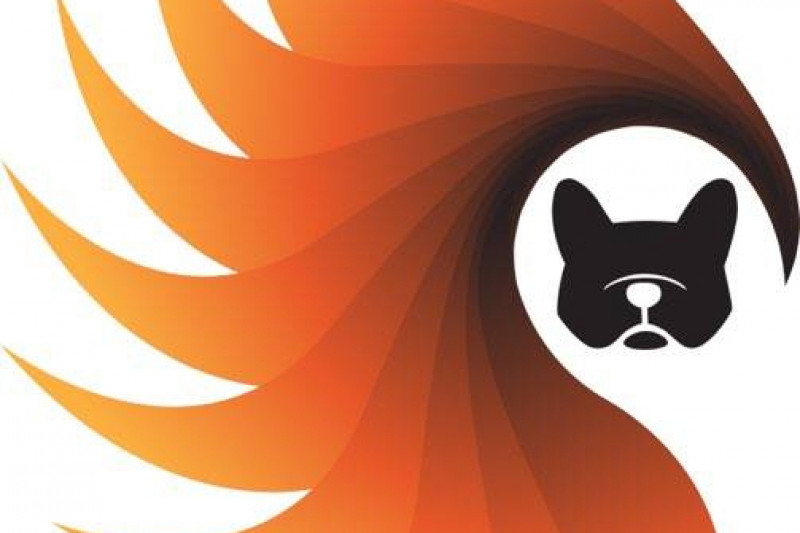 13
3
Phoenix Vet Fees
£370
of £2,500 goal
Raised by
13
people in 1 month
Phoenix French Bulldog Rescue,
regd charity no 1171943, rescued over 140 French Bulldogs last year alone - and helped to rehabilitate many more simply by providing support and education.
We expect our
monthly vet bills to be around £3000
but any large procedure can push that amount much higher:  Lupin needed double heart valve surgery, costing almost £4K but now has a full, happy and healthy life; many rescued dogs need palate surgery to improve their airways, at around £600-1000; Frenchies have notoriously narrow ear canals and often need ear canal surgery at around £600-800 per ear.
All are neutered before adoption - males cost around £120, females around £160-180.  Vaccinations usually need restarting at around £50-60 for a course.
We see more and more dogs affected with demodex (see below)
- an awful condition leaving their skin red-raw, itching and cracking, with terrible fur loss and an horrid smell, caused by mites livng in their skin.  This is truly horrible but can be mended with medication, time and love.  The latter are free, thanks to our fabulous volunteers, but the medication is more costly.
And so much of this is standard and does not include the flea and worm treatments, anti-anxiety remedies for the traumatised (many more of these are being seen), regular vet check-ups, the surgeries for any injuries, antibiotics .... the list is endless.
With your help we can concentrate on the dog, and not the costs, to make sure we give them the very best care to set them up for their Forever Homes and the lives they truly deserve. 
We never want to find ourselves in a position where we cannot treat a dog purely on financial grounds, but that could happen.  
Please help us to help the Frenchies, they need you now more than ever.
Thank you
Teresa
Founder of Phoenix FBR
www.phoenixfrenchbulldogrescue.org
https://www.facebook.com/groups/156919348122373/
+ Read More
Update 2
15 hours ago
Share
Oh my!!! More donations and it all helps so much; thank you to all who are donating and sharing the link for others to help too. I am going to update our FB page this week with all the new dogs that have arrived and some ready for adoption so you be able to see very clearly where your money is going. THANK YOU!
+ Read More
Update 1
1 month ago
Share
Coming along nicely!

Fauna has just joined us - see her update on our page. Today she needs emergency surgery to remove her eye before it bursts, poor love. This will be over £600 to include her spay too.

Can you help? However small your donation?
+ Read More
Read a Previous Update