Persephonee Norma Banks
$64,589
of $50,000 goal
Raised by
616
people in 54 months
Two absolutely wonderful people, Amee and Chris Banks, are dealing with a tragedy that no parents should ever have to incur. Their bright, exhuberant, loving little Persephonee has tragically passed at the youthful age of 5 1/2. Our hearts go out to them as we all shed many tears with each passing moment.
Tragedies such as this leave a lasting scar on everyones' emotions, and additional scars on the ones who cared for her the most. These additional scars are the ones we can help by showing our support for Amee and Chris by donating to cover their medical expenses and give Persephonee the tribute she deserves.
You can keep in touch with the family through a CaringBridge page:
http://www.caringbridge.org/visit/persephoneebanks
I leave you with this heart-wrenching story from Chris.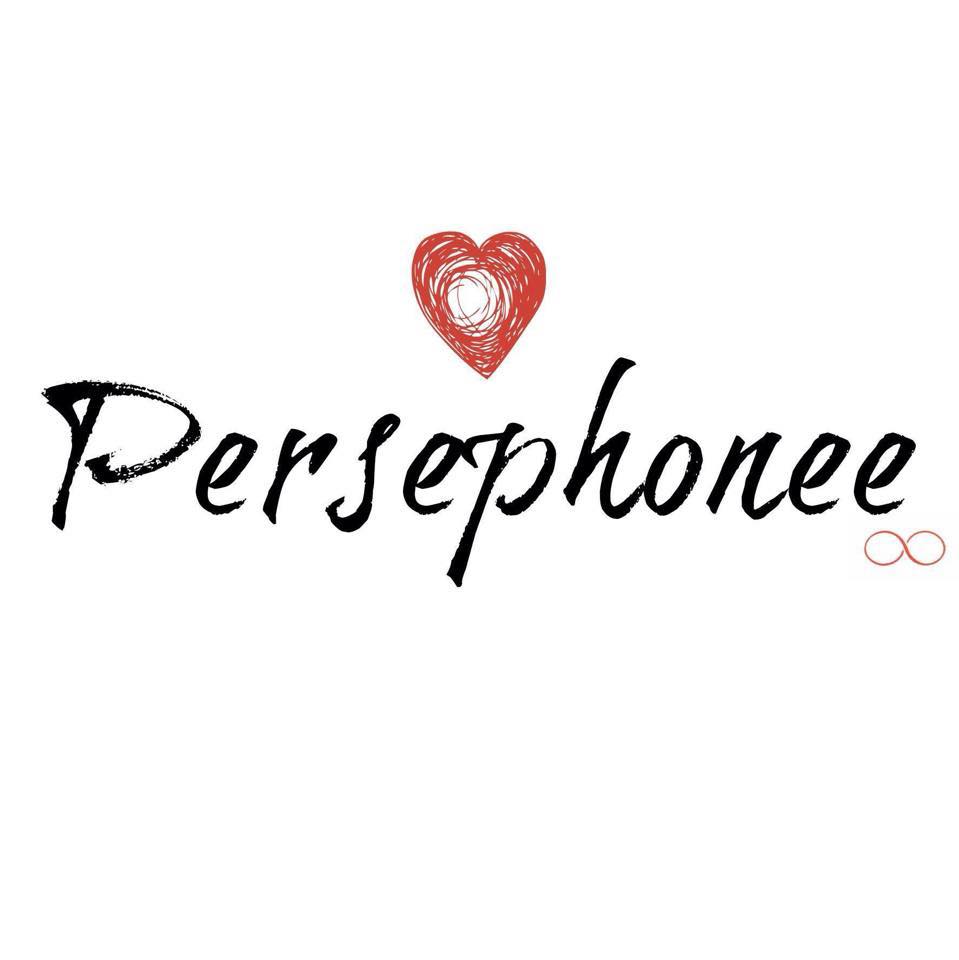 On Friday night, what the date was doesn't matter, because Persephonee just knew Friday nights to be the begining of our fun weekends. On Friday night, P spent the night at Ya-Ya's. It always amazed me how much the girl wanted to share her time with whomever she could. She didn't know being too tired, too cynical, or bored, she wanted to spend time with her friends and family. They had an amazing night, ended a bit early as Per wasn't feeling great.
Saturday we spent at home playing, talking, relaxing, playing some more. We were all feeling a little under the weather and figured she had picked up the same bug. That night we played checkers (I talked her down from chess as I was tired) and we played with a few of her toys she had set up. She went to bed and was having some trouble breathing. She sat up with me and mom, I let her fall asleep sitting on my lap on the couch while Sprout played. When she fell asleep I dropped her gently into her bed and she was so happy she curled up under her covers immediately. I watched a stupid move and went to bed. All that night she was up with mom and she was having issues breathing. We brought her to the ER around 0500. We spent the say there. They did tests. We watched some of her favorite movies. She got to take a bed ride to the X-ray machine. She was especially excited about her first wheelchair ride! She napped in the bed while they monitored her and I slept as well while mom kept the peace. Family visited. She lauged and we played some of our favorite talking games; the Fruit and Vegitable game, Eye Spy, and her newest invention she called The Animal Game. (more on these later) We were discharged as the team thought it was probably Croup and she was breathing better. She didn't want to leave as she was having fun in her own room.
From there we went to target. I made her ride in the cart which she was fine with and we roamed the isles picking out goodies. Her mom and her picked out some chocolate chip cookies (her favorite), she picked out some Frozen ceral she'd never had and some rainbow tic tacs. (We both love orange so we thought these would be evern better) Her and her mom did some clothing shopping and we talked a little about what we'd get June for her upcoming birthday. I had to use the restroom and when we found each other she waved and smiled from the cart, the cutest wave and smile combo that has ever been invented.
That night we ate some pizza and watched the Oscars. her and mom commented on people's dresses. She invented the thumbs up, thumbs sideways, and thumbs down system for dresses. Of course I never saw once thumbs down, she didn't have it in her bones to dislike something like that. She asked to be put to bed. I held her a brought her outside for a few seconds hoping that would help her transistion to sleep. The sky was so clear and the stars so bright. I pointed out Orion and a tiny pink star I thought she would love. She was happy to see her "first constelation".  When we sat her down she said she was still having trouble breathing. So she sat up later like the night before. The doctors had told us she had a steroid in her system for 48 hours that would help and that if it got bad to bring her outside again. While we were sitting up we watched the Lego Movie Song on the Oscars and snuggled. Eventually she went over and snuggled with her mommy.
From here began our nightmare. My sweet, sweet princess. She was having trouble swallowing so I ran outside with her. While holding her I kept asking her to take small breaths. Amee ran inside to get her phone to dial 911. She passed out in my arms as I asked her to please stay with me. Once she was unconscious I began CPR while the 911 operator tried to help. The first responders were there in less then 4 minutes. They worked on my girl for the next 20 until finally getting back a pulse. I should have been there on the ground with her holding her hand. I should have, but there were so many police, fire, and paras I couldn't. I wastched on... I should have held her hand.
23 minutes is too long for a little girl to go without her brain getting what it needs. She had a cardiac arrest from lack of oxygen, but came back to us eventually. There was way too much damage done. Her body is strong, she is so strong. So strong. But, her mind, her perfect mind that always questioned, always wanted more, always learned, always knew so much damn more then me, it needed to rest.
The doctor's eventually informed us she had a strand a bacterial strep that doesn't usually show itself on a throat culture, Which she had earlier that day. At the hospital I knew it was bad. Eventually, the docotor told us the 8 words that ended all the joy in my life. "I believe your daughter is going to die."
My sweet, sweet girl. I wanted so much for you in this life. You were always so much a better person then me. You taught me as much about compassion and sharing as I ever did about reading and math. I will spend every second I have left on this earth using your lessons to lead a better life. A life where you put others first, share, ever your last piece of your favorite candy, and smile and laugh at the glories in life. Not the big, expensive trips, but the amazing joy you showed at playing every day, seeing me and your mom, or drinking an orange pop on a special occasion. You will be forever missed and loved.
Her little mind doesn't have any activity any more. We've chosen to share her with the world, the way she shared herself with everyone she met. After one more test they'll leagally be able to delare her brain dead. From there she will send many of her vital organs to other kids and people that need hope. She'll live on through them and through us. Thank you for letting me be your dad sweety. It is and will be the greatest thing I do. All our love. Good night, sleep tight, I'll see you in the morning light. -Daddy
+ Read More