Paradise Christian School Gym
$1,817
of $50,000 goal
Raised by
26
people in 29 months
About the project:
We are raising funds for a school gym that will provide a place for our athletic teams to have practices and host athletic events (home games, tournaments, sports banquets, etc), a place for P.E. classes for K-12 students when weather does not permit outdoor activity, and a place to hold other school-related and community events. Currently, our students practice on an outdoor basketball court or walk/drive to a local park for these activities, and, when necessary, rent gyms throughout the city of Albuquerque to host home games and hold practices.
**We have the land (see photo) needed to build this facility, and it is paid in full. Now we need the funds for buiding the facility itself.**
About the school:
Paradise Christian School is a small private school on the westside of Albuquerque, NM. It is home to the Patriots and was founded in 1975. PCS endeavors to educate children, in cooperation with parents, towards maturity and a world-view of biblical Christianity. Currently, about 86 students attend the K-12 school. There is a student to teacher ratio of 1:15. Because it is a private school, PCS does not receive state or federal funds, but relies entirely on donations and tuition. We hold several small fundraisers throughout the year for a multitude of purposes: to keep tuition at a reasonable rate so that cost is not a deterrent for families wishing to enroll their children, to help fund student activities (sports uniforms, academic/dramatic/athletic activities and related fees, etc), to help with upkeep/repairs of the campus,etc.
For over 40 years, PCS has educated children in the Albuquerque/Rio Rancho area. Forty years without a gym. To build a gym would not only open up a myriad of opportunities to these students, but the PCS staff would no longer have to spend countless hours finding alternative locations to meet the needs this building would provide. It would eliminate the time put into logistics, such as organizing transportation. It would allow students more time in the classroom, as travel time would no longer need to be factored into their schedules.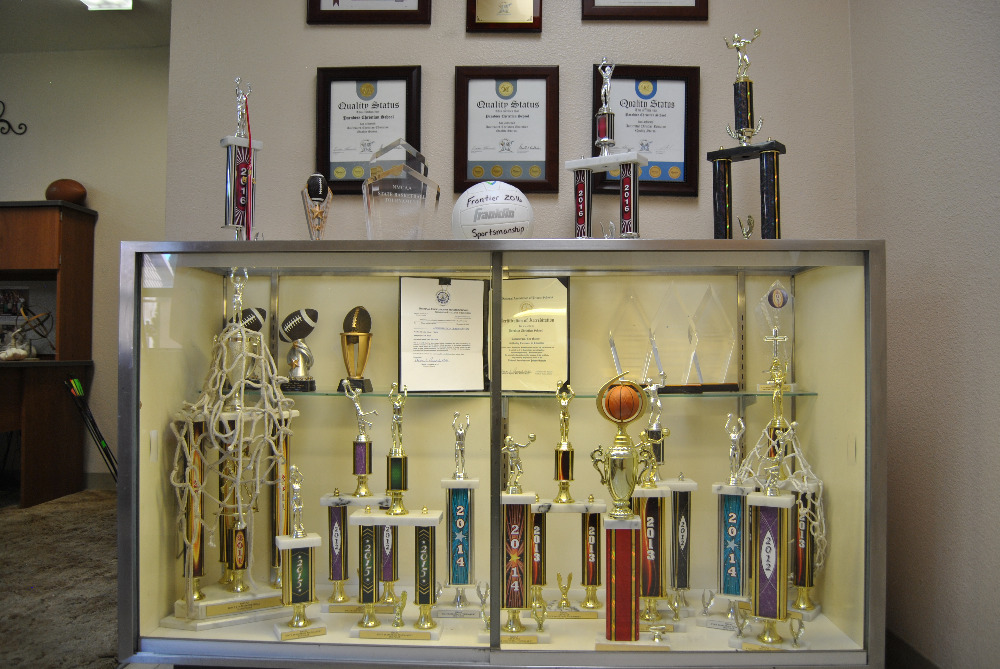 Even without a gym you can see how hard our athletes compete and the pride they take being the best they can be. Thank you for your support.
This is a picture of the tea light candle holder you receive with a $100.00 donation. Thank you.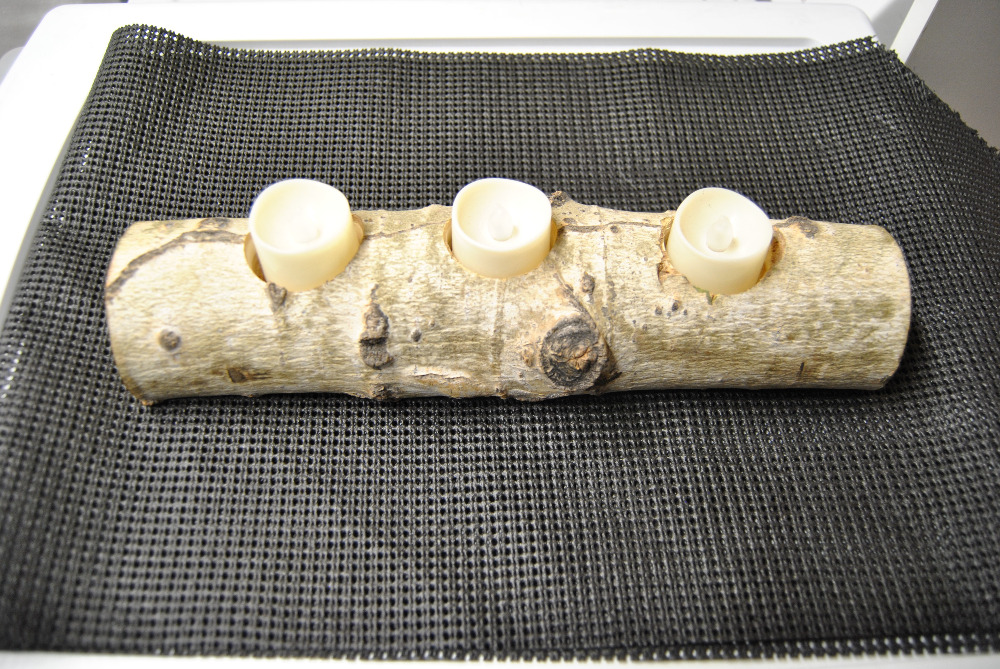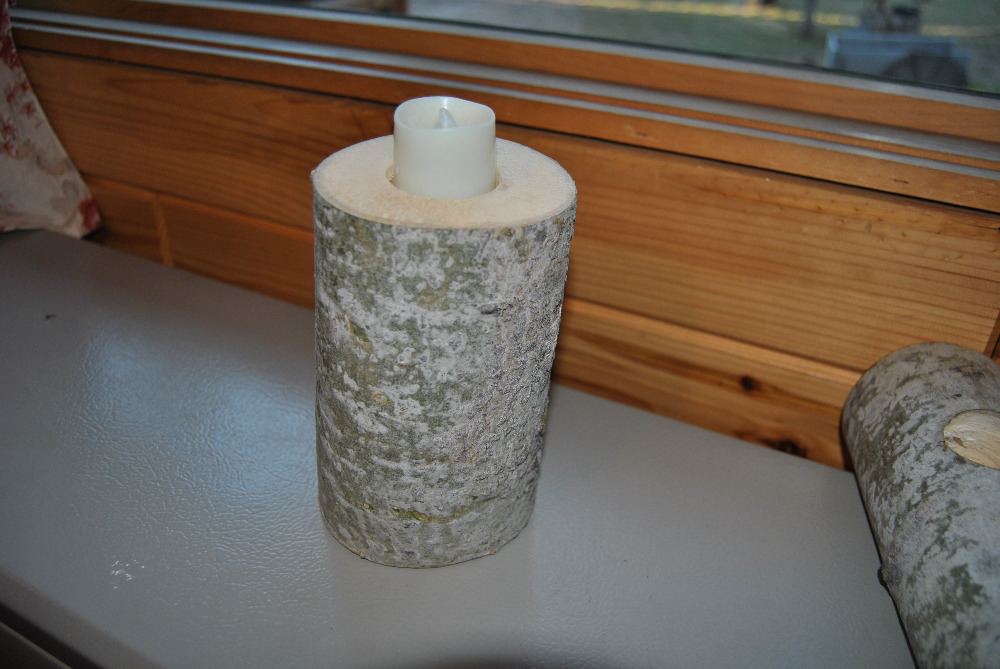 + Read More
Be the first to leave a comment on this campaign.