Page's College Fund
$15,120
of $20,000 goal
Raised by
124
people in 31 months
Sarah Page Dukes is my daughter.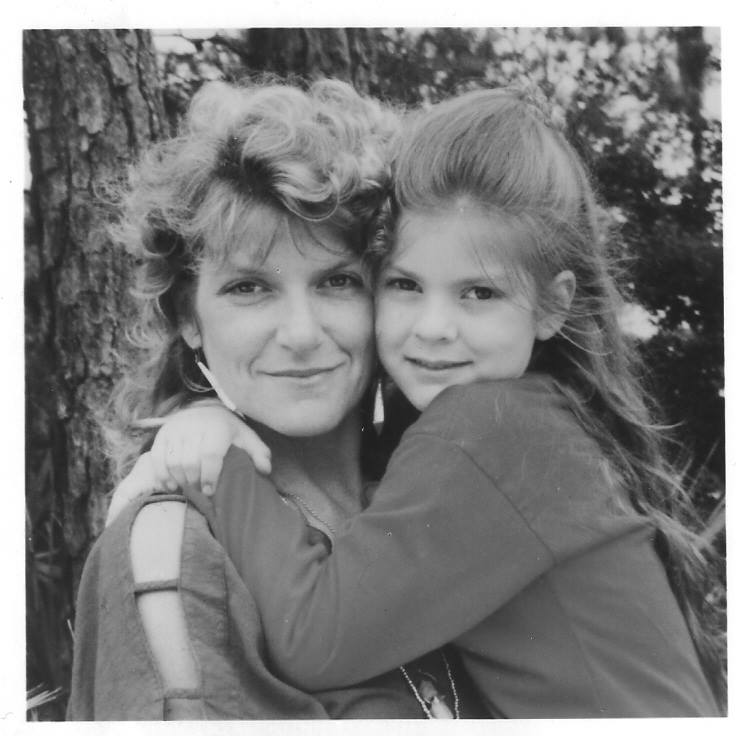 If we all knew then what we know now, how differently would we fashion our lives and actions?
Page has been in prison for 9 years, since the age of 20.
She was addicted to heroin and in her withdrawal confusion and pain, she committed armed robbery at the Solstice Cafe (where she had previously worked. The manager would eventually write a very kind letter on Page's behalf, asking that Page be able to go into rehab and not prison). Thankfully, no one was injured.  She was arrested while walking down the street a week later on her way home. (she held a 4.0 even with the addiction)  
No one should ever do what she did. Not in the darkest of days. She needed to be where she wouldn't be a risk to herself or to someone else. Somewhere she could heal. 
It was her first offense. Page was offered rehab instead of prison by Holly Hughes, the Fulton County ADA.  
Ms. Hughes said to me, Page's dad and the lawyer all together,  "She's a drug addict, not a criminal. No one got hurt. This is her first offense. She needs long term rehab."
Paul Howard, Fulton County DA, refused and Page was given a mandatory minimum sentence of 10 years.
Judge Shoob said she thought the "sentence was extreme and didn't want to give (her) 10 years, but her hands were tied by the law". Mandatory Minimum sentencing.
Page's lawyer has been barred (2015) from practicing law ever again.
The Habeas Corpus Judge stepped down 4 days after denying Page a retrial (and a re-examining of the mantatory minimum sentencing and to seek the original offer of rehab) because of a legal mistep.
The Ga Superior Court refused to review her case. 
At every unspeakably frustrating left turn, she has kept her hopes up. Her spirit is unsinkable. She has never said "why me?".  We have healed together. Gratefulness and Forgiveness is key.
Before her addiction, she was a STAR student, graduating with the highest GPA in her class.
Her award-winning writings began at the age of 12 when she won first place in GA and third place nationally for her essay "Suddenly I turned Around And...", and her essay concerning addiction, called the Fear Of Feeling, was published in the 2010 Georgia Music Hall Of Fame's magazine.
She had a full HOPE scholarship to Ga State University, and was attending Georgia State University and working when she became addicted to heroin. 9 years later, the epidemic of heroin has hit the Atlanta area and nationally.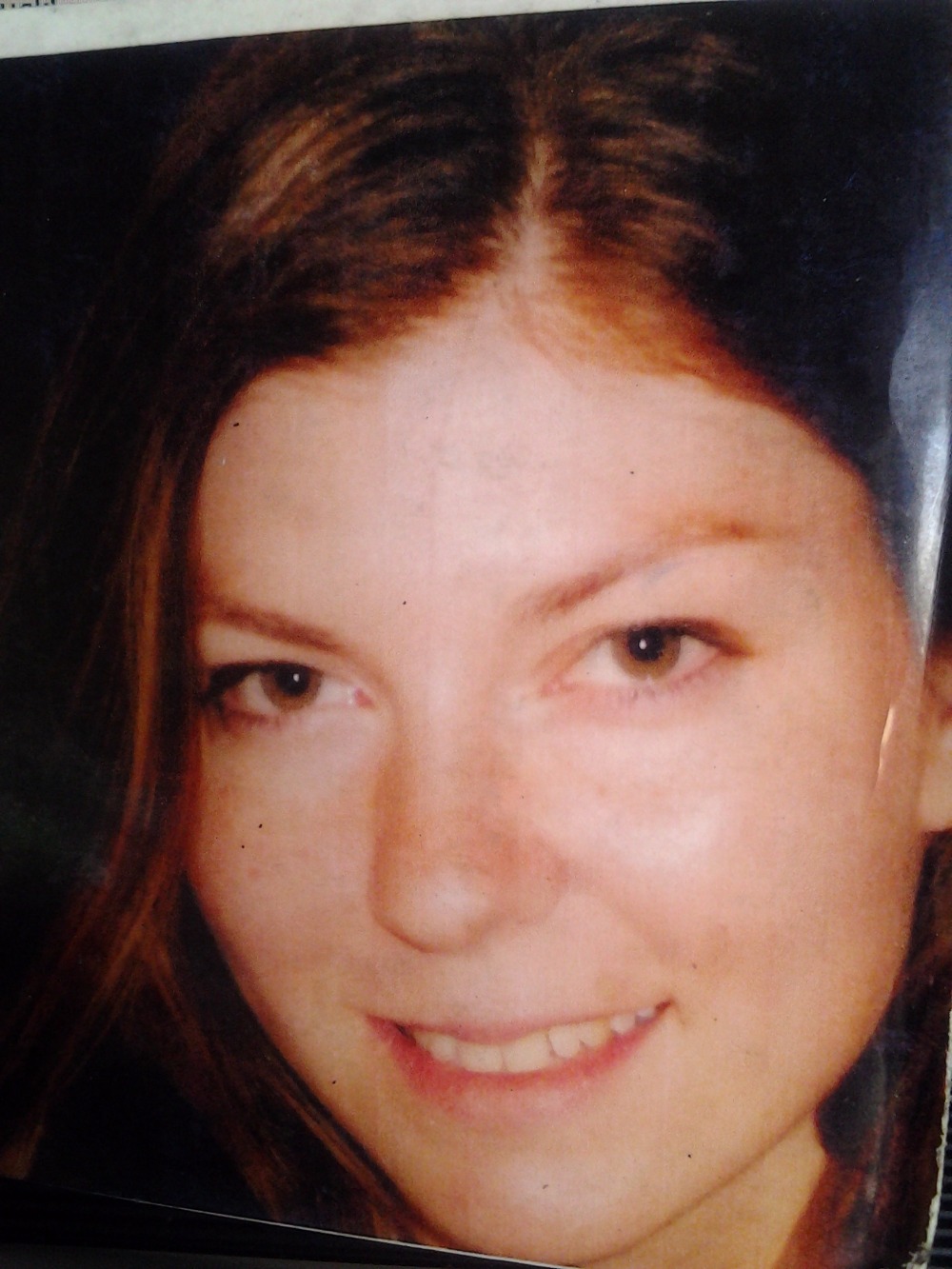 While incarcerated, she has finished and obtained every certificate award  possible. She has taught GED lessons and aided the graduation of over 300 women. She has taken college courses through the mail and obtained a 4.0 GPA. She has just graduated from Theology Studies given by professors of Theology from Emory University.
Page sings and plays guitar and bass with the traveling prison choir, "Voices of Hope", which has performed at Gov. Deal's Inugural Breakfast, Emory University Chapel, and many other locations.  
Page received her certificate as a Vet Tech while attending the Dog Rehabilitation Program, finding many homes for dogs and learning about the diseases from licensed veterinarians.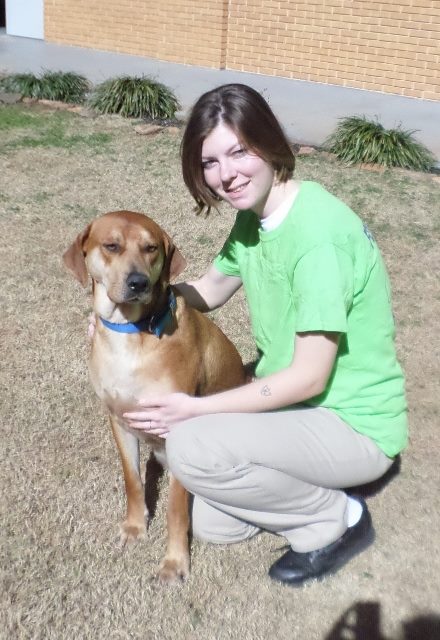 Page has been accepted into Brenau University and Piedmont University!!
Both are close to where she is, and we are waiting until she goes to the transitional center in June 2016 before we will know whether she can attend school part time, or full time, or whether she will have to wait until next year when she is completely released. They do not tell the families or the inmates anything. Learning to have restraint and patience is a must, and she takes that lesson from the prison into life and living. 
She is my Buddha, who has learned to exist in chaos, and still walk in peace, love and beauty.
Thank you, from me and from Page, for your support and concern over these years. You have been there with encouragement everytime I have posted the challenges, and with praise everytime I have posted her acheivements. You have asked me how can  you help her, what can you do for her? This is where she will begin to begin again. With your help. 
Thank you!
+ Read More