P.E.A.C.E. for Peace
$2,300
of $10,000 goal
Raised by
9
people in 50 months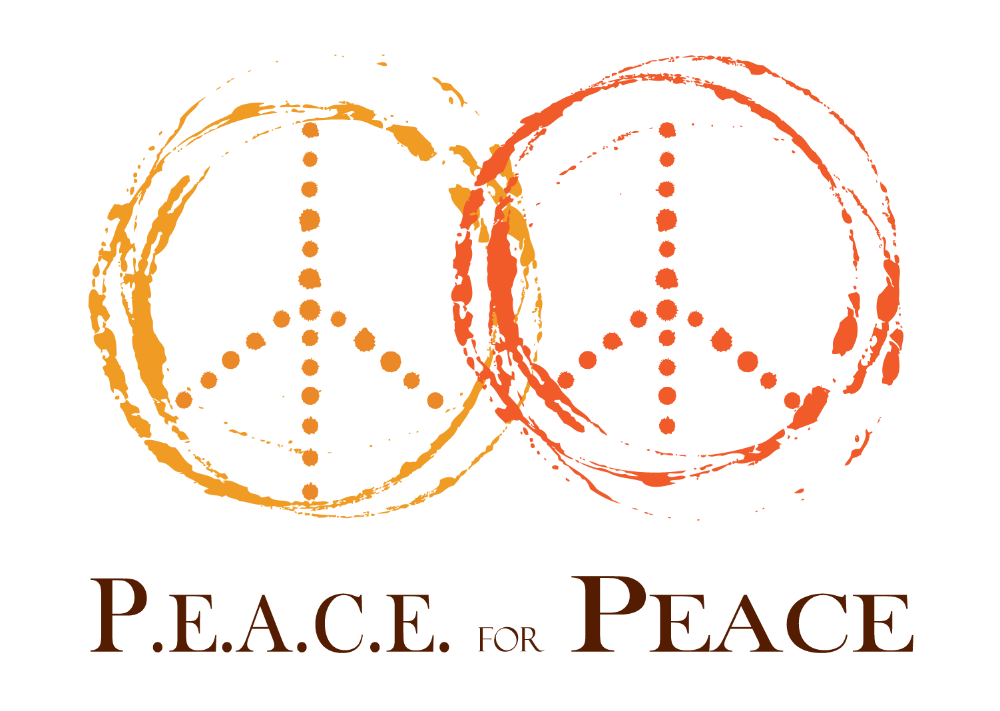 ABOUT US:

P.E.A.C.E for Peace (P4P) is a community-based organization founded to reduce youth-on-youth violence and violent behaviors in inner city neighborhoods.  Our mission to change lives begins with the framework we build changing minds.
We assemble Professionals, Educators, Advocates, Community and Entrepreneurs t o individual, civic and global change. 
CURRENT INITIATIVE:
During the holiday season we often find violence spike due to many factors as loneliness, depression,family loss and loneliness. The "We ARE Family" event promotes peace, love, safety, community cohesion and empowerment through an evening of family fun and service. We are are looking to engage families, youths of all ages and individuals whom are lacking information, resources and support. Your tax deductible donation will be greatly appreciate in this time of need. Can you help us help provide 100 toys, books, warm gifting items, and LOVE!  
Partnering with 500 Men Making a Difference has allowed the day to include toy gifting (for  families of Park Manor Shelter),  resources, fun, dancing, interactive games, food, and performances. Thank you to our  Brooklyn Toy drop  location at  Day 2 MPC located 2099 Dean St. bet. Howard and Saratoga Aves.
P.E.A.C.E. for Peace is thankful to the Mayors Office to Prevent Gun Violence for their grant contribution to get us started to spreading love the BROOKLYN" way.
Cash Donation (Tax Deduction)
Cash App: $p4pny  for: Toy Drive
Toy Drop Off
Day 2 Multi Purpose Center
2099 Dean St  bet.  Howard  & Saratoga Aves  Brooklyn
OUR IMPACT:
Influencing our communities and nation is the epidemic of gun violence #alllivesmatter, the lack of summer youth employment #safesummerinthecity, teen dating violence #TeenViolenceAwareness, absence of voter education and registration #vote2016, and the discussion on mental and physical health in our communities.  We answered: our workshops, panels, total wellness techniques for families and youths of all ages will set the tone for a safe summer in the city and ensure we utilize our voices to vote #urvoteisurvoice, encourage non-violence #peace4peaceny, and service.
Gun Violence is not an URBAN issue ..It's an AMERICA issue!
 2014 PTP ..Chase Baker at Von King Park 
Awards:
P.E.A.C.E. for Peace is a proud recipient of the 2018, 2017,2016 and the  2015 Citizens Committee Neighborhood Grant.  We obtained this generous grant to support the our Annual P.E.A.C.E. thru PERFORMANCE festival for three years and our anticipated  Health and Wellness highlighting the crossroads of mental health and public safety.
We address the trifecta: HOME..SCHOOL..ENVIRONMENT! 
Today many youths do not have a safe haven or platform to freely express themselves in their communities. P4P would like to create this safe haven for teens and young adults through our workshops and support services. You get to be an integral part of the process with your donation to continue to nurture GROWTH and the possibilities of CHANGE.
We are open to monetary donations as well as resource partners, volunteers, mentors, and YOU! With every donation you become a member of the P4PNY family. Please visit
http://www.peace4peaceny.org/peace-thru-performance.html
to view how you can support P4P and our anti-violence/social change initiatives. 
Some people just cannot contribute, but that does not mean they cannot help. You can be a part of our grassroots movement by spreading the word.
Follow us on Twitter/IG @peace4peaceny, Like us on FB:
www.facebook.com/p4pchangelives
.
Thank you in advance for joining us in cultivating culture and consciousness.
Mona C. Faison- Founder/E.D.
+ Read More
Be the first to leave a comment on this campaign.