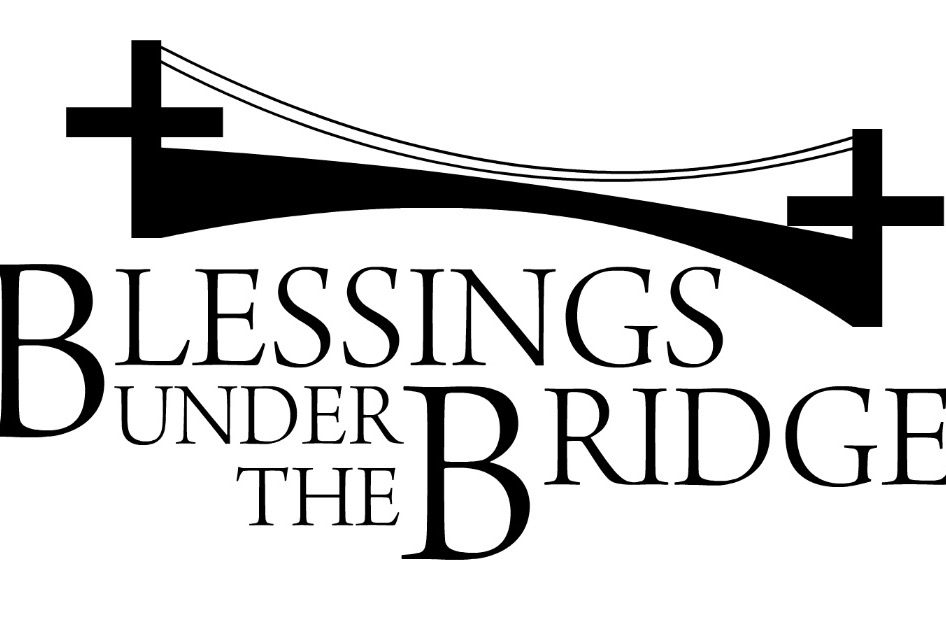 11
3
WE HAVE OUR NEW HUB- BUILDING FUND
$560
of $10,000 goal
Raised by
11
people in 9 months
BUTB.ORG 
Blessings Under the Bridge (BUTB) was founded in 2007 on the streets of Spokane. On one Saturday morning with 40 gourmet brown-bag meals made from a home kitchen and a whole lot of love, a simple offering transformed into a community building event every week.

BUTB's HISTORY:
Over the years, BUTB has grown on several levels. Today, BUTB serves close to 300 homeless men, women, children and low-income families every week. Over 70 volunteers come together to set up and serve at over 8 different stations. These stations range from a 7-10 course hot meal, drinks, treats, groceries, pet food, clothing, seasonal items, specialty stations, etc. Stations also provide various resources such as healthcare insurance, onsite medical care, legal advice, housing, bus passes, phone service and more. In addition, BUTB hosts two of the largest free events in Spokane for the homeless and less fortunate. In true celebration format, BUTB hosts a holiday brunch in December and summer BBQ, helping close to 1,000 people per event.

BUTB's HUB:
This is made possible by the people that support our mission and the blessings we have received over the past 10 years. Our HUB, located in the Spokane Valley, is a huge part of fulfilling our mission. It's where we prepare our meals, store clothing, food, and toiletries, collect donations, park our trucks, house a large walk-in fridge and freezer, and make our weekly events come together before we transport it under the bridge in Downtown Spokane.

BUTB started out of the home of founders Mike and Jessica Kovac. With the amazing support of Spokane's community, they had to get a storage unit. From there, they were blessed with their first building for a $1 a month. Although it was only temporary, it paved the way to expand their mission. Year after year, BUTB had to move from building to building to fit their growth and funding, yet always grateful for a place to nurture hope. In 2014, they were blessed into a place they could finally call home and made it their own. With the support of Windermere North paying their monthly lease of $1200 a month, the HUB has been a stable blessing.
________________________________________

The good news: we signed a lease on our new HUB, which is located at the old University High School and current location of Valley Christain Schools.

With our relocation, there are many needs both finacially and physically. We pray that we meet our goal by JUNE 1st.
THIS IS WHERE WE NEED YOUR SUPPORT.

Please help with:
Funds to help offset lease
Help with renovation
Materials
Volunteers and vehicles to move and setup

Help us continue our mission. Help us continue to bless those in need and invisible. Help us bring HOPE to those that are invisible.

LIVE LOVE SERVE

Kelly Kiki
Public Relations
Blessings Under the Bridge
BUTB.ORG 
+ Read More
Update 2
8 months ago
Share
Help us renovate our new HUB!
Help Us Build!
We need funds for drywall, lumber, plumbing, supplies, a new stove and other project materials. We also need funding to offset our new lease.
+ Read More
Update 1
8 months ago
Share
WE HAVE OUR NEW HUB! NOW WE NEED YOUR FINANCIAL AND PHYSICAL SUPPORT FOR THE MOVE.

THIS IS WHERE WE NEED YOUR SUPPORT.

Please help with:

Funds to help offset lease
Help with renovation
Materials
Volunteers and vehicles to move and setup

God bless our supporters!
+ Read More
Read a Previous Update