Operation Cheesy Medicine
$1,781
of $1,500 goal
Raised by
31
people in 4 months
We are a non-profit company that believes, Laughter is the best medicine! Like many other charities, we do believe everyone needs to #GoBeyondGiving .
With our publishing partner, Shutterfly, our organization is best known for helping terminally ill children write their own children's picture book. These books, called Obooktuaries, sadly are sometimes the only legacy these brave children can leave behind for their family and friends. The books cleverly use the popular Hollywood Rats! (our own IP) to help narrate the child's story about their stupid cancer (or whatever ails them.) The child proudly gets the "written by" credit on the front of the book. A limited edition 1 of 1 copy of each book is distributed free of charge to the terminally ill children and/or their family. Operation Cheesy Medicine, Inc. is sustained 100% on public and corporate donations.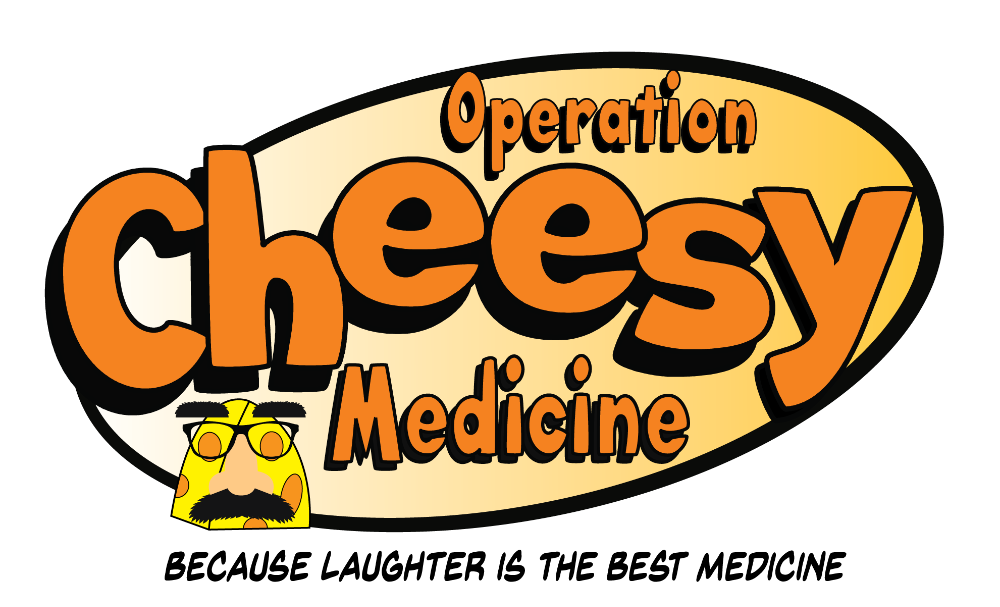 We know we can't possibly help every terminally ill child write their own book before they pass away, but we can try. That is why it is critical we raise the money needed now.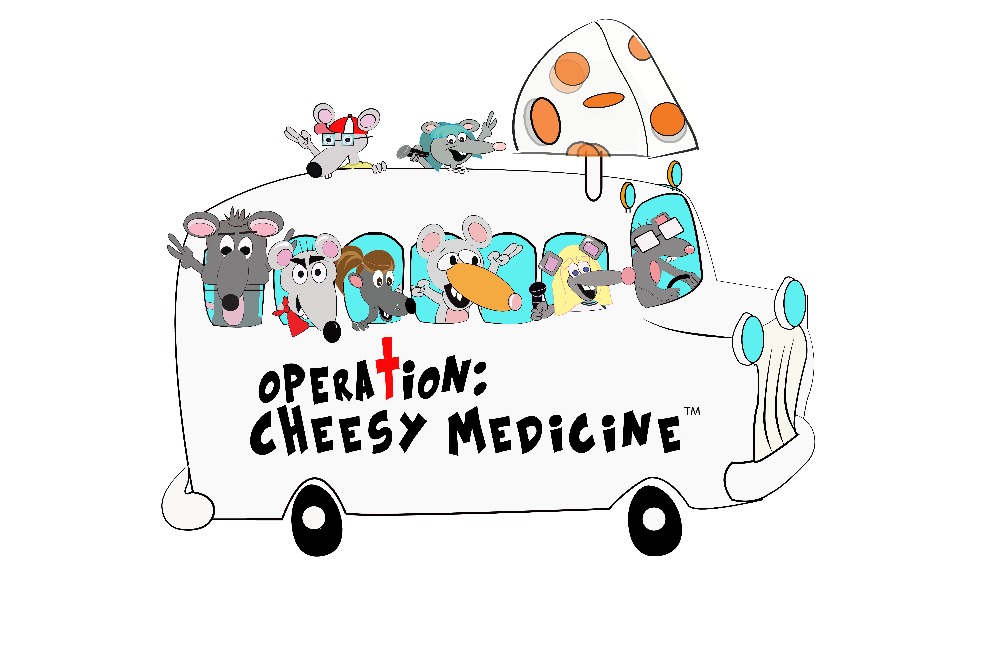 Because we know we can not possibly write a book with every child, that is why we also provide fun gift boxes for those terminally ill children we can not help write a book with. 
There are two kinds of boxes:
Sweet Treats
Practical Jokes & Shenanigans
SWEET TREATS
Imagine....  Nicholas, the young cancer patient was in an animated state. He is flailing his arms telling his story, which soon would be turned into a children's picture book that he is writing. A glance around Nicholas' hospital room showed every inch of counter space is covered in a child's dietary dream! Savory snacks and sugary nostalgic candy! At this point in Nicholas' life journey, there is no kidding anyone. He won't survive much longer. He knows it, and so does everyone in the room. Nicholas only wants to eat the things he enjoys, and that is where all of the snacks come in. The doctors, nurses, and his parents agree. Let the child, be a child for his remaining time. There is no broccoli or any asparagus spears within a 5-mile radius. But there is plenty of laughter and fun as Nicholas's grandmother reaches into the "goodie box" for a snack. "Hey look, there's Cracker Jack in here! I remember eating them when I was young." "OKAY, go ahead Nana, just make sure I get the surprise!" he said.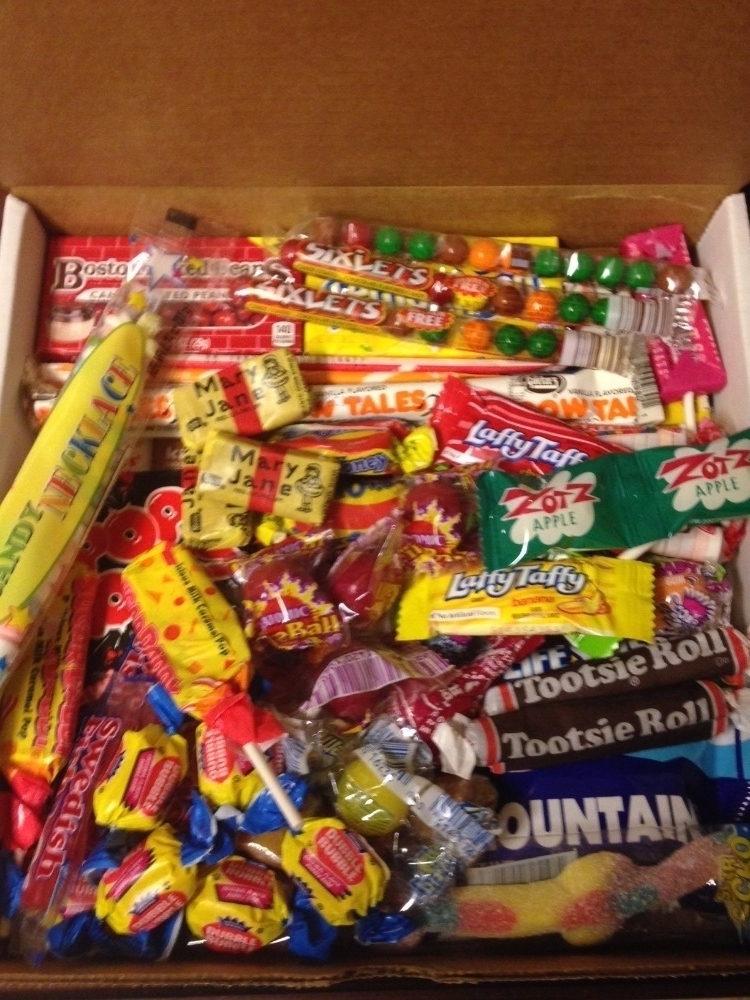 Practical Jokes & Shenanigans
Many of these children are in hospitals for weeks and months on end. So we have cleverly put together a box of the all time best practical jokes these young patients can use to play pranks on unsuspecting nurses, doctors, family, and friends.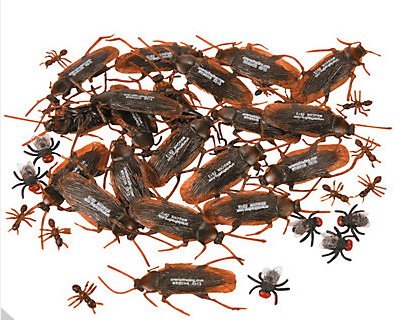 One of the more popular pranks is for the patient to hide a fake plastic bug(s) under their bed sheet. They know every day at a certain time their favorite nurse is coming by to lift their bed sheet to give them another unwanted shot. So as the young prankster lays their pretending to sleep, the nurse pulls back the sheet to find a bug or multiple bugs waiting for her. It's always good for a shrieking scream from their favorite medical professional!
Imagine having an opportunity to make a lasting impact on a family like Nicholas' as they spend quality time with their terminally ill child. You can, because our non-profit foundation, Operation Cheesy Medicine, Inc. also provides custom gift boxes of candy or practical jokes to terminally ill children, nationwide... (and someday, world- wide)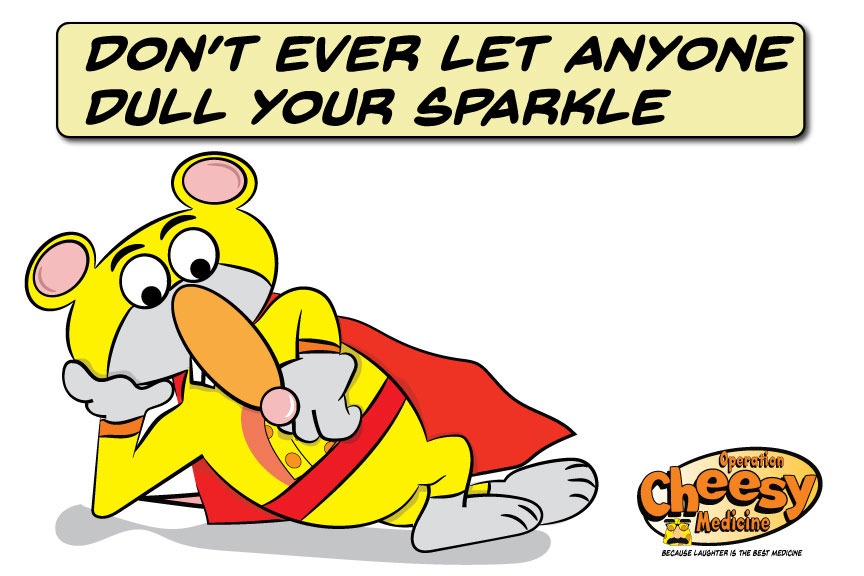 Can we count on you in helping make sure every terminally ill child receives their own custom picture book or one of these special gift boxes?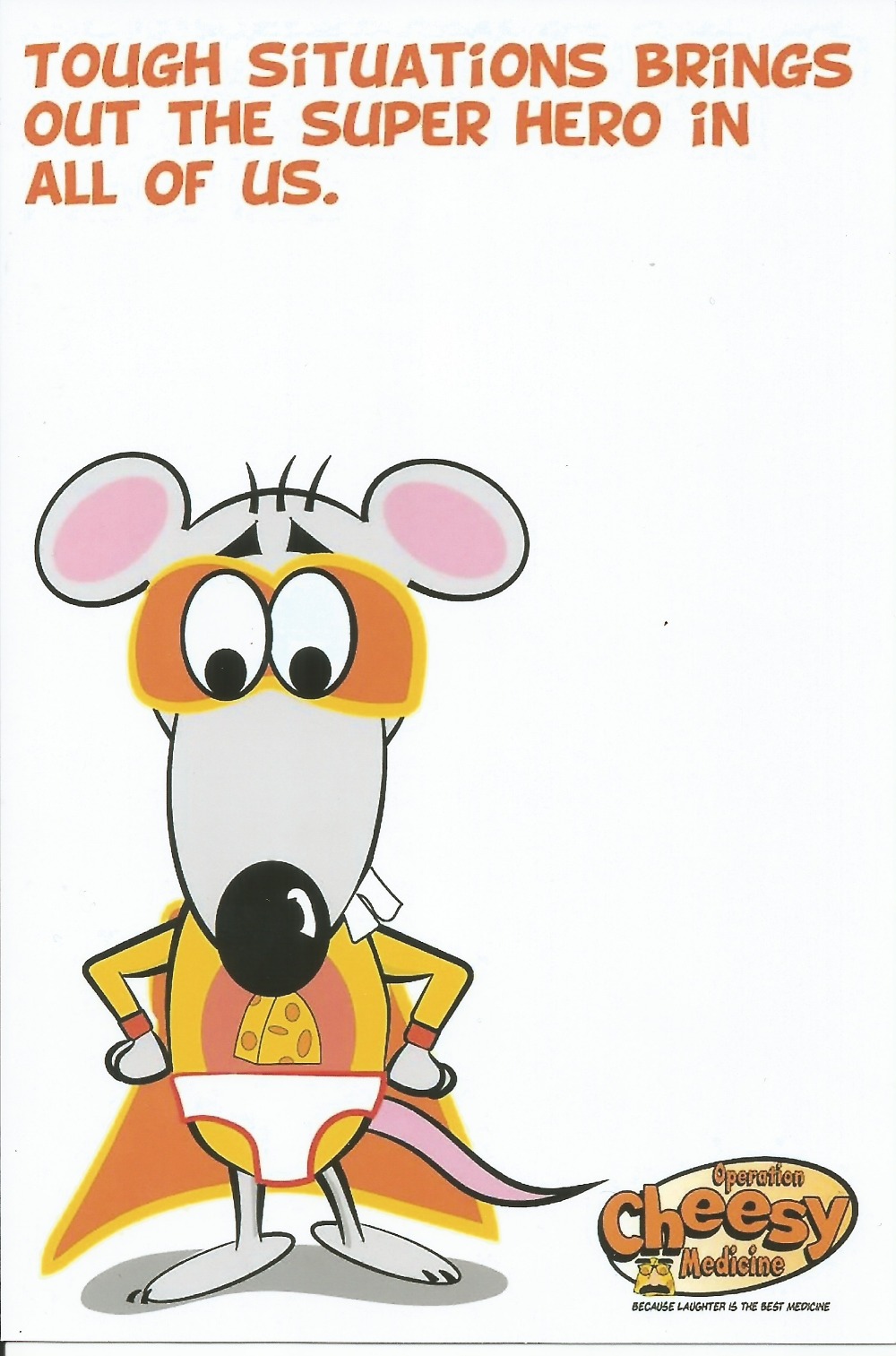 We are specifically seeking donations so we can provide one sweet candy box or one shenanigan laced box of practical jokes to every terminally ill child in the country.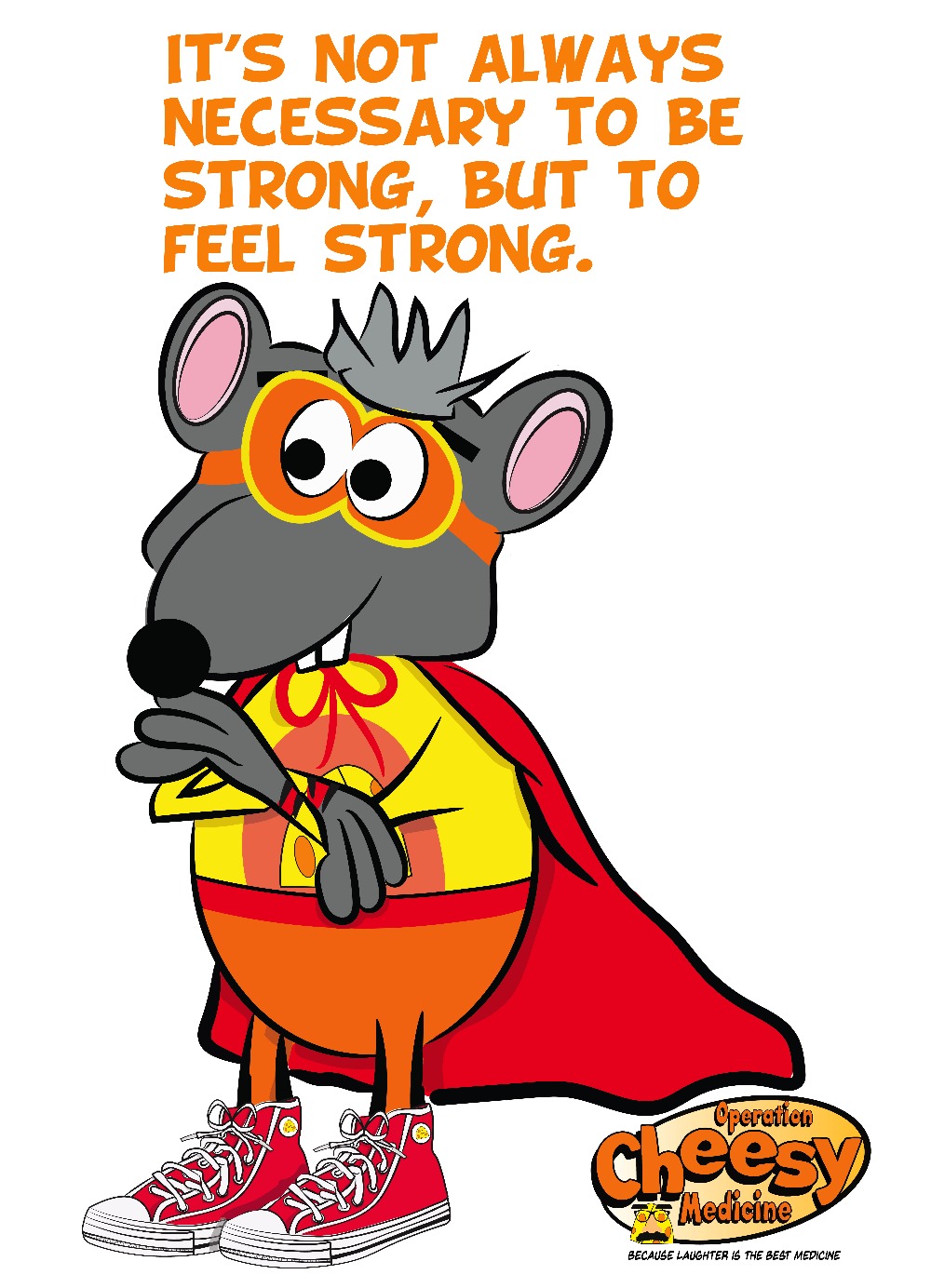 Thank you for considering Operation Cheesy Medicine.
Be recently located the company from the Pacific North West to Orlando, Florida to work closer with the other pediatric cancer charities in Central Florida. 
In the past four months we have lost several special friends to cancer who believed in what we are doing. It is imperative that we have the ability to reach every child with cancer before it takes their young life. We want the opportunity  to put just a little bit of laughter back into their life! With each passing patient it makes us want to work faster and harder to ensure that everyone gets that last laugh! 
For more information, please feel free to visit our website at
www.OperationCheesyMedicine.org.
+ Read More
Help spread the word!
 220 shares on Facebook