Safe travels for Tyler
$7,694
of $15,000 goal
Raised by
56
people in 53 months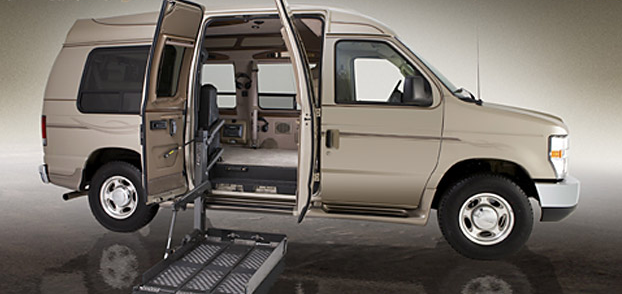 Our family is reaching out to all those who are able and willing to donate for a full size HANDICAP ACCESSIBLE VAN for our family. The van pictured above isn't exactly what were looking for, Posted to give an idea of what Tyler's needs are.
 Please read Tylers story.
Tyler is a very happy, caring and goofy 12 year old boy. His strength and courage amaze us every day. He attends school in Bigfork Mt. where they have gone above and beyond in accomodating his needs and saftey with being in a wheelchair. 
7 years ago we recieved a diagnoses of Duchenne Muscular Dystrophy for Tyler who was 5 at the time. 
Duchenne Muscular Dystrophy (DMD) is the most common fatal genetic disorder. It is caused by the absence of dystrophin which is a protein that helps keep muscle cells intact and undamaged. With the lack of dystrophin muscle cells are easily damaged. This causes progressive muscle weakness and leads to serious medical issues. Particulary to the heart and lungs. DMD
is known to be genetic from the mothers side. In Tylers case he is part of the 35% that are part of a random spontaneous mutation. Although there are treatments that may help slow the progression, there is currently no cure for DMD. It is a life long struggle but with advancement in cardiac and respiratory care life expectancy is increasing.
In August of 2014 Tyler was placed in his automatic wheelchair due to not being able to walk safley anymore. We had to hurry and move as our home was not handicap accesible. With the help of family and friends we were able to find a home, but then came the problem of transporting Tyler and is chair safely. We drive a suburban and had to purchase a wheelchair ramp that we could attach to the hitch behind it. Tyler will drive his chair to the passenger door, we pick him up from the chair and place him in the seat and then attempt to drive the chair to the back of the suburban and get the chair on the ramp. If its raining or snowing we have to cover the chair as well so moisture won't ruin the battery.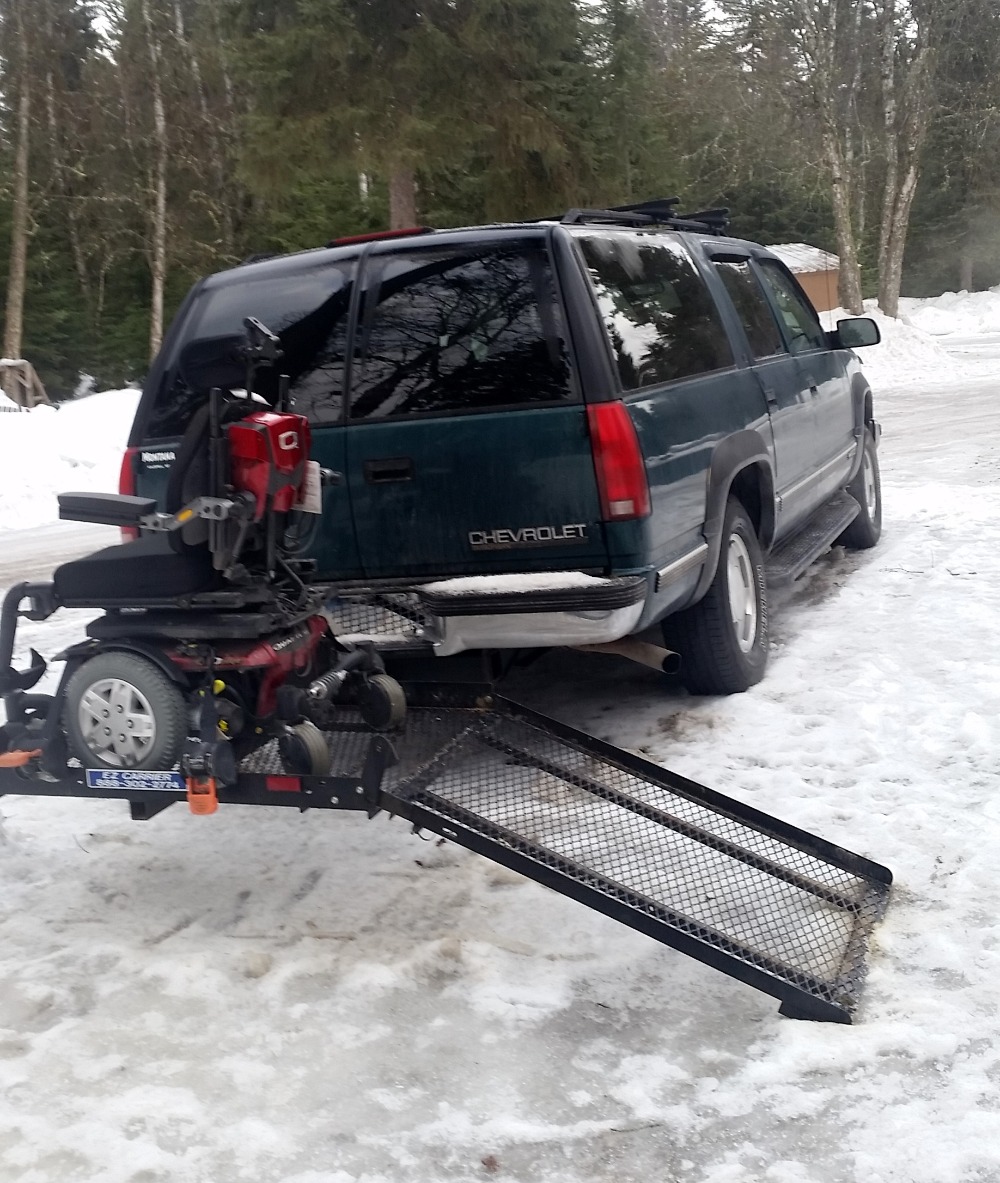 This way of transportation is not safe for Tyler or ourselves. 
With Tylers condition comes lots of doctors appointments that we need to travel for so he recieves neccessary care. He sees his very wonderful primary doctor every three months and his most amazing physical therapist once a week in Kalispell MT. He also has to travel to see his cardiologist, pulmonologist, and orthopedist and travels twice a year for MDA visits to  Shriners in Spokane Wa. We are also starting visits at Shriners in Portland Or. to be a part of a study to help find medicine that can treat DMD. 
For more information on Duchenne Muscular Dystrophy please click on link below.
parentprojectmd.org
Please help us in making our son as comfortable as possible on his journeys.
Thank you, 
The Mischke Family
+ Read More
Be the first to leave a comment on this campaign.