Nick's Cancer Butt Kicking Fund
$22,225
of $50,000 goal
Raised by
238
people in 28 months
Around 2000 people in the US are diagnosed with Ocular Melanoma every year. There is no known cure for this rare and aggressive cancer . Prognosis is grim and experimental treatments that could extend life are expensive and not often covered by insurance. 

Nick's tumor started in his right eye. Undergoing brachytherapy, a direct type of radiation, he was able to save his eye along with some of his vision.

Unfortunately, the melanoma has metastasized to his liver. He will be starting an experimental treatment in August that will hopefully stimulate his own immune system to fight back the cancer.

Nick is a writer, a husband, and a father to four young children who he wants to watch grow.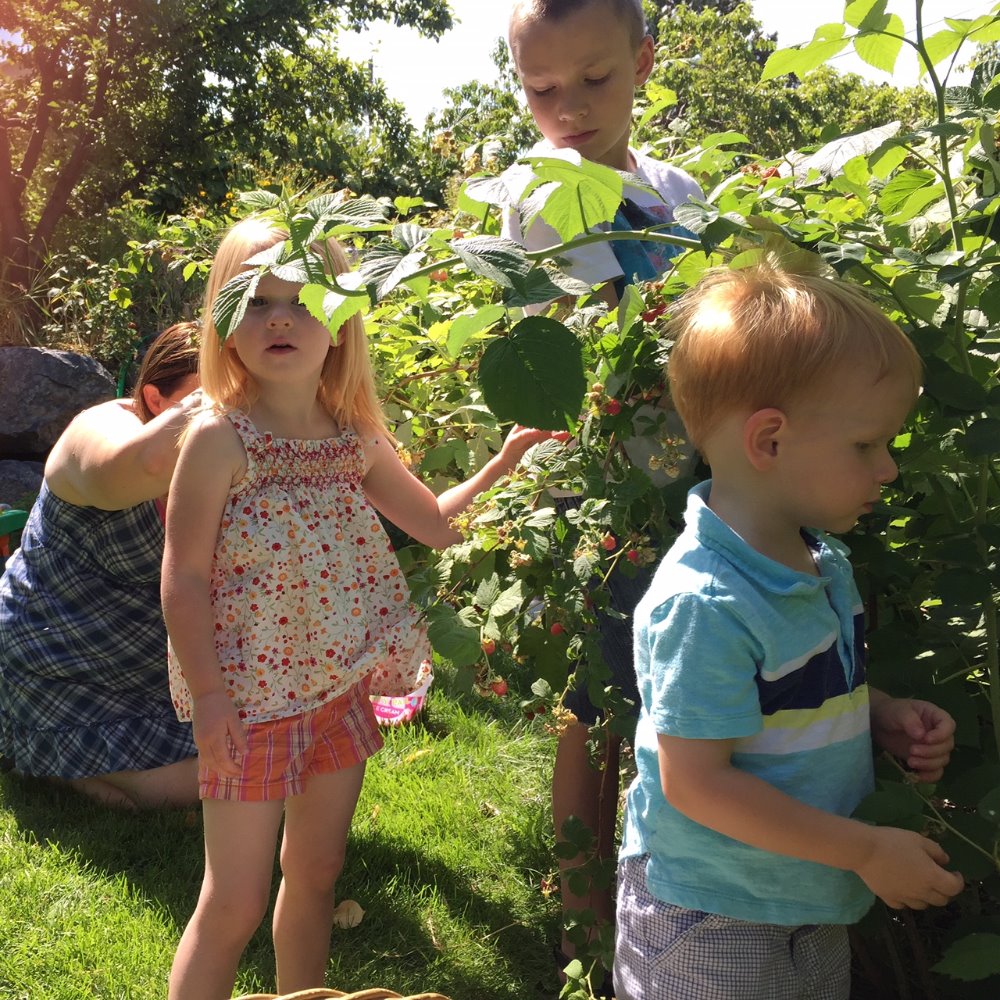 Many friends and family have reached out wanting to help. Any donations will be used to cover medical expenses and the cost of traveling to and from specialists across the country. Because this cancer is so rare there are only a handful of doctors in the country who can treat it.

The $10,000 goal is sort of arbitrary in that we really don't know how much this will end up costing. Regardless, we appreciate any support and all good vibes. The West Family sends you their love.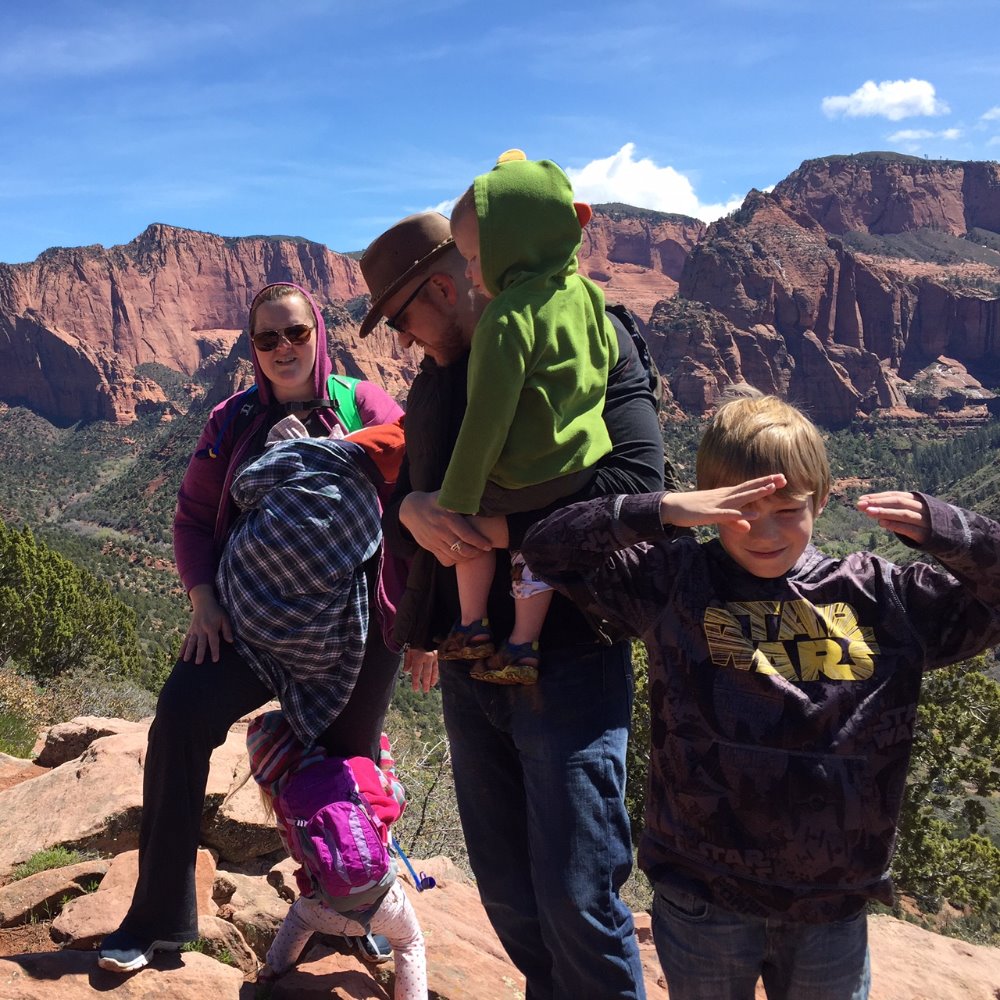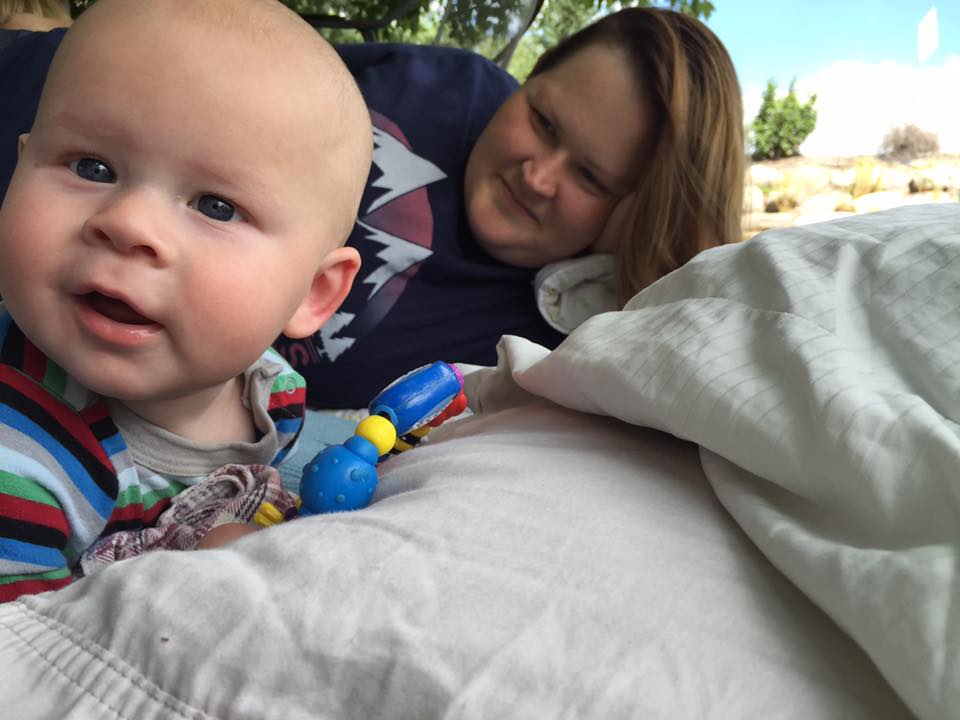 + Read More