Help Me Canoe from NYC to Mexico
$2,170
of $1,900 goal
Raised by
62
people in 36 months


Who am I?

I'm not an avid canoeist, nor fisherman. I caught a fish once when I was ten, and that's about it.
My name is Pat Daley. One year ago I successfully hitchhiked across the USA 3500 miles from Florida to California with the help of 50 random strangers in cars.
I filmed a full series and uploaded it to Youtube. Since then I have continued to create travel and adventure related content during my travels through Hawaii & Asia.
It's time for a new adventure that will push me out of my comfort zone.
What am I doing?

I'll be canoeing approximately 2600 miles from New York City to Mexico via the Intracoastal waterway.
I will be filming weekly episodes for my Youtube Channel.

When am I starting?

Monday August 1st, 2016

How will the money be used? 

In order to film this unique journey in a better way than I filmed my first series, I will need to upgrade my filming equipment as some of it has failed on me after much use, or is insufficient for filming a canoe trip of this magnitude.
I deeply appreciate any donation made - I hope to make it seem as if you are in the canoe with me :)
The Route







Start: NYC

I'll be paddling south along the coastlines of these states:

NY
PA
NJ
DE
VA
NC
SC
GA

Upon reaching Ft. Pierce, FL - I will cut through the state via the Okeechobee waterway and exit at Ft. Myers, FL.

I will continue north from the gulfcoast along these states:
FL
AL
MI
LA
TX

I will officially end my journey at the border of Brownsville, TX & Tamaulipas State, Mexico.

If you live along this route on the coast - let me know so we can meet up - or you can even join me in my canoe for a bit.
Has anyone ever done this before? 

To my knowledge, no one has ever completed this trip in a canoe. (or even a kayak.)

If they have, they never recorded it.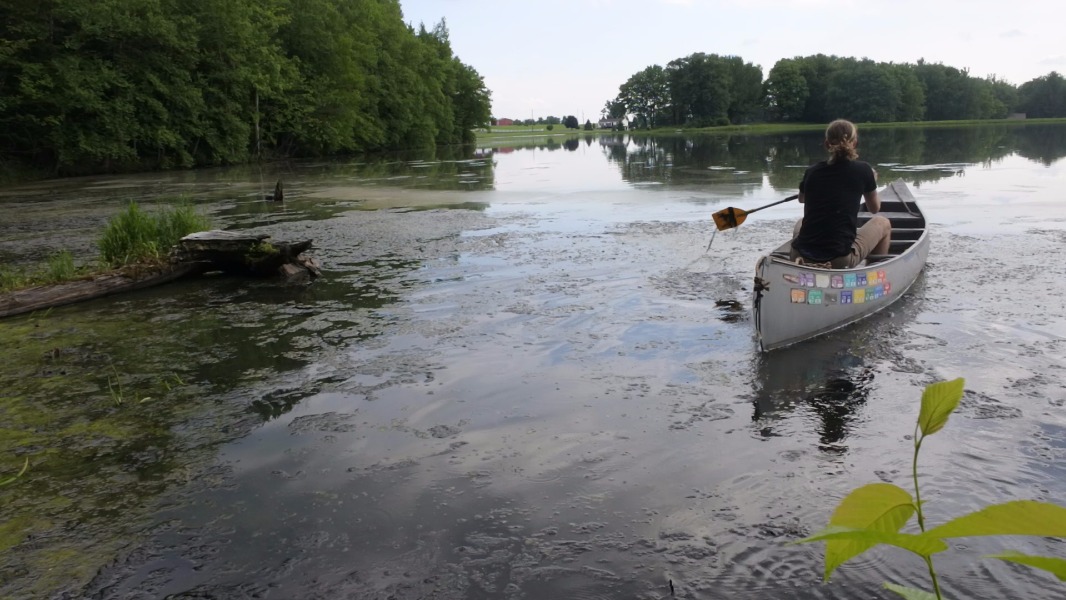 How long will it take?

It is hard to accurately predict but I'd say this will take 5-6 months.

What do I get for donating?

$10 - You get your name in the credits of an episode on Youtube

$25 - You get a limited edition True Transient t-shirt with a brand new canoe design.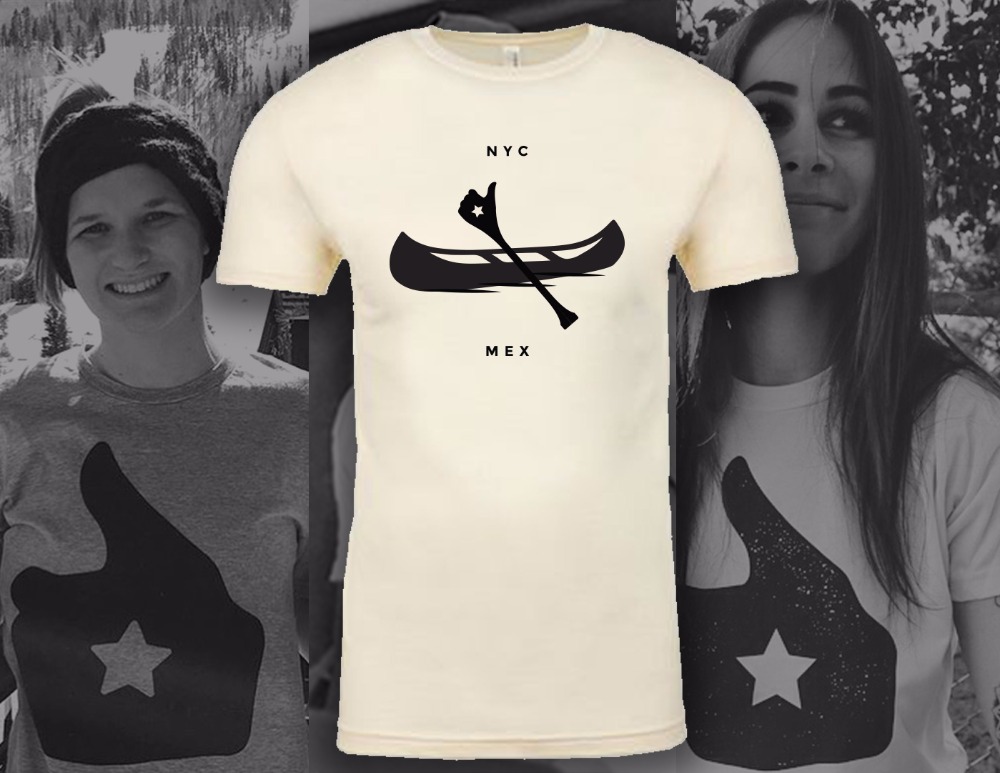 $50 - You get some True Transient Stickers, the T-shirt, plus a Personal Shoutout from my canoe in an episode on Youtube --trust me I'll make it epic.


Why are you doing this?
To challenge myself, test my limits, and share a unique journey with others. If I can inspire others to test their limits, well hey that's great too  :)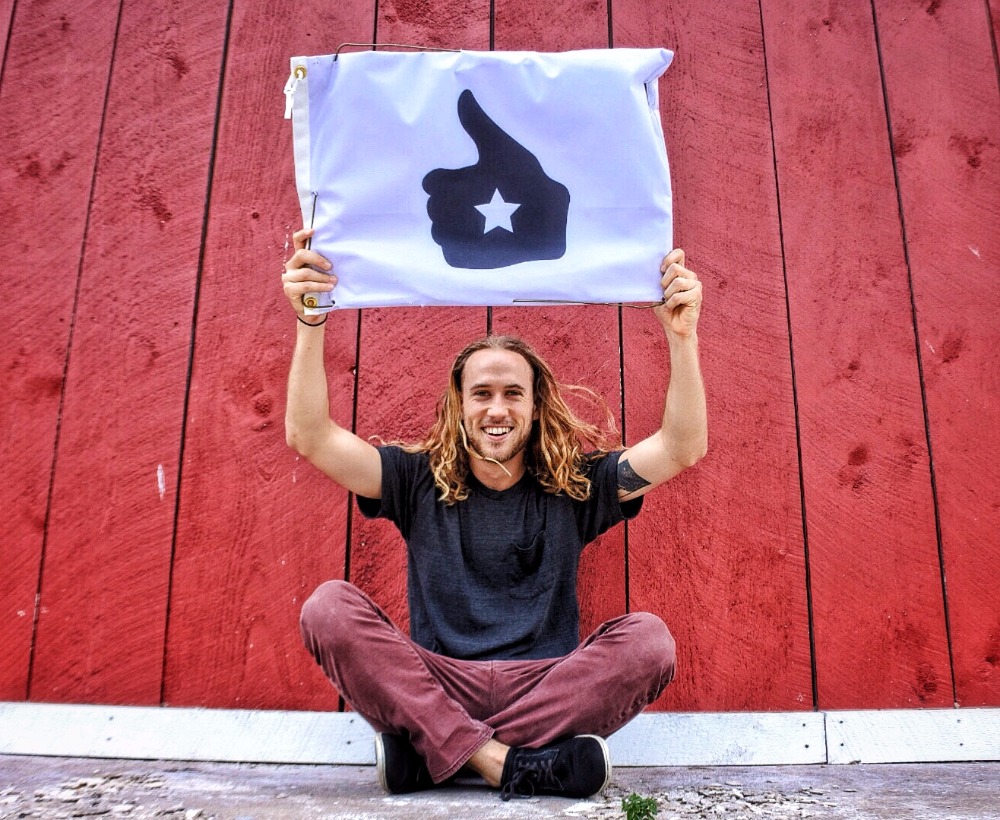 I would like to thank everyone for supporting this journey, this will be a huge challenge for myself & I hope to bring you along for the ride by filming this in the most epic way possible. 


Subscribe here to follow along:
Youtube.com/truetransient

Instagram.com/truetransient
I'll be Snapchatting: Add trickdaley

Friend me on Facebook:
https://www.facebook.com/patrick.daley.18
+ Read More
Update 2
35 months ago
Share
Whoa! Almost $1700 reached in my goal. Crazy.

Thank's to everyone who has donated and supported me so far. We've got shirts that have been shipped out to the UK, Netherlands, Australia, and all over the States, and are about to ship out many more.

I'll be closing out this GoFundMe probably in mid-August, so if you haven't supported and would like to, make sure to do it soon!

Snag a t-shirt, get some stickers and a shoutout, each donation level gives something in return.

And again, thanks to all who have shared and supported this campaign. I am gearing up to leave from the Statue of Liberty state park in a week or so.
+ Read More
Update 1
36 months ago
Share
Wow! $800 in 2 days...

I'd like to thank everyone who has supported up to this point, it really means a lot. I can't wait to see everyone in new "True Canoe" tees.

A quick note to anyone thinking of donating, the larges are running out real quick so if you want to snag one, do it as quickly as you can before they run out!

Thanks again guys :)
+ Read More
Read a Previous Update