Nazaire's Art Fund
$1,550
of $5,000 goal
Raised by
19
people in 25 months


I'm not dead yet!
 Currently my voice is silenced, muted, the only thing I have that speaks for me is my Art.  I do not have a
little blue mark
 next to my
name
 yet but my life is still notable.  
Listen
to the brush strokes, see my fingerprints in oil pastels.  
I have something to say...
Listen.
I was born driven by curiousity to think creatively.  I was also born with
Sickle Cell Disease
that drove my art to become my voice when my silent suffering felt ignored.
My Art
has given me all the reasons to hold on to Life where Pain tells me the journey should end.  The end is better than it is to endure torture, I still think that way.  I don't fear my death, what I fear is wasting my life focused on pain and suffering through a disease that the world around me has little compassion for.  
Art gave my life more than the pain took away.  Art made me love Science.  Art made me love Languages, Cultures,  Music, and Math.  Learning is important to me, it has no end.
When I stop painting or exploring my creative nature I feel like I am wasting what is most precious to me, those pain free moments without Sickle Cell pain.
I am not asking for the Trip to Japan and Haiti, I always wanted or the Car I need to do all the things that would make my life so much easier.  What I am asking is not enough to pay back that college loan.  I live on disability I can only laugh at my bills.  I want to keep pushing to create art that can change the quality of my life.  Maybe what I have to share is worth enough to take that trip to Japan, get that car, pay the art school loans and pay for my own food and Healthcare. 
That is my dream, to stand on my own sharing my vision.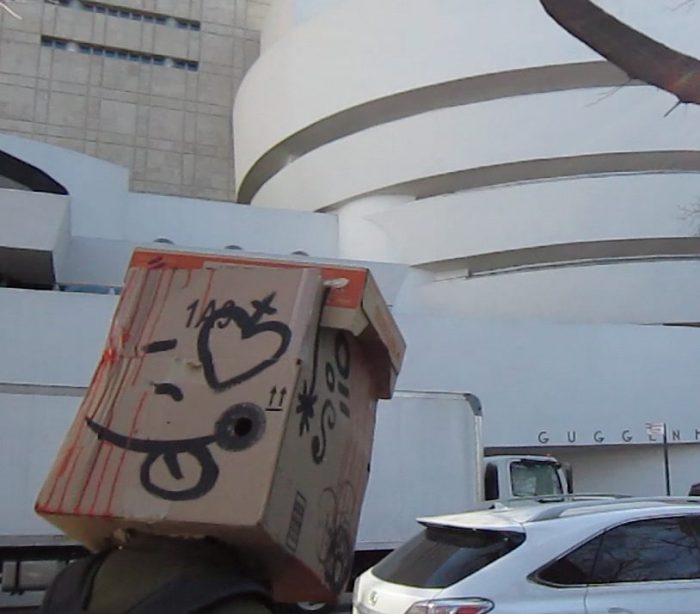 What would you do when you feel invisible?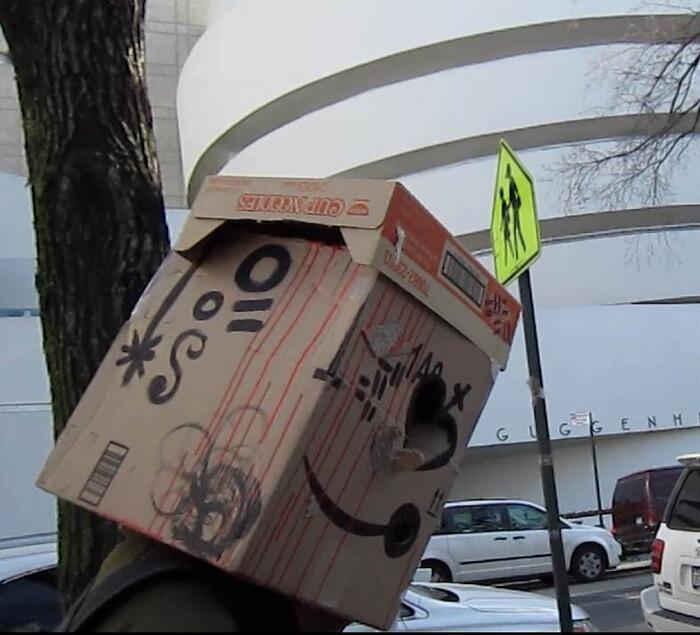 Those 'exclusive' spaces out of your reach...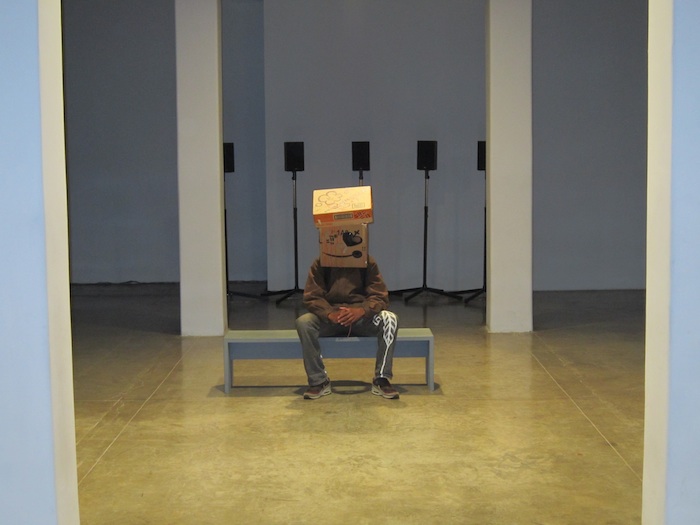 What would you do for your Art?
What I do need is to fund the art that is on my mind and in my dreams that I cannot afford the cost of paint and canvas to express.  A series of paintings that shares who I am.  A series of paintings that says I'VE LIVED and SEEN.  I have learned that nothing is Painless.  What you want in life is worth fighting for, asking for.  "Hope" is useless when people forget to Do.  I want to express these things I have books I want to publish and work on large paintings that will inspire.
Many say "You are so talented." If I had a dollar for everytime I heard that I would not need SNAP aka Food Stamps.  I would have never been homeless.
I am not sure if anyone who saw those paintings in that silent slide video knew what sileht suffering really means.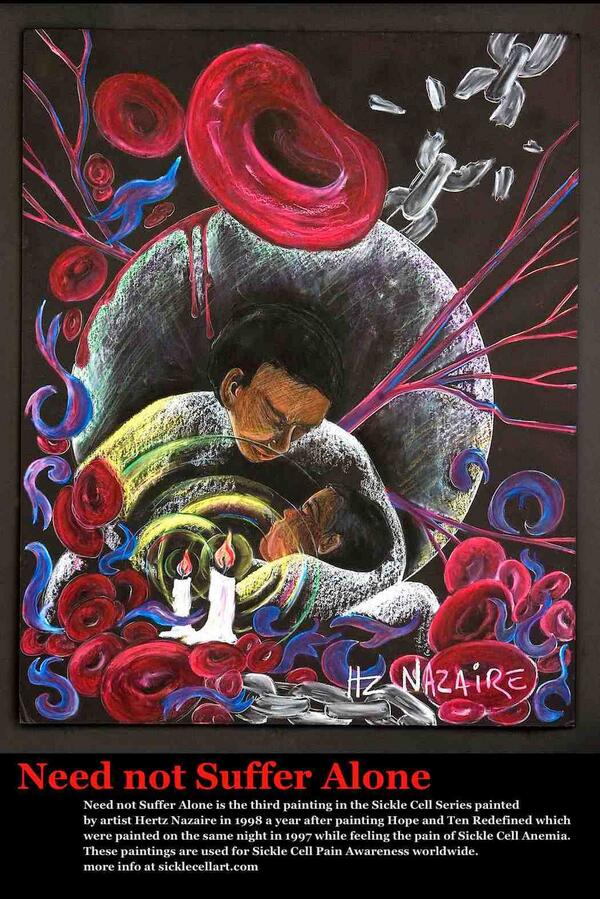 I am proud of those paintings about my Sickle Cell Pain, they have been used around the world for awareness and education by those in the Sickle Cell Disease community.  But I have other art I would like to share, other series I dream of painting.  I am tired of saying I do not paint with oils because I cannot afford it.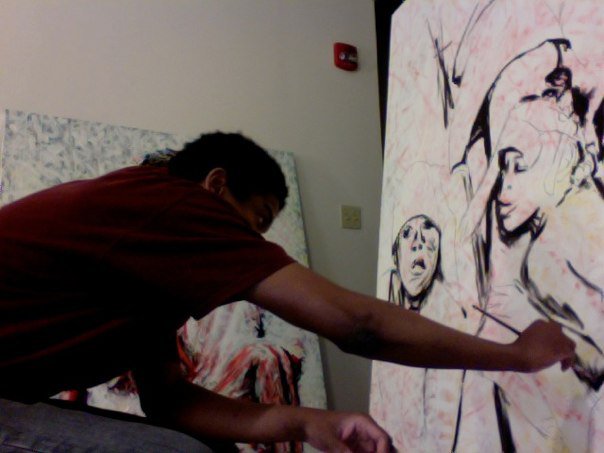 I want to paint.  A painter without paint is not a painter.  I have a good space to paint thanks to Artspace Project coming to Bridgeport, CT.  I have a really nice place with low rent.
Yet most of the time and money I spend relates to my health to keep the pain away.
This is a reality I can't escape.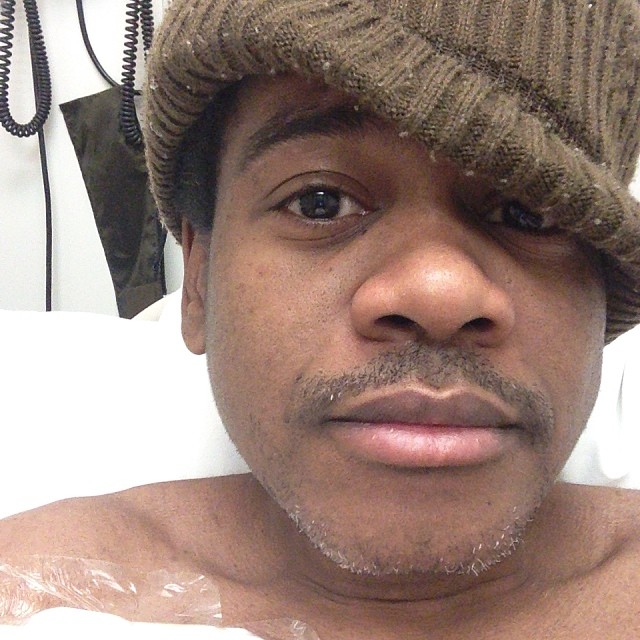 STAY FOCUSED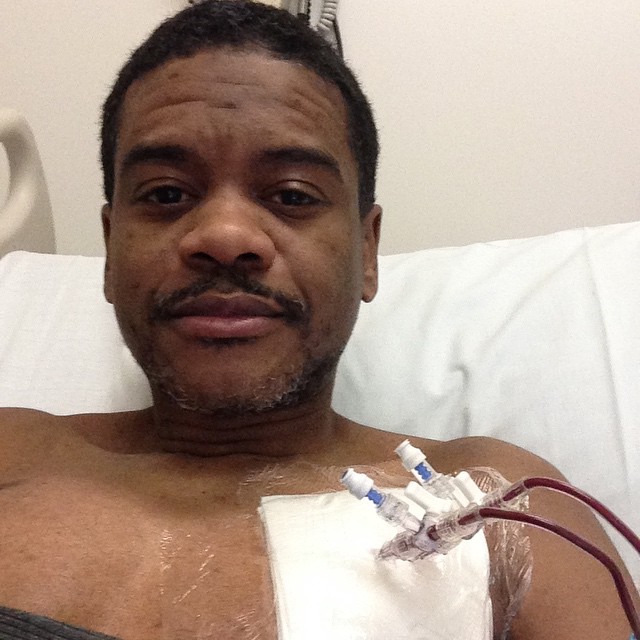 Face it with courage in memory of the friends who lost this same fight. They would not want me to waste the moment.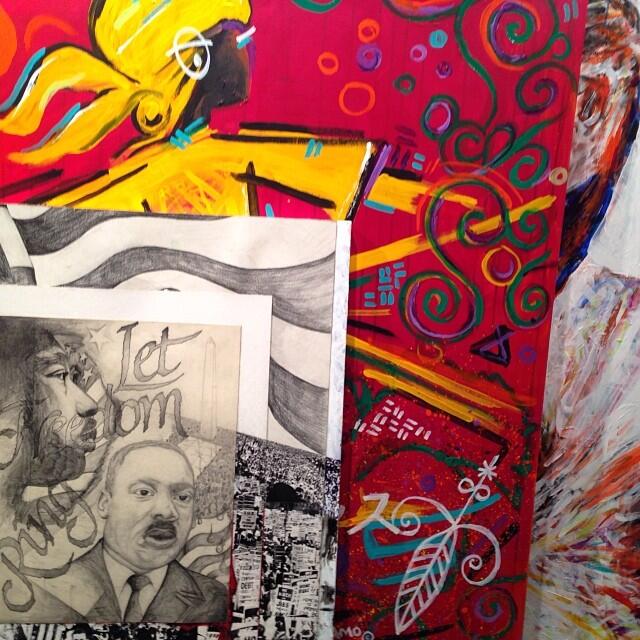 I am alive my eyes are still bright with creativity and curiousity.  I just need help to express it.
I am so much more than, "so talented" with your help I can show the world what my mind sees when my voice is no longer silent.  
I have something to say in this life.  Dreams are inspired but it does not mean you can reach them alone.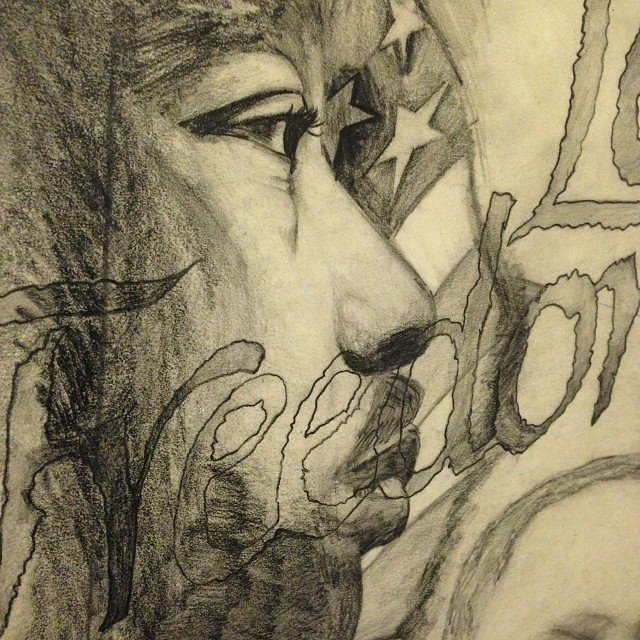 My community asks a lot of me and I do feel a sense of responsibility to give and do as much as I can to give back.  I feel this strong pressure to become successful as a painter to help the causes I believe needs my support.
I am highly motivated. I am tired of seeing rich and successful folks in my community ignore the causes I care about like Sickle Cell Disease.  
Since I see the need, I should be Doing More to be Successful enough to be in a position to do what I see they are ignoring myself. This is where I want to take my ART. I am alive I have
PURPOSE
.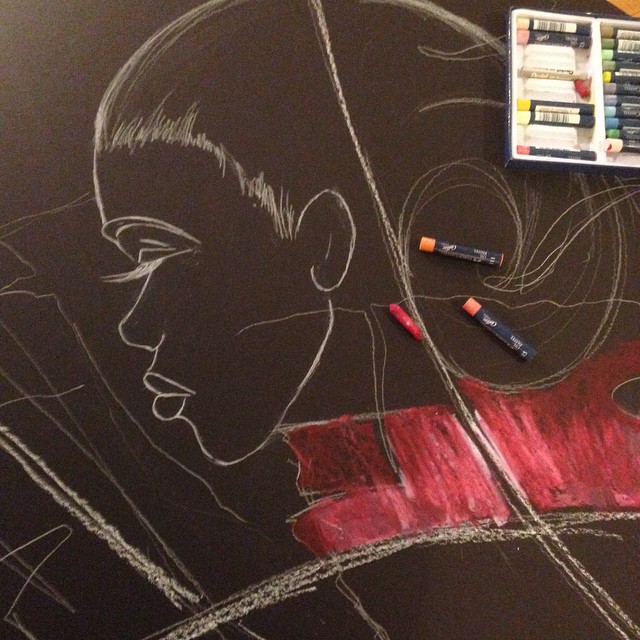 The minimum amount allowed to donate on GoFundMe is $5.00. I need 1,400
Patrons of the Arts
to reach the goal of finally doing a series of work that will define my life's purpose.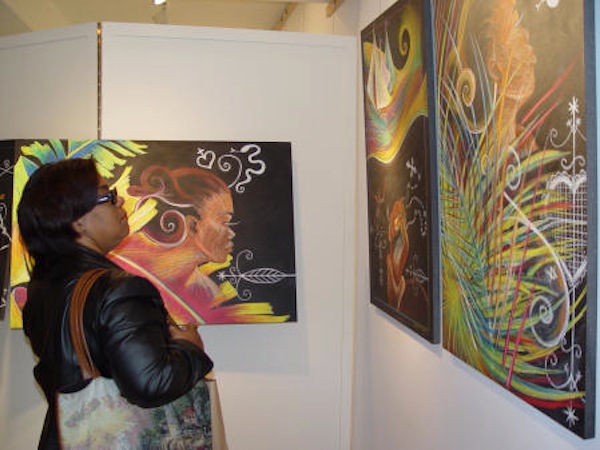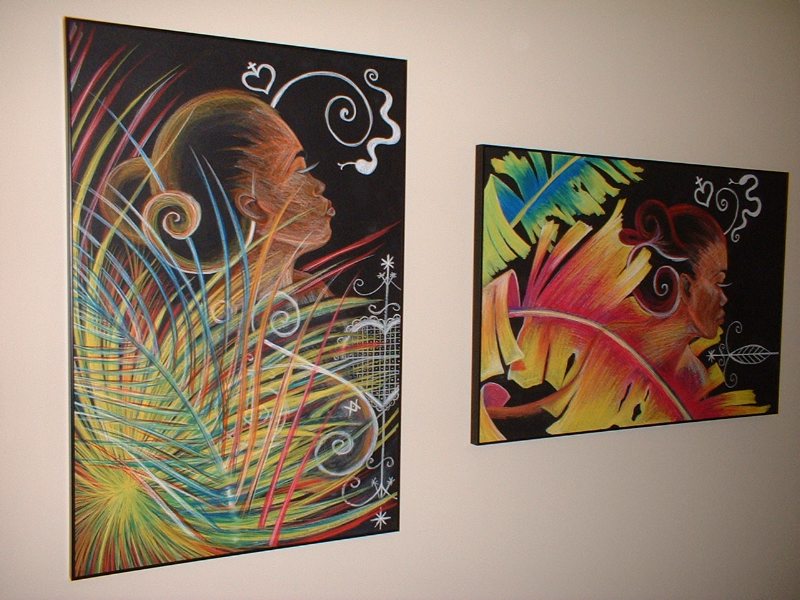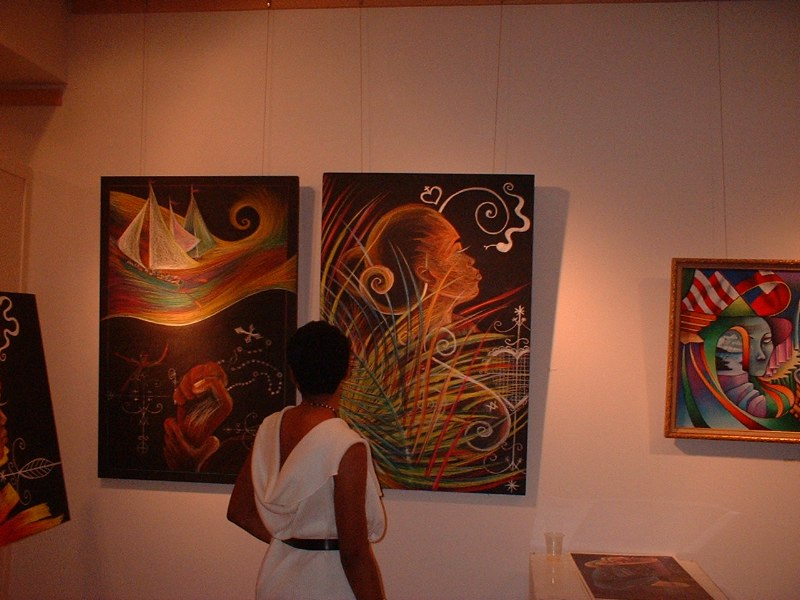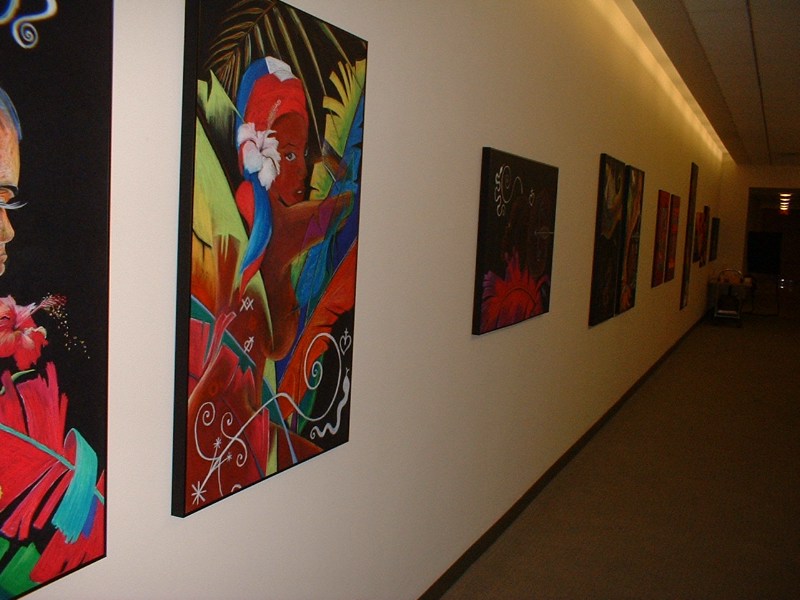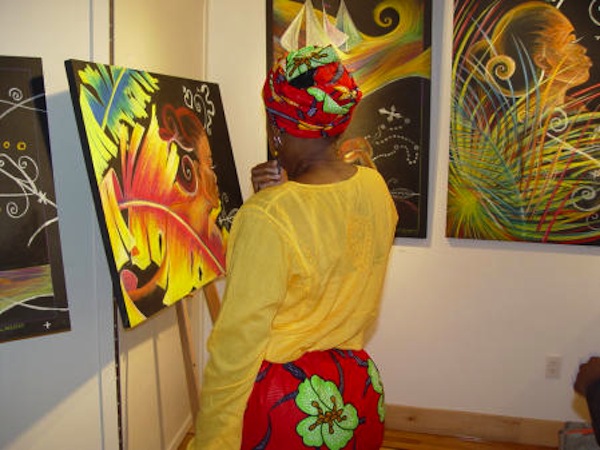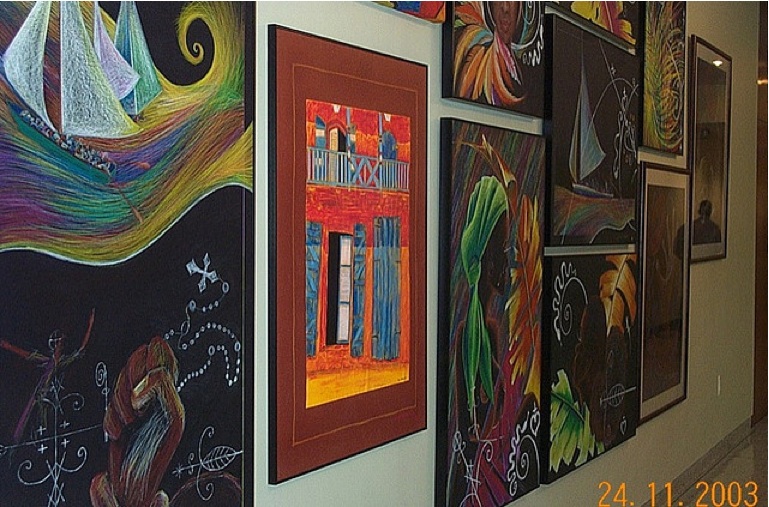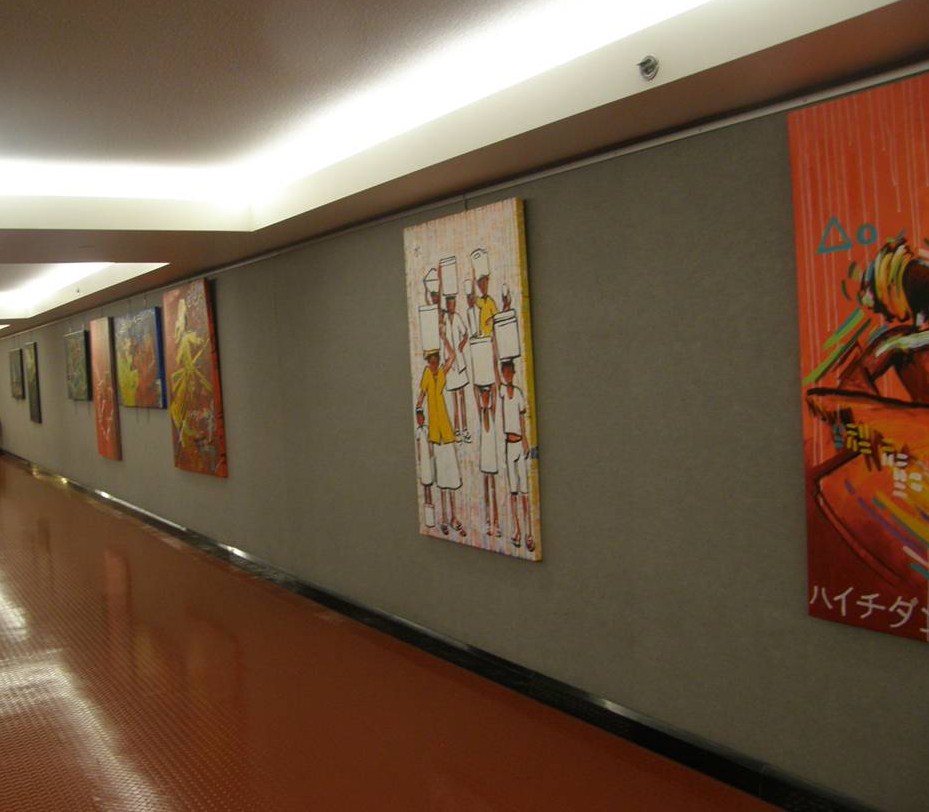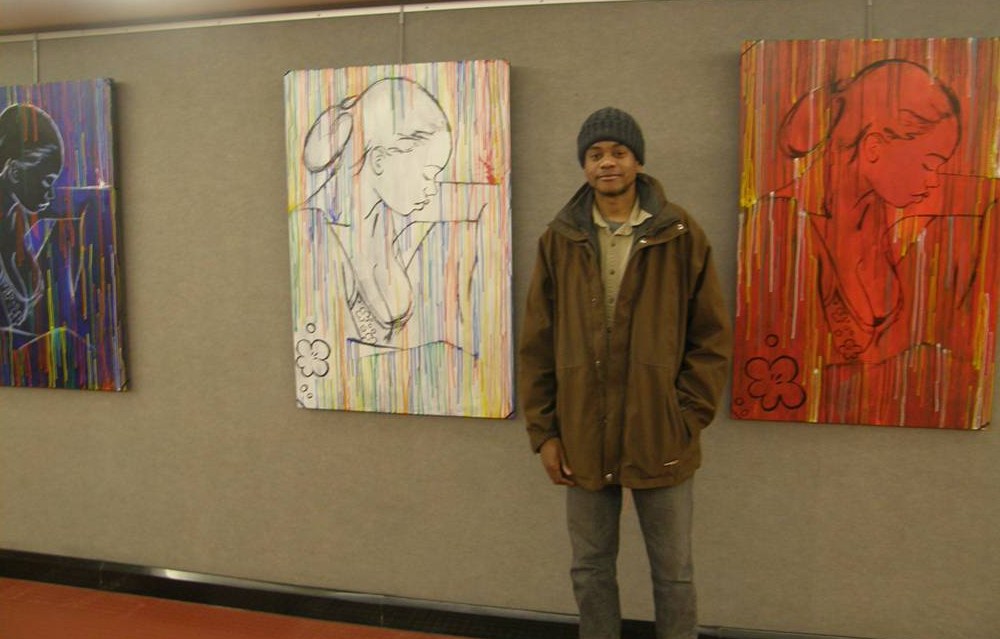 What could have been, what could still be, I don't know but today I am feeling happy because I am pain free.
So many years... at this.
Pain I can endure, but without my Art I am already dead.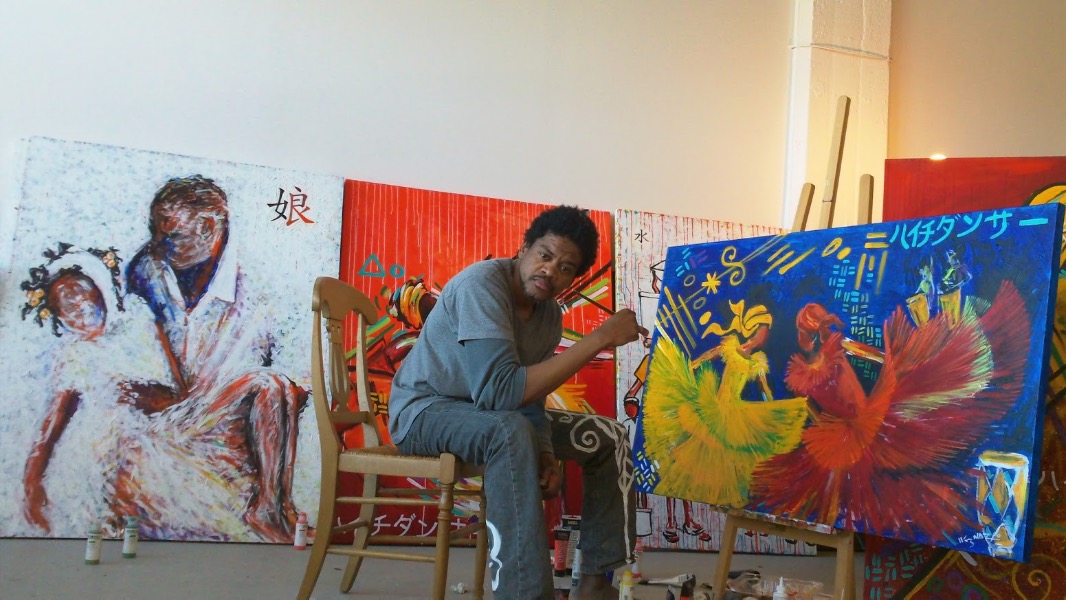 My BEST is still ahead of me.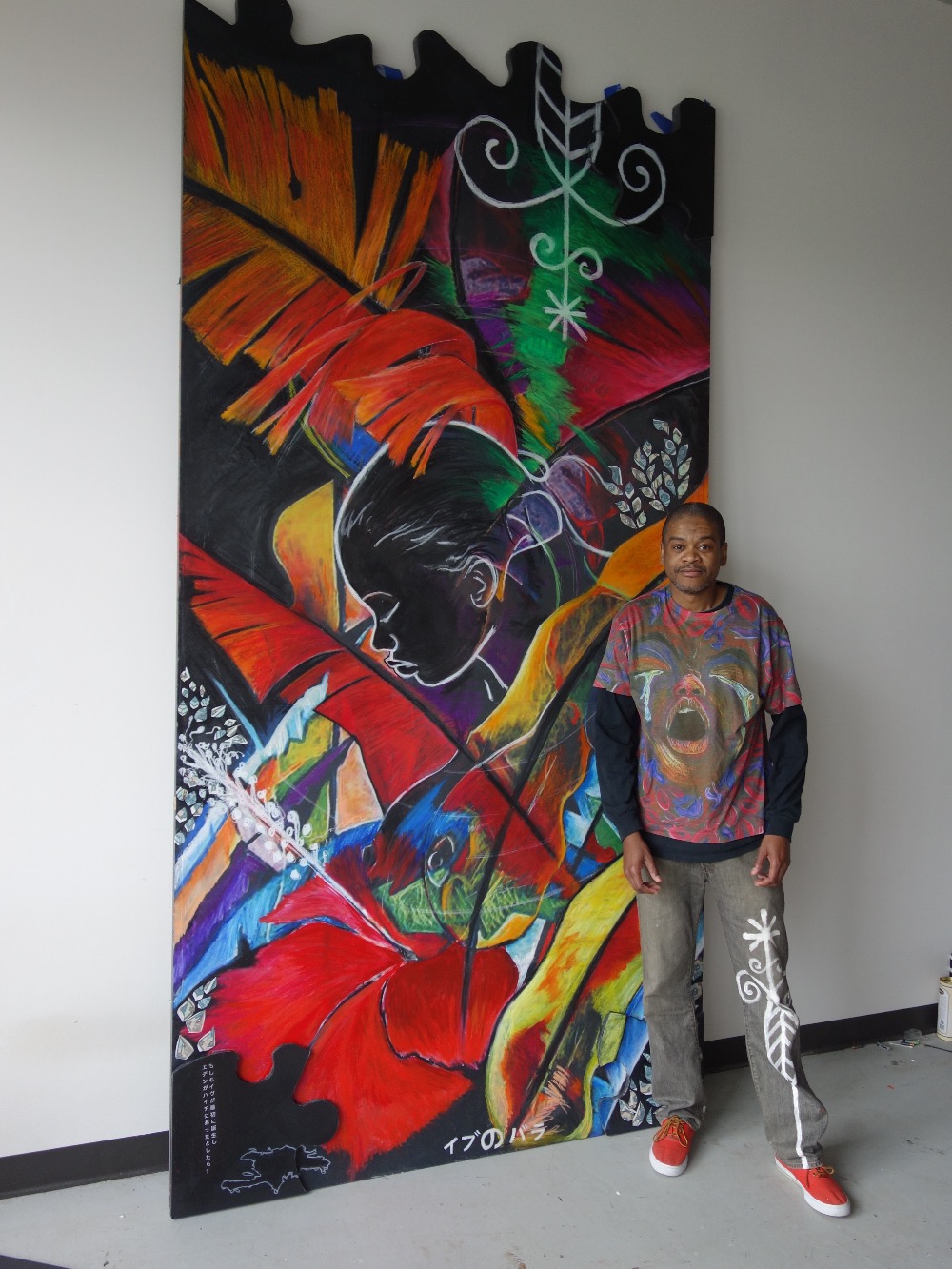 Thanks,
Hertz Nazaire
PAIN
ter
+ Read More
Be the first to leave a comment on this campaign.