Next months rent due to government shutdown.
$2,032
of $2,000 goal
Raised by
74
people in 6 months
Hello, my name is Jerald Bentley. I am starting this gofundme, today with a great amount of trouble doing so. I recently started my new position with the USDA as a Maintenance Mechanic  in Riverside CA.
After resigning from a very stable position at Marriott Intl. as a Building Engineer for almost two years. I was given the opportunity to improve my pay, cut my commute in half, and have weekends off with the position at the USDA. It was not something I thought I should pass up and not an opportunity I thought was going to come around again. After my first two weeks of work the government shut down and I was put on furlough. I am not sure if we are going to receive back pay when the shut down does end.
It is going to take at least three weeks to a month before I will receive a paycheck even when the furlough ends and my bills are already late for the end of last month. I don't like asking for hand outs and I am putting in job applications along with doing side jobs when ever I can, But I still don't think it is going to be enough to keep a roof over my kids head and food on the table. At this point anything would be much appreciated.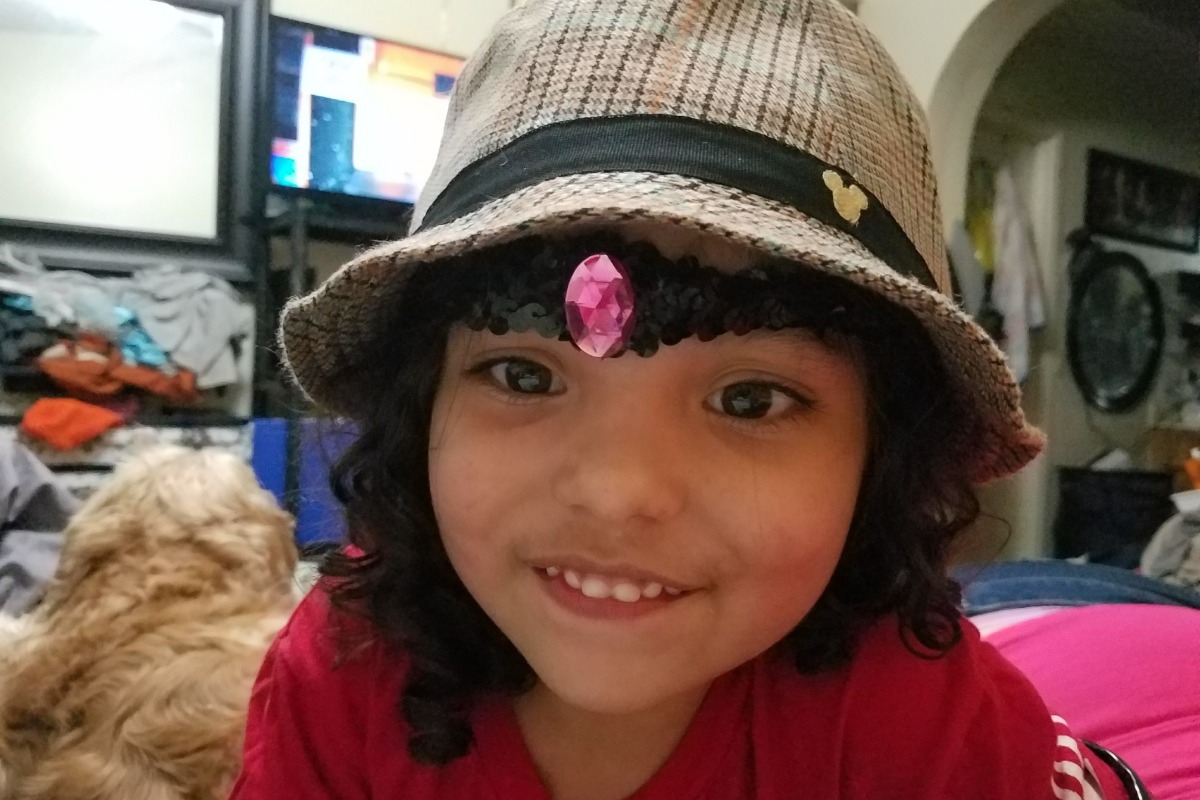 + Read More
Update 2
5 months ago
Share
I will be back to work on Monday. I am not sure how pay and back pay is going to work but thank you everyone for the support during this horrible time. Again thank you !!
+ Read More
Update 1
5 months ago
Share
First off I just want to say thank you again to all of the people who have donated to help my family and I. You don't know how much it means to me during this time. We have currently met our goal and will be paying the rent for the month of February and the utilities that we have been behind on since the shutdown started. After speaking with my wife and family I have decided to leave this GoFundMe open but I will not be changing the goal amount due to the fact it has been met for what I asked for help with. But to help us prepare for next month I will leave it open for any willing donations that might come. Thank you again and we could not have done it without you.
+ Read More
Read a Previous Update