Pursuing New Joy
$705
of $700 goal
Raised by
8
people in 34 months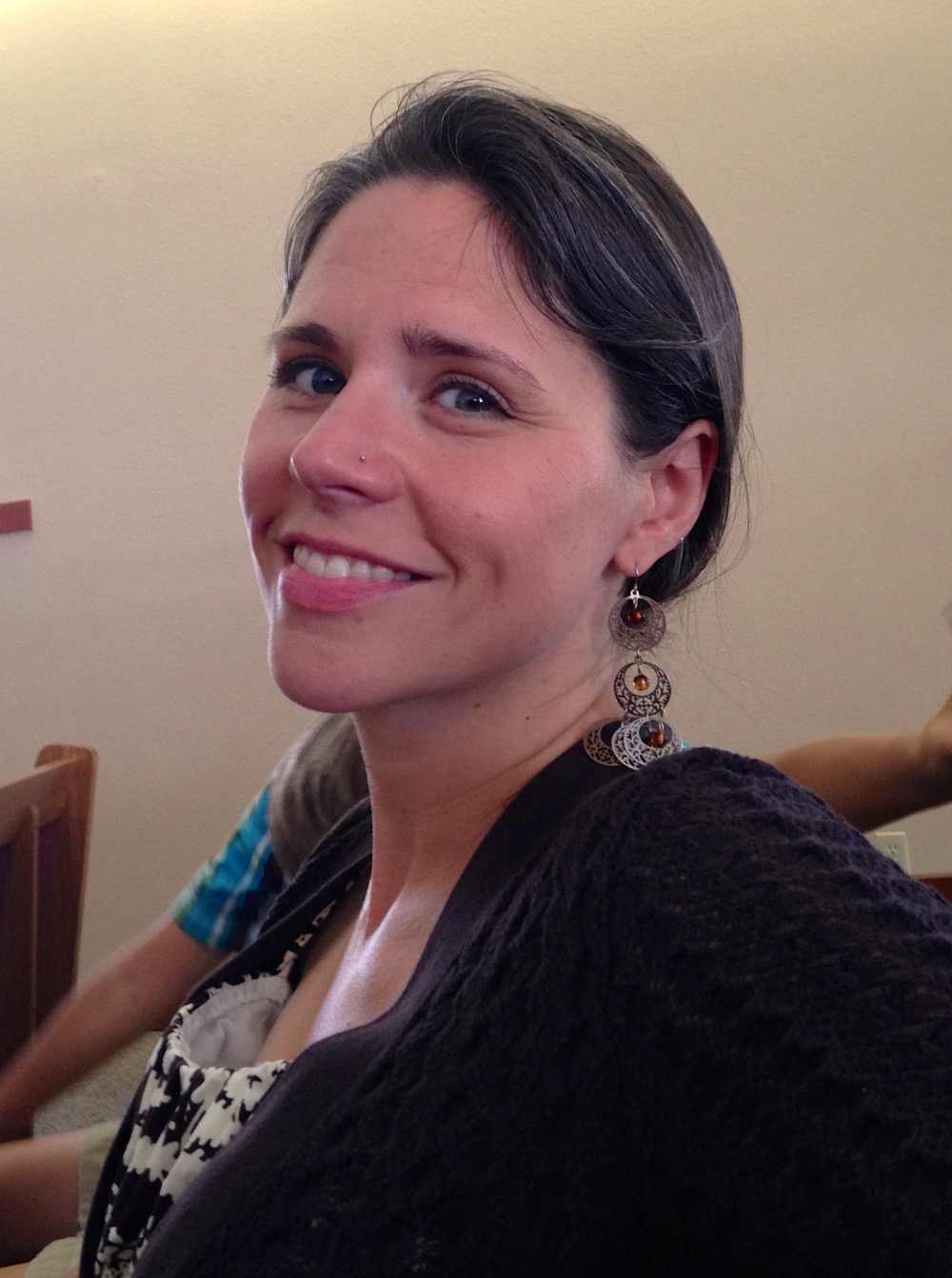 I am
Angela Houk
& throughout my life I have tried to persue my heart's desires even in the face of challenges & difficult circumstances.  This has been true in every area of my life, my faith, my home, my kitchen, my work  & my relationships.  It is my hope that, since you are reading this, YOU have seen & tasted the fruit of my labors of love.  
Over the past 25 years I have had an undeniable passion for the arts. As we have lived & worked in communities across the world, I have seen its power to effect change in people, to awaken hearts, to open eyes, to expand vision & to bring transformation. Through this journey, I have been honored to work with a diversity of people & a vast array of projects.  With each opportunity, I have been further convinced of my own calling to invite others to experience this power for themselves.
Since moving to Northern California, I have done this in a variety of ways: teaching classes, leading workshops, doing live demonstrations, creating installations & intiating collaborative projects.  
For examples of these projects visit: 
New Joy Arts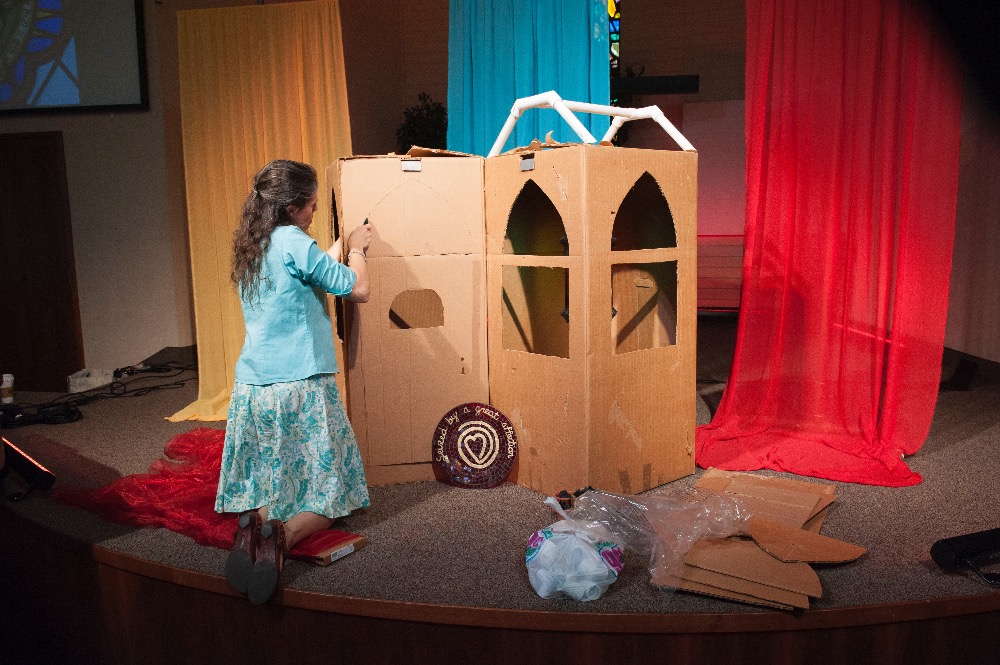 All of these projects have been done on a volunteer basis
free of charge
for area churches, ministries & programs.  Amazingly, as I have shared them, the interest in my work has grown!
With that encouragement,
I am taking a bold step
&
asking for your suport
 as I launch into a new season with my studio 
New Joy Arts
over the next few months. My goal is to grow the work I have been doing & be able to support my studio through the programs I offer.
Would you invest in my passion & vision?
In order to move forward I need:
Start Up Funds
 - I need a small
pool of funds
to set up & then promote this new venture.  My plan is to consult with business & legal professionals on my first steps. I have already begun a business plan & taken steps to establishing a small working studio at home. There are already a few churches interested in working with me & I have a few projects lined up over the next few months! 
Tuition for School
 - In January our kids moved from full-time homeschooling to attending a tiny
private school part-time
.  It provides me 4 hrs a day to work, gives the kids a rich learning environment & still allows me to be involved in their education. It's a huge change for all of us but we are on week #3 & we all LOVE it!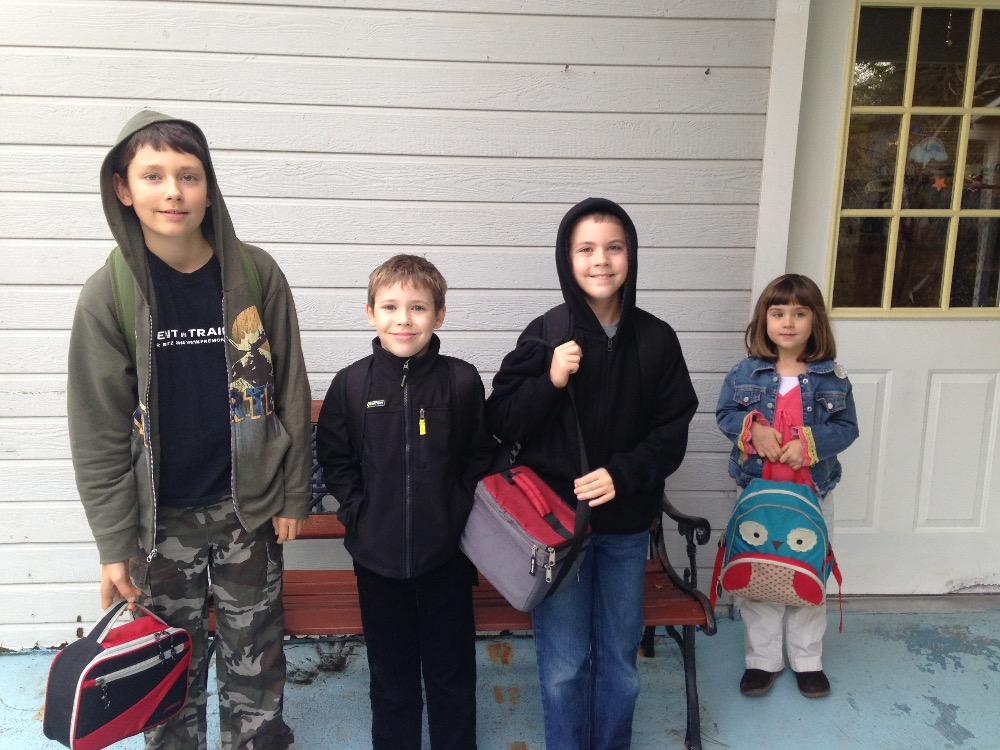 TIME
  - This is the most vital resource! As a mother of FOUR homeschooled children & a wife in ministry it has been difficult for me to make time for my own passions & projects.  By supporting me finacially
 the next few months
you are giving me TIME to plan, connect & create.  
Without your support, I could not do this!
The projects already in process:
- A 
mural
about transformation with the women in residence at
Powerhouse Ministires
 in Folsom, CA 
- A 
gallery show
of my work at
Oak Hills Church
 to run through the season of Lent
- Worship Arts nights at various churches where I am doing both
live demonstrations & hosting workshops
- 
Curriculum
 for an adult arts & faith workshop series to be offered this spring/summer
-Pioneering an
unpaid staff position
as
Artist-in-Residence
at Oak Hills Church
You can follow the progress of all these projects through my facebook posts at 
New Joy Arts
.
This life is a journey of great faith. I am convinced there is nothing better than to give all that I have to the adventure.
Will you join me & help see my passions come to life?
Together, it will be a delight!
"Trust in the Lord & do good, then you will safely in the land & prosper.  Take delight in the Lord & he will give you your heart's desires.  Commit everything  you do to the Lord. Trust Him & he will help you."
Psalm 37:3-5
+ Read More
Be the first to leave a comment on this campaign.