Heather's recovery fund
$20,762
of $5,000 goal
Raised by
177
people in 46 months
Heather's Recovery Fund

Please help a war hero and veteran and the wife of a veteran with medical expenses.

On February 2, 2015, Heather was transported by emergency vehicle to the local hospital because she had stopped breathing.  Only the actions of her husband, Jeremie, kept her alive.  For the next 8 days, Heather was in the intensive care unit, 5 of those days were on a ventilator.  She was sent home on the 10th day and on day 11 Heather passed out while in the bathtub.  Once again, quick thinking by her husband and immediate CPR kept her alive until the paramedics arrived.  As you can imagine, health care costs are astronomical!

I'd like to tell you a little about Heather.  She (and her husband Jeremie) are Iraqi War Veterans.  She trained to become a flight medic aboard the Black Hawk Helicopter. Heather served two tours between 2006 and 2011 in Iraq and was awarded the Bronze Star with Valor and the Dustoff Medic of the Year. Many of our veterans made it home because of her bravery and dedication. After she returned home she went on to finish her registered nurse education and graduated with Distinction from the University of Nebraska Medical Center with her BSN. She has been honored by the Governor of Nebraska, Dave Heineman, and by President Obama and Vice President Biden for her military service.

When she returned home from her second deployment, Heather was very sick and it was discovered that she had a severe intestinal illness.  She never felt "perfect" upon her return and continued to battle a lung infection on top of the intestinal issues but she persevered and got a job in a medical clinic.  Her lung infection continued to get worse and she missed so much time from work that they had to let her go, thus, no insurance outside of VA Benefits which are not nearly good enough.  The lung infection became severe and is what put her in the hospital where the initial diagnosis is a heart condition.

Heather has never asked for much, so I am asking for her.  She and her husband have spent all of their savings.  It will take a long time for Heather to regain her strength and will remain unemployed and Jeremie is taking leave from work to care for her.  They need help just to cover everyday expenses not to mention medical bills.

This fund is established by her friends and family and will be used specifically for the purpose of taking care of ordinary living expenses and outstanding medical bills.  Heather gave of herself for her country.  Now I am asking for her that the country give a little back to her.  On behalf of Heather, I thank you
+ Read More
Update 1
46 months ago
Share
Hi friends - many of you know of Heather's recent health issues. I , along with Pam ( Heather's mom) have set up an account to help raise some money to defray medical and living expenses. Please share with anyone that might want to help and please keep Heather and her family in your thoughts and prayers.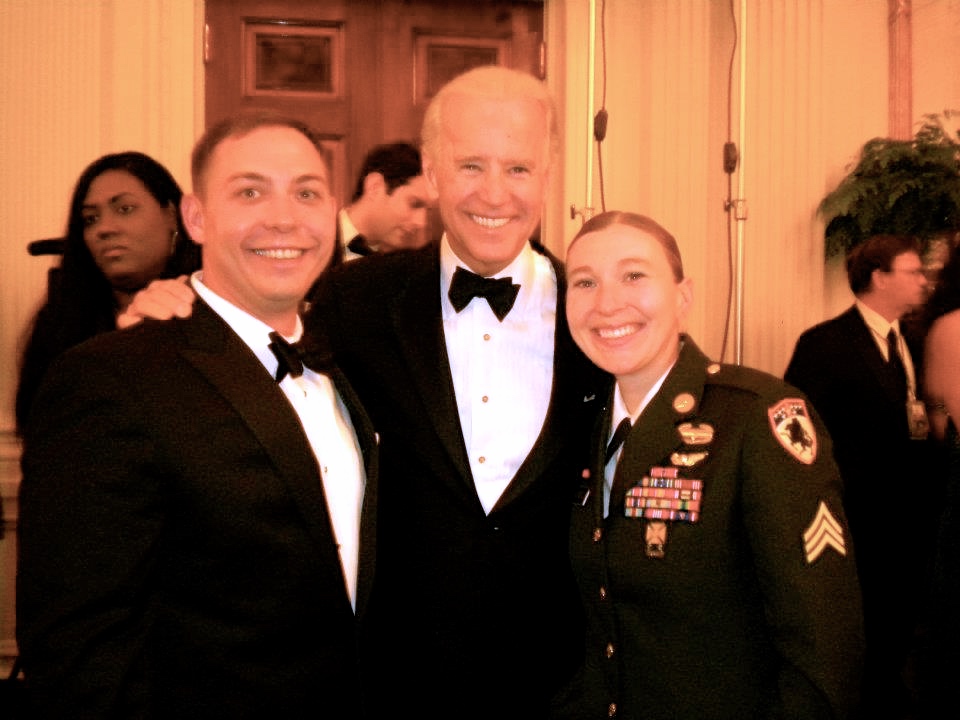 + Read More
Hi Heather, Sorry to hear about your illness. I hope you get better soon. If there is anything I can do to help, let me know.
+ Read More
I could never thank you enough, but so appreciate your support. Jeremie and I will use your support to help us pay for my bills that come daily. Thank you in advance, we are so grateful.
+ Read More