Nanci Yuan: Chang Yuan Trust
$64,702
of $50,000 goal
Raised by
296
people in 35 months
This account is on behalf of Nanci Yuan.  All proceeds will go into the Chang Yuan Family Living Trust. 
Nanci Yuan, MD
Mother, Wife, Daughter, Sister, Friend, Teacher, Mentor, and Physician
1968-2016
Nanci dedicated her life to her family: her two children, Neo and Claire (9 years old), and her husband, Ricky Chang.  Her greatest concern in life and death was on the well-being and future of her children.  She is also survived by her parents, George and Bernice, and sister, Margarida.
Nanci is an expert in pediatric pulmonary and sleep medicine.  She taught students, residents, and collegues through her training at Kaiser Permentent Hospital in Oakland (Pediatrics) and Children's Hospital Los Angeles (Pediatric Pulmonary).  She continued to teach and mentor as a Clinical Associate Professor of Pediatrics (Pulmonary Medicine) at Stanford University School of Medicine.  She is a great contributor to the care of patients with pulmonary, sleep, neuromuscular diseases including spinal muscular atropy and congenital myopathies.   She navigated many patients and families through difficult and challenging illnesses and conditions.   
Nanci has bravely fought the colon cancer which invaded her body and her life over the last 12 months.   She became irreversibly ill in the last week of June.  Nanci quietly took her last breath around 9:15 pm on July 1, 2016. She was comfortable and peaceful.
In lieu of flowers and gifts, Nanci asked for monetary gifts to be given to her children. The funds from this gofundme account will go directly to supporting the two children.   We are overwhelmed by the generosity from her community.  While we have reached our arbitrary "goal," there is no limit to the nest egg that can be raised for Nanci's twins who are only 9 years old. 
Cards, letters, and directed donations for the children and family can be sent to the family's home address.  Please contact me for details if you need it.
We are planning for a spiritual ceremony and celebration of life on July 23, 2016. Funeral mass at St. Denis Church at 10am in Menlo Park, CA. Followed by a family-friendly Celebration of Life from 12 noon - 2:30pm at Frances C. Arrillaga Alumni Center at Stanford University.  All are welcome.  Please RSVP at 
http://goo.gl/forms/BndMg5Sii9g0fYNv2
 by July 15, 2016.
Thank you so much for your love, support, and care for Nanci and her family.
Created by MyMy Buu and Garrett Griffin, godparents to Neo and Claire, friends and collegues of Nanci.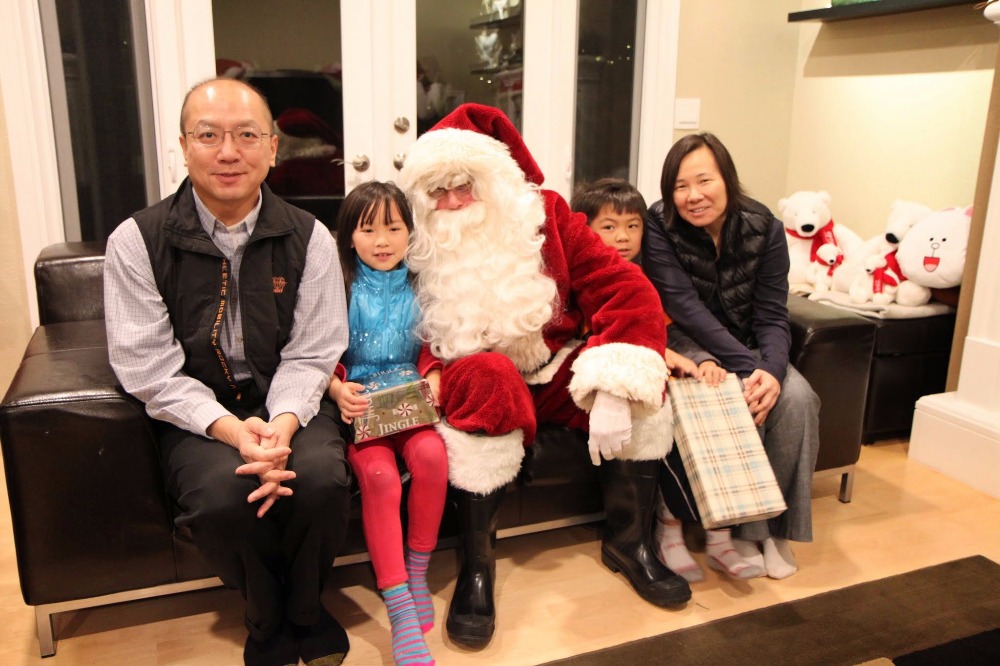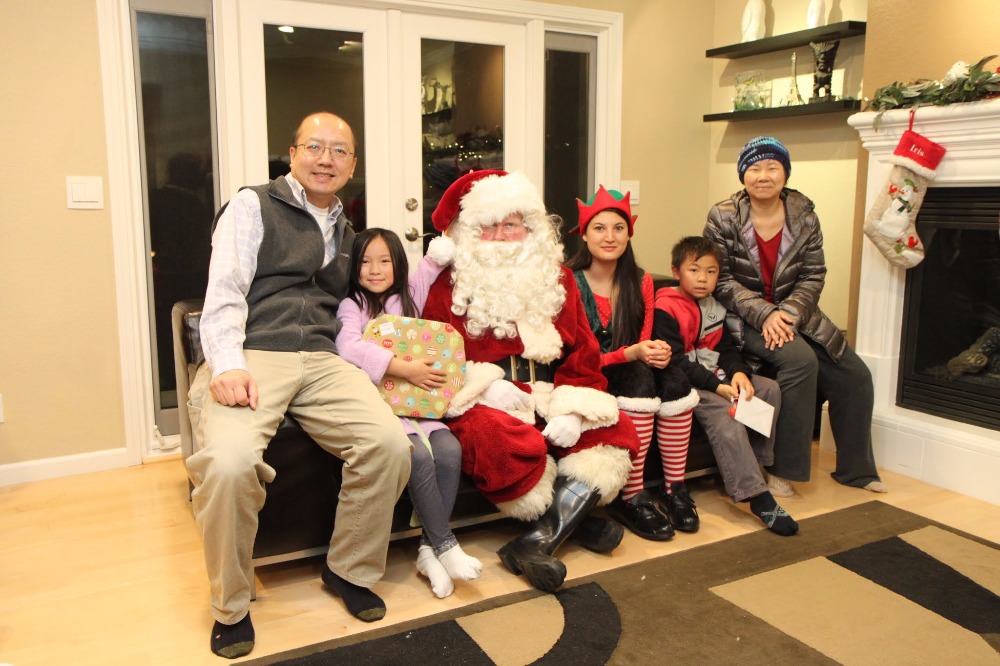 + Read More