House Of Hope Haiti
$7,644
of $6,000 goal
Raised by
31
people in 33 months
House of Hope – Elderly Home for the Homeless
In May we will be on ground getting ready to transition residents from the House Of Hope to their new location. U2U is an amazing non-profit that is passionate about redeveloping devastated communities. Currently, we are focusing on the Island of La Gonave, Haiti. We believe that every life counts. Changing one life at a time, we can change the world!
Check Out The U2U Web Site By Clicking On This Link
We invite you to partner with us in this endeavor. May is fast approaching and we are in desperate need of more finances to make this transition happen smoothly.
The House of Hope formerly called the Poor House came under management of u2u in 2015 out of a deep concern for the way these homeless elderly people were living.  The progress is slow but we have managed to provide a meal a day and a care taker who bathes them regularly.  Most have serious medical conditions that they struggle with – overgrown tumors, cancer, prosthetics to name a few.  The residents love visitors and live a very simple life.  We have been working with local Government and Authorities to re-house them in May.  The need is incredible and yet the solution so simple. Money, Our most urgent need in order to make this happen.
We have started an account with the local hospital which pays for necessary medicines and necessities such as diapers. Twice monthly a nurse visits and the residents are all now being monitored on a regular basis.
The facility they currently live in has no water, cupboards, shower facility or clothes rails. They live under a leaking corrugated roof which is like a sieve when it rains. There is no security wall to protect them or their belongings and not even enough plates or cups for everyone to have one.
The current property is not suitable for renovations or growth that is why it has been decided to rent a House to transition our elderly friends into with a small amount of land for a vegetable garden, chickens and goats. A place where the resident can have projects to keep them stimulated and active. They have never had electricity. We are so excite to instal a few solar panels on the new house! This will change everything!
It is a place where the elderly who are sick are left – a lot of times it is more like hospice really – we want to make their last days full of joy and love.  To be with people who care about you and be part of a family, the best way to end your days when you are very sick.  We are looking forward to partners and great change for this project.
With your Financial Gift We Will:-
Transition Elderly To New Home      
-
One Years Rent $4,500
-
Instal Solar Panels
-
Set up the home with basic necessities     
-
Beds & Mattresses     
-
Furniture     
-
Fans     
-
Stove & Propane     
-
Fridge     
-
Water Cooler 
Thank You In Advance For Your Support!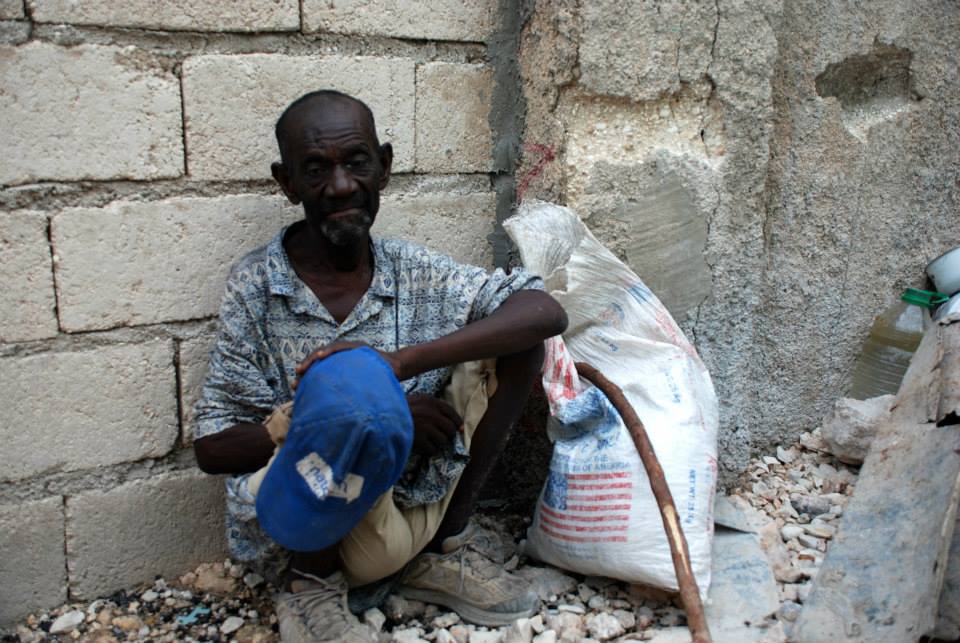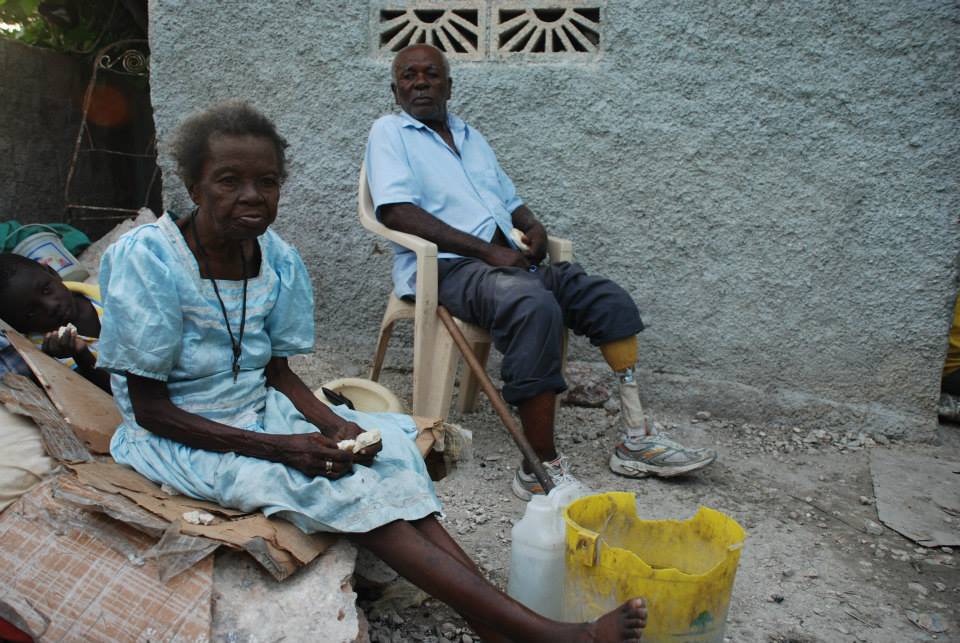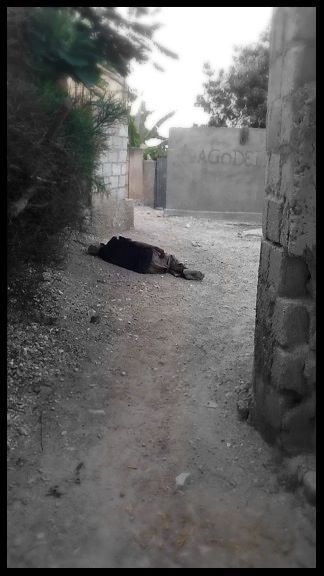 Thank You In Advance For Your Support!
+ Read More
Be the first to leave a comment on this campaign.