Mr. Gele: A Short Documentary
$3,725
of $10,000 goal
Raised by
31
people in 17 months
The Mr. Gele documentary film project was conceived back in 2013 when I stumbled  across CNN's African Voices which profiled a Nigerian Headgear artist by the name of 
Hakeem Oluwasegun Olaleye
a.k.a
Segun Gele
. What was special about his story? He learnt the skill of tying the headgear by practicing on his mother and sisters while he was in and out of college due to the reoccuring college closures (strikes) that took place in Nigerian universities in the nineties.  He later on moved to the United States in pursuit of a career in Journalism but unfortunately ran into sevceral road blocks. But at the height of frustration, his profile as a gele artist catapulted when tied the gele of a high-profile Nigerian socialite in a parking lot in Atlanta, Georgia during a party. She was reluctant to receive his services at first but he persisted by offering to pay her five dollars if she did not approve of his work. She paid him seven dollars and on that fateful day he made over two-hundred dollars from the women attendees at the event. 
Segun tying a gele headpiece for his mother


I was immediately captured by his story and decided to  feature him in a documentary. After saving up funds to get me started on creating the film, I embarked on a journey to
Houston, Texas
( his home base ) on July 29th - July 31st 2016 and to a Headwrap Expo in
Detroit, Michigan
later that year on September 25th and 26th to document his every move. 
Yours Truly filming Segun at his Houston, Texas studio

Now 4 years after making that decision, the film is finally complete.  Post production wrapped on September 2nd 2017 . Until this point, I have paid for every single expense and it has been a strenuous journey, financially.  But I am beyond thrilled to have a finished product and that within itself is a huge accompolishment. 
Since the completion of this film, I have had the priviledge of being invited as a filmmaker to the New Orleans Film Festival and also had the opportunity to share "Mr. Gele" with some festival programmers who have shown a great interest in the film. "Mr. Gele" has been submitted to these festivals and needs to be submitted to many more. I am looking forward to an exciting journey for this film and can't wait to see how far it will go in 2018 and beyond. 
Film Poster designed by Timi Majek of SkratcHaus Studios

What is the point of creating a beautiful film and not being able to share it will the world? The film needs to be on the global stage and this is only possible with your help!
With the help of your contribution, funds raised will go towards
marketing
, 
film festival submission fees
,
and traveling expenses.
No amount is too big or too small. 
If you cannot make a monetary gifts, travel points and restaurant gift cards are all welcomed as well. 
"Mr. Gele: The Man. The Story. The Craft" is a beautiful film that will capture and inspire the hearts of many. It is a story meant to motivate, uplift and encourage artists  out there to live and operate boldly in their gifts and to NEVER give up on a dream. 
The film not only profiles the trials, tribulations and achievements of a dynamic and artistic
individual, it also highlights the impact of his work and how it affects and transforms those around him especially the women whom he beautifies.  
Behind the Scenes Photographs
Segun takes a selfie with a fan at  the Headwrap Expo (Detroit, Michigan)

Segun's Headgear Masterpieces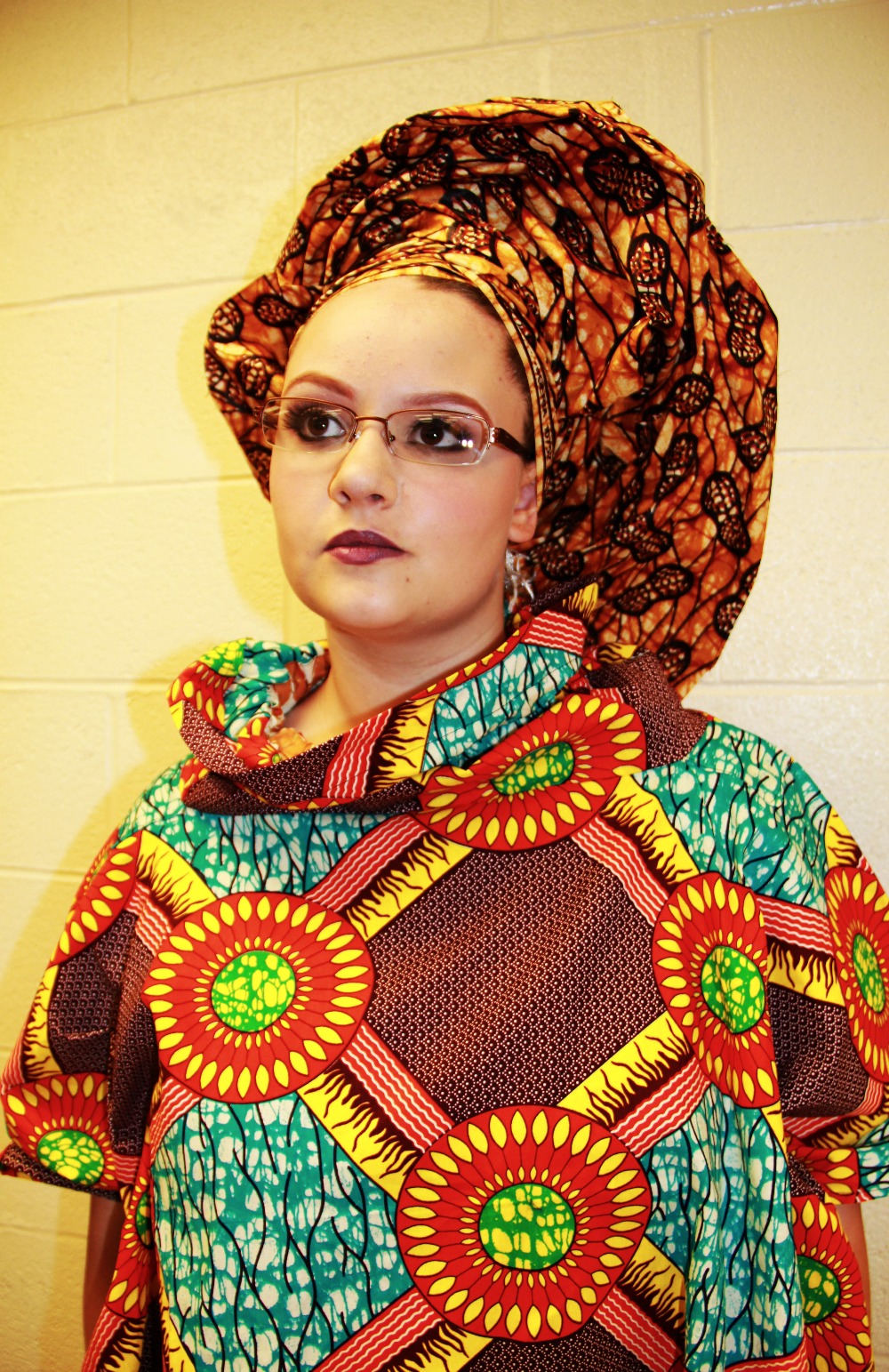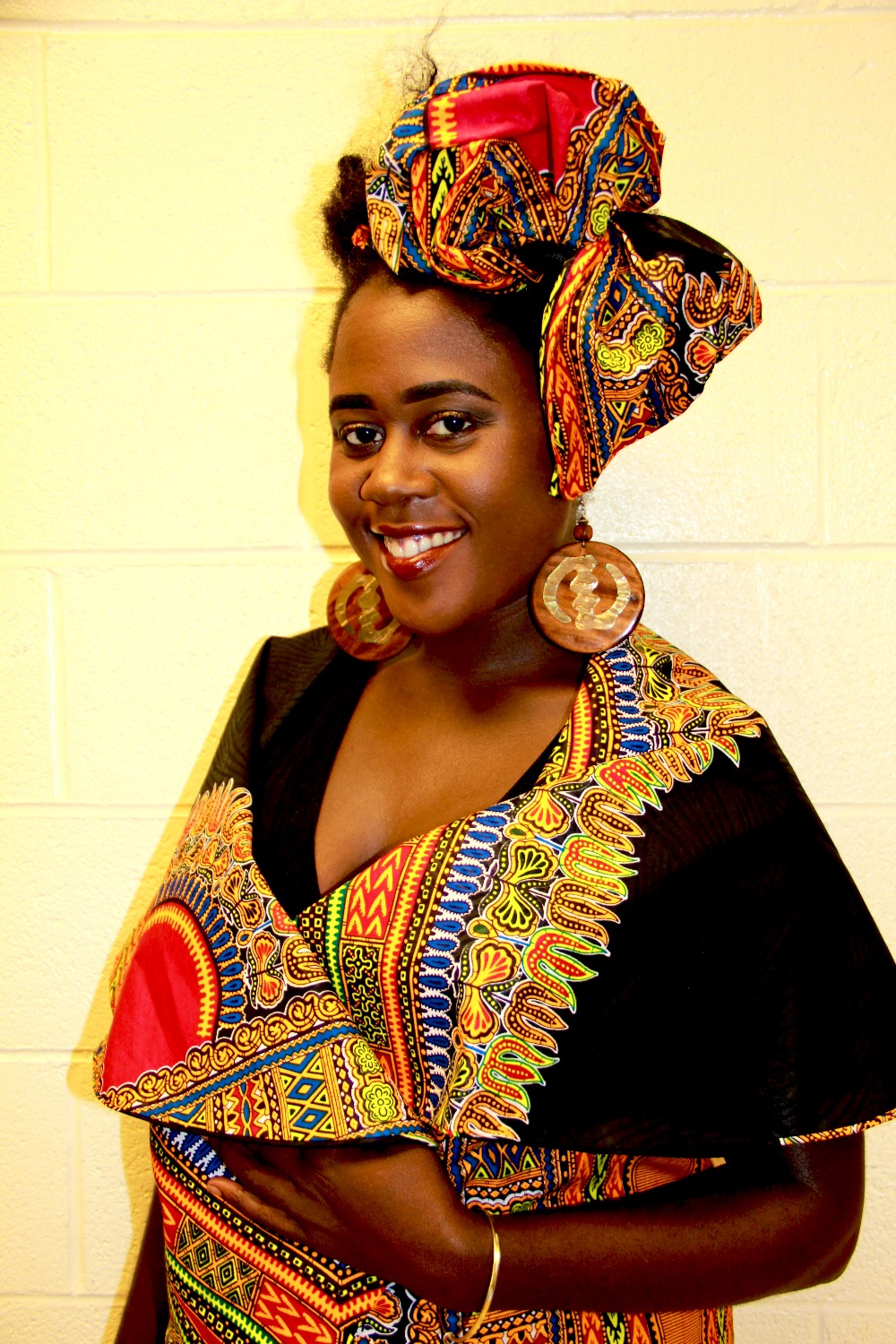 To learn more about the back story of the Mr. Gele Film project, please visit its official film website: www.mrgelefilm.com

Please kindly spread the word with your family and friends!

Thanks in advance for your support. 
Gladys Edeh
Filmmaker







+ Read More