Anthony Coffey's funeral Fund
$4,730
of $10,000 goal
Raised by
92
people in 50 months
http://www.dailymail.co.uk/news/article-2957571/Fisherman-29-dies-coast-Florida-2am-mayday-call-leads-frantic-search.html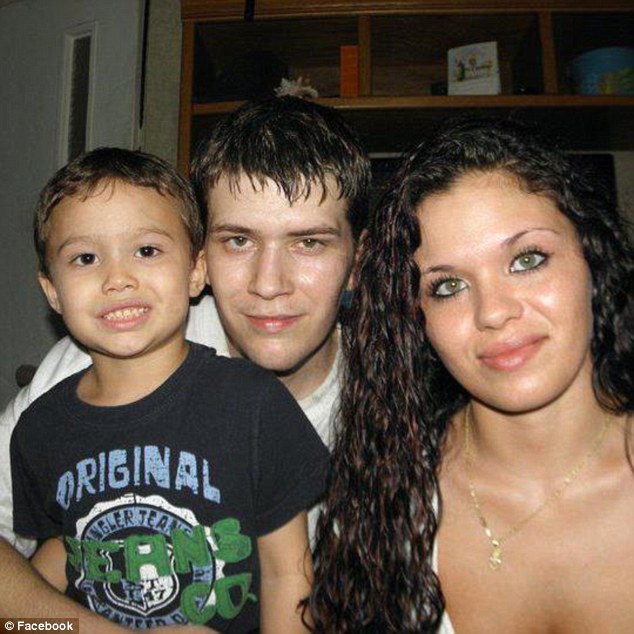 At 1:40am on Tuesday morning our family got woke up to a call that none of us ever wanted to get !!  It was a local shrimper saying that they heard the, Miss Melody in distress over the radio saying mayday mayday the boat was taking on water & it was sinking !! My cousin Anthony Coffey 29 & Brother William Coffey 17 were on the boat ! After we all found out Joey, Anthonys Younger brother , Brentie & myself (Sandra) Jumped on the shrimp boat & headed out to look for them with the coast gauard & helicopter.  After a little while every shrimp boat that was around was out there looking! We were all absolutly devastated & just keep praying & praying for their safe return! It was just horrific to know they were both out there all alone on the water & we all just searched & searched & searched, And finally at 10am we got a Call saying the Helicopter found William C.  . He had a life jaket on & had been out on the water floating for over 9 hours ,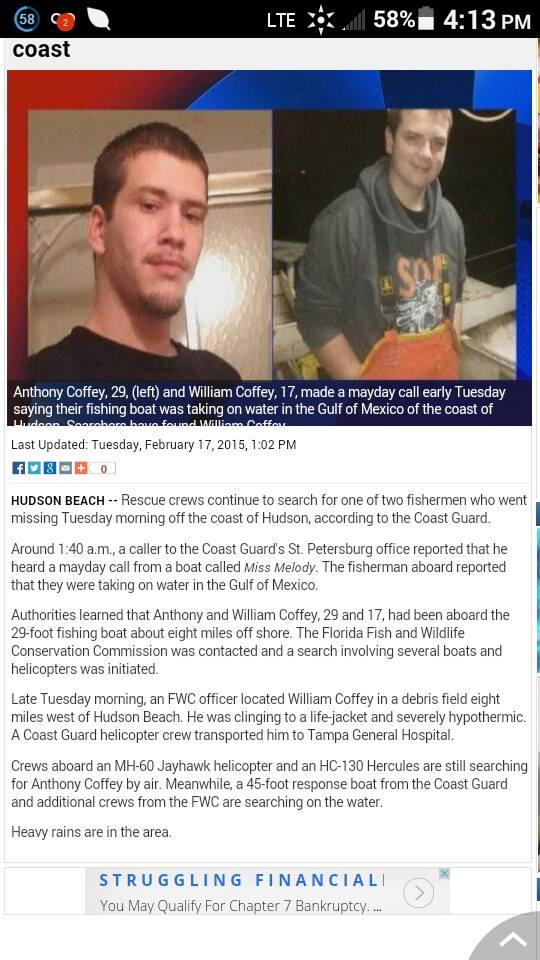 He was taken to a hospital in Tampa with severe hypothermia ! After we got the good news about William , we had so much hope to find Anthony  okay. That hope lasted for about 3 more hours & we were driving around looking  for him still , when the very last thing any of us wanted to hear came over the radio!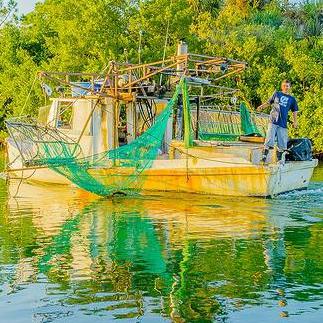 It was Eric on the Haley Mae screaming "I found a body, coast gauard, I found a body !!" As soon as i heard him say it , My heart instanly shattered into a million pieces ! When all of the boat's pulled up after the coast guard had got him out of the water. And i looked at his Brothers faces, I knew he was gone! Later William told us the boat went down & They didnt have time to grab anything ! A life jacket floated up from the boat 
& anthony made him put it on! They stayed together for as long as possible ! Anthony Saved William's Life  he is a HERO ! This was ABSOLUTLY the WORST 14 hours of our life's ! Anthony  has 2 baby boy's at home Shawn 8 & Brody 1 & a Wife Toni, A mother Melissa 4 Brothers & a huge family & tons of friend's ! We are all absolutely devastated that this has happened to such an AWESOME man ! 
May His Soul Rest In Peace , He might be gone But he'll never be forgottin !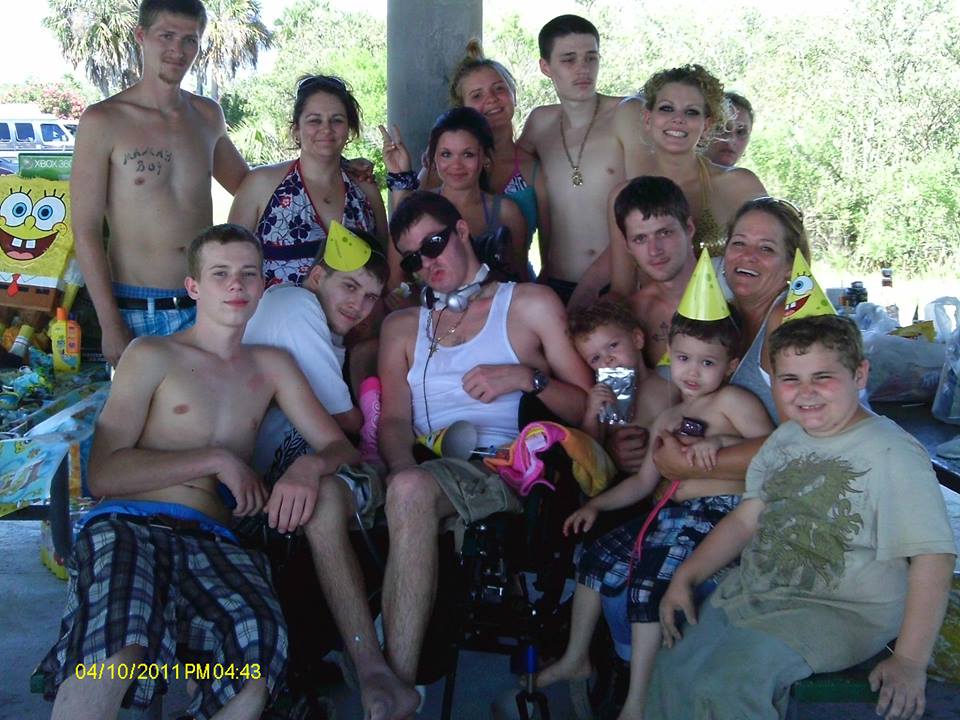 Anthony we all love you !!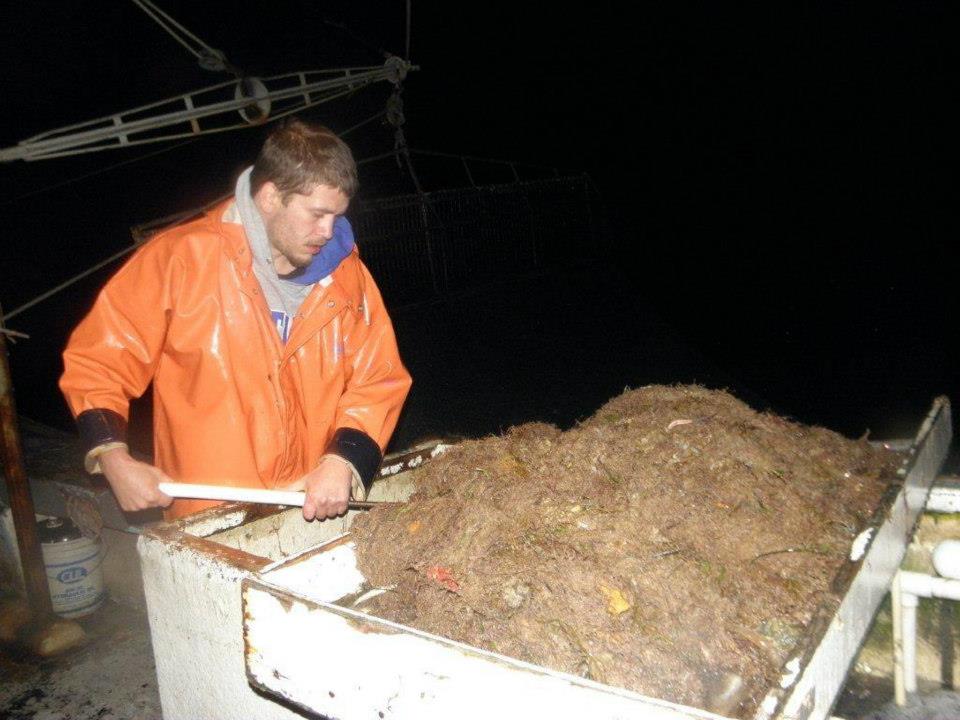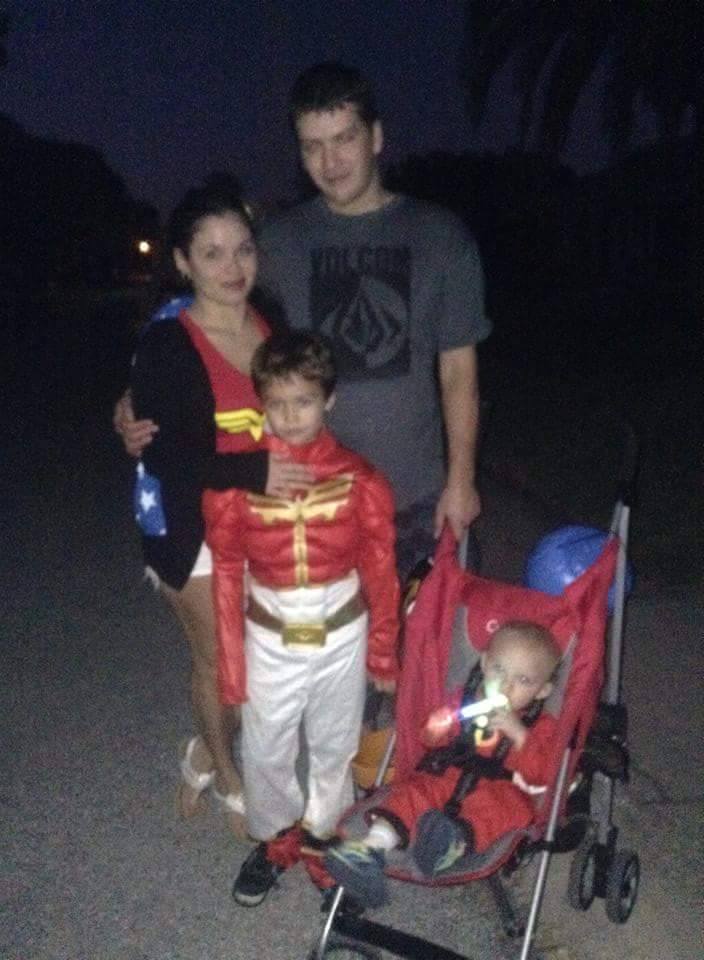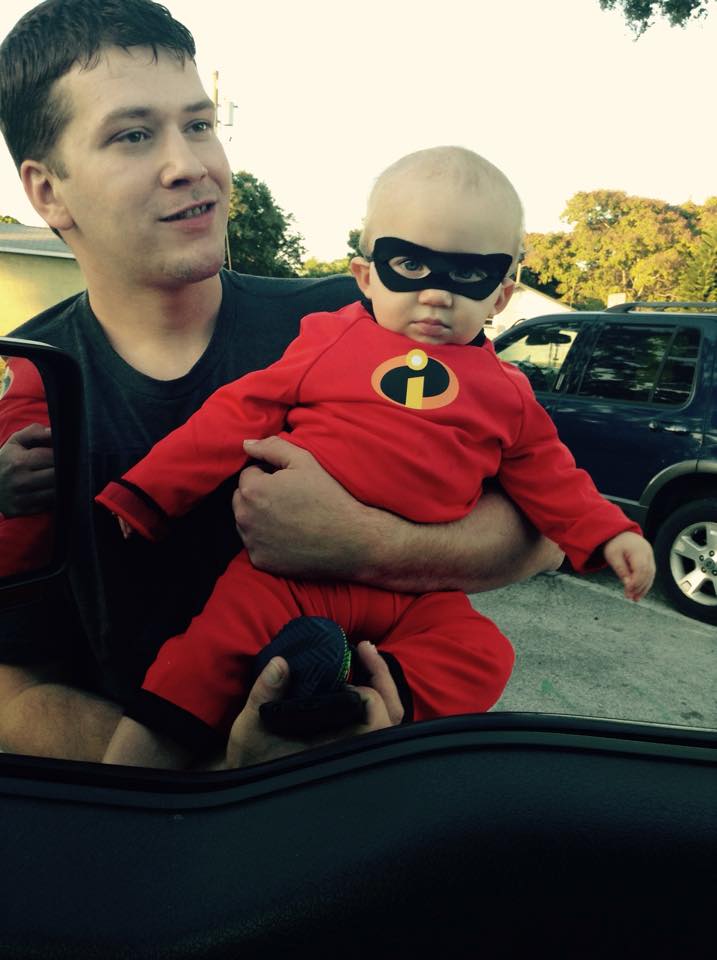 My purpose for starting this gofund me account is to try to help with funeral expenses. As most young families, there is not alot of money for extras, let alone for something tragic like this. Please find it in your heart to help. Any little bit will help......it all adds up and will be greatly appreciated.
+ Read More
Update 2
50 months ago
Share
I just want to tell you guy's thank you so much my Family appreciates everything , Every little bit count's & we can't say how thankful we are for everyone's help & support!
+ Read More
Update 1
50 months ago
Share
Hi , I just want to thank you all so much ! We appreciate everything !
+ Read More
Read a Previous Update