Pregnant and Battling Breast Cancer
$32,309
of $10,000 goal
Raised by
376
people in 24 months
At six months pregnant with her first child, and just two days after her baby shower, Jessica was diagnosed with breast cancer. What was originally thought to be an infection turned out to be a cancerous tumor. Six weeks after her initial diagnosis, Jessica is enduring an aggressive round of chemotherapy treatments with her amazing husband, Ben, by her side.
After four rounds of chemo, Jessica will have a break from treatments to give birth - several weeks before full-term - to a precious baby boy or girl. Once she has recovered from childbirth, she will begin another aggressive round of chemo, followed by radiation and, likely, a double mastectomy. Jessica has taken this diagnosis with grace and approached treatment with positivity and fervor, remembering that, through all of this heartache, there is a precious baby on the way.
As a healthy, young, mother-to-be Jessica planned to breast feed her baby when he or she came into this world. When she was told by her doctor that this wouldn't be a possibility because of chemo and radiation treatments, Jessica was devastated. Of course, a healthy Mom and baby is the most important thing. But breastfeeding is something Jessica had been committed to and was excited about. Human breast milk is so important for all newborns, but especially for babies born before full term. Breastmilk provides babies with proper nutrients, protection from infection and supports long-term health. Formulas found in the US contain ingredients that Jessica and Ben just aren't comfortable with.
Luckily, there are breastmilk banks that accept breastmilk donations from mothers who have an abundance of milk. These milk banks are equipped to provide safe breastmilk to mothers, like Jessica, who are not able to breastfeed their babies on their own. Not surprisingly though, milk bank milk is very expensive....up to $4 an ounce. With newborns eating up to 25oz in a day, it can cost up to $100 each day to feed a baby with breastmilk from a milk bank.
Ben and Jessica feel incredibly fortunate to have jobs that provide health insurance which will cover much of the medical bills associated with cancer treatment. But insurance will not cover the cost of milk. We are asking for donations to help cover the cost of vital breastmilk that will provide Jessica and Ben's precious baby with a healthy start in this world.
Armed with a plan, a strong and healthy marriage, a good dose of faith, supportive friends and family and an unwavering positive outlook, Jessica and Ben are fighting this horrible, heartbreaking disease tooth and nail.
Every single dollar donated, every single ounce, is important and appreciated. Thank you for your donation and your support.
- Colleen, Maureen, Amy, Andrea, Nathalie, Annie, Marissa, Katy, Darcee, Sarah, Sarah (a few of Jessica's oldest and dearest friends and her absolute biggest fans)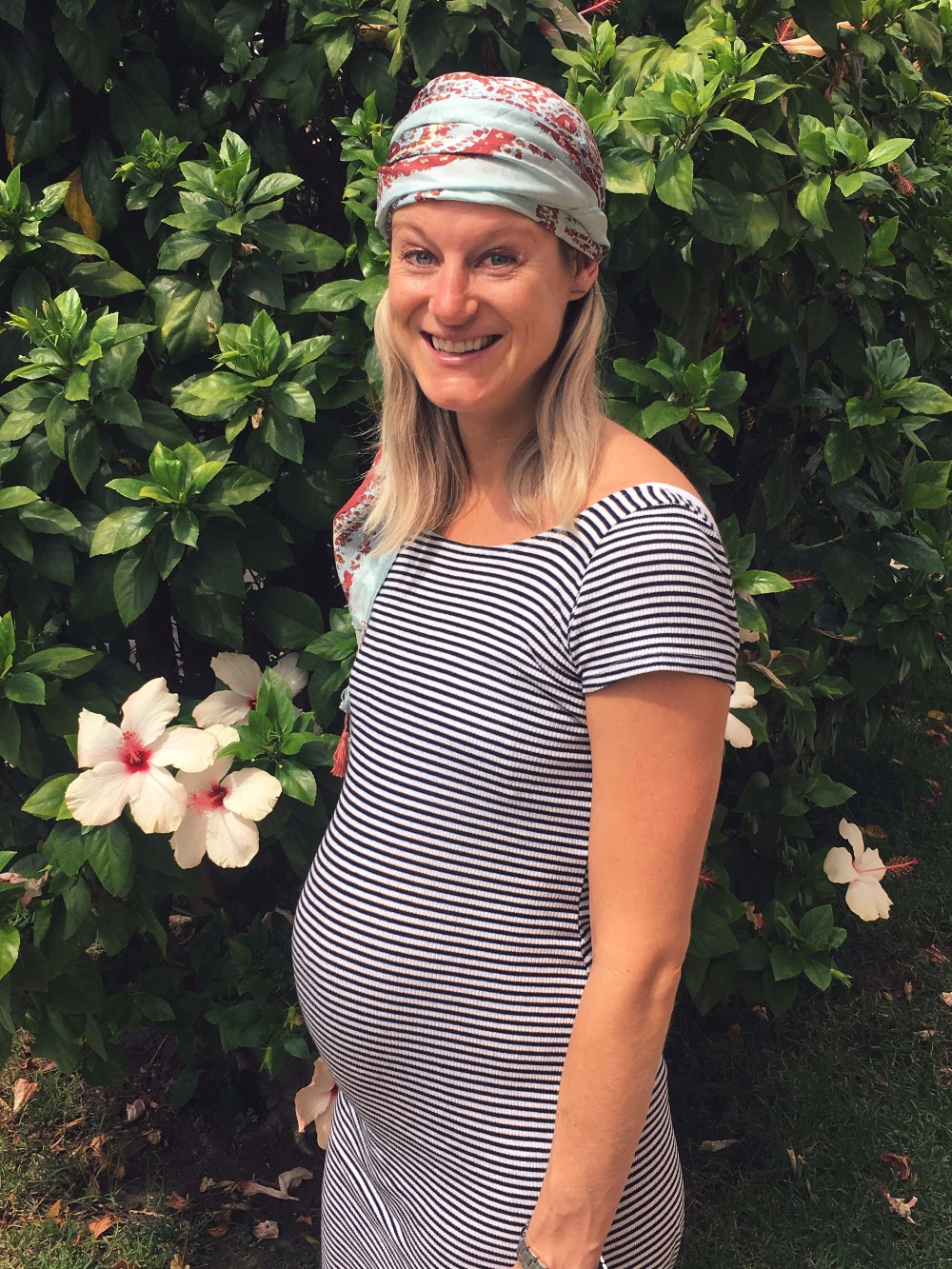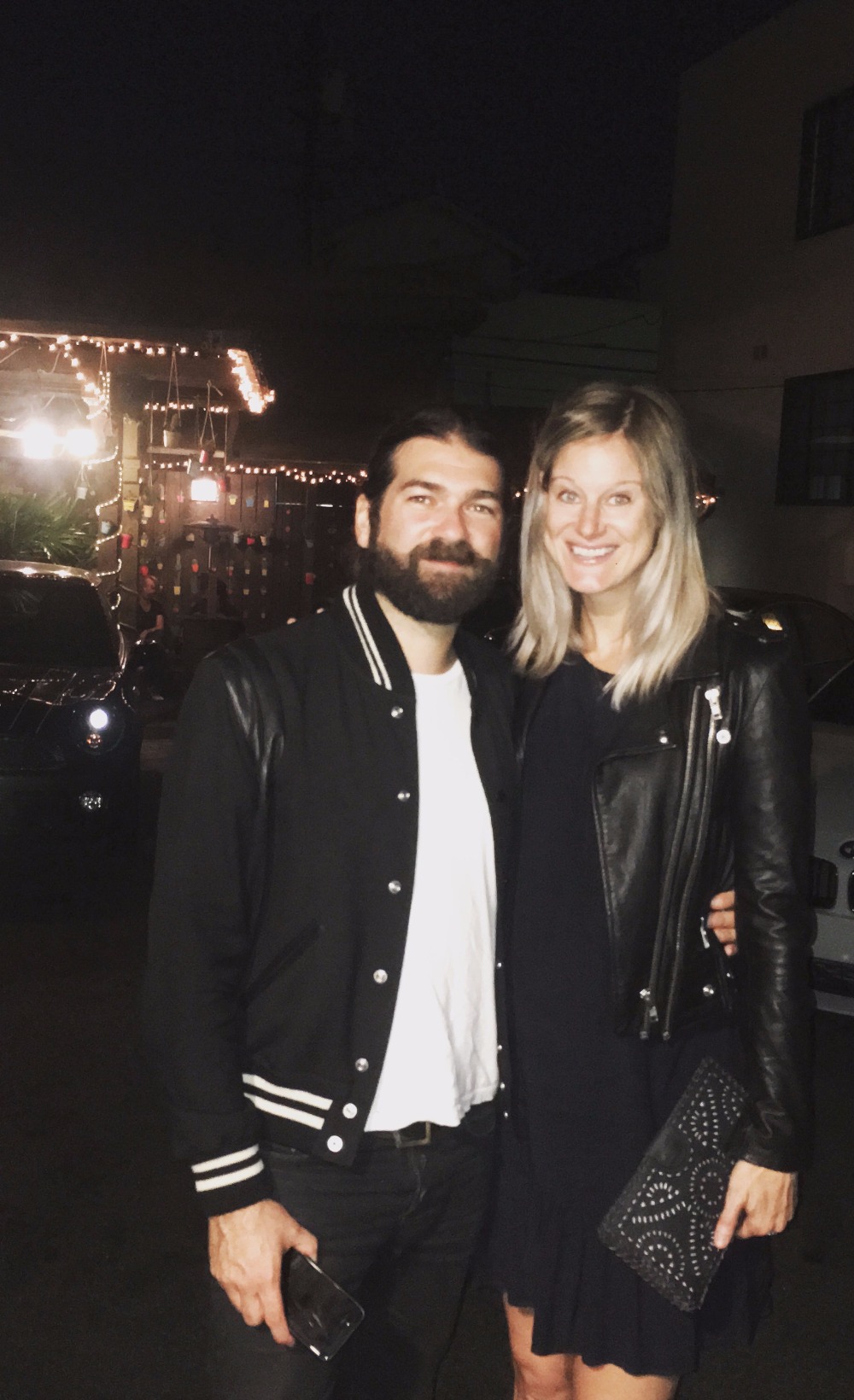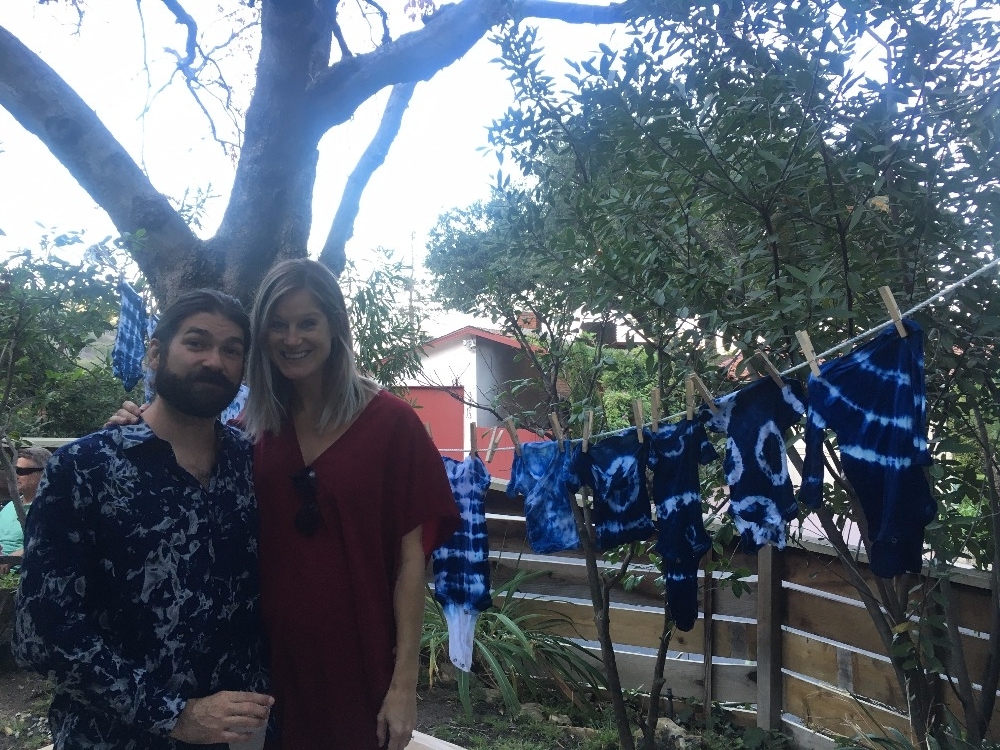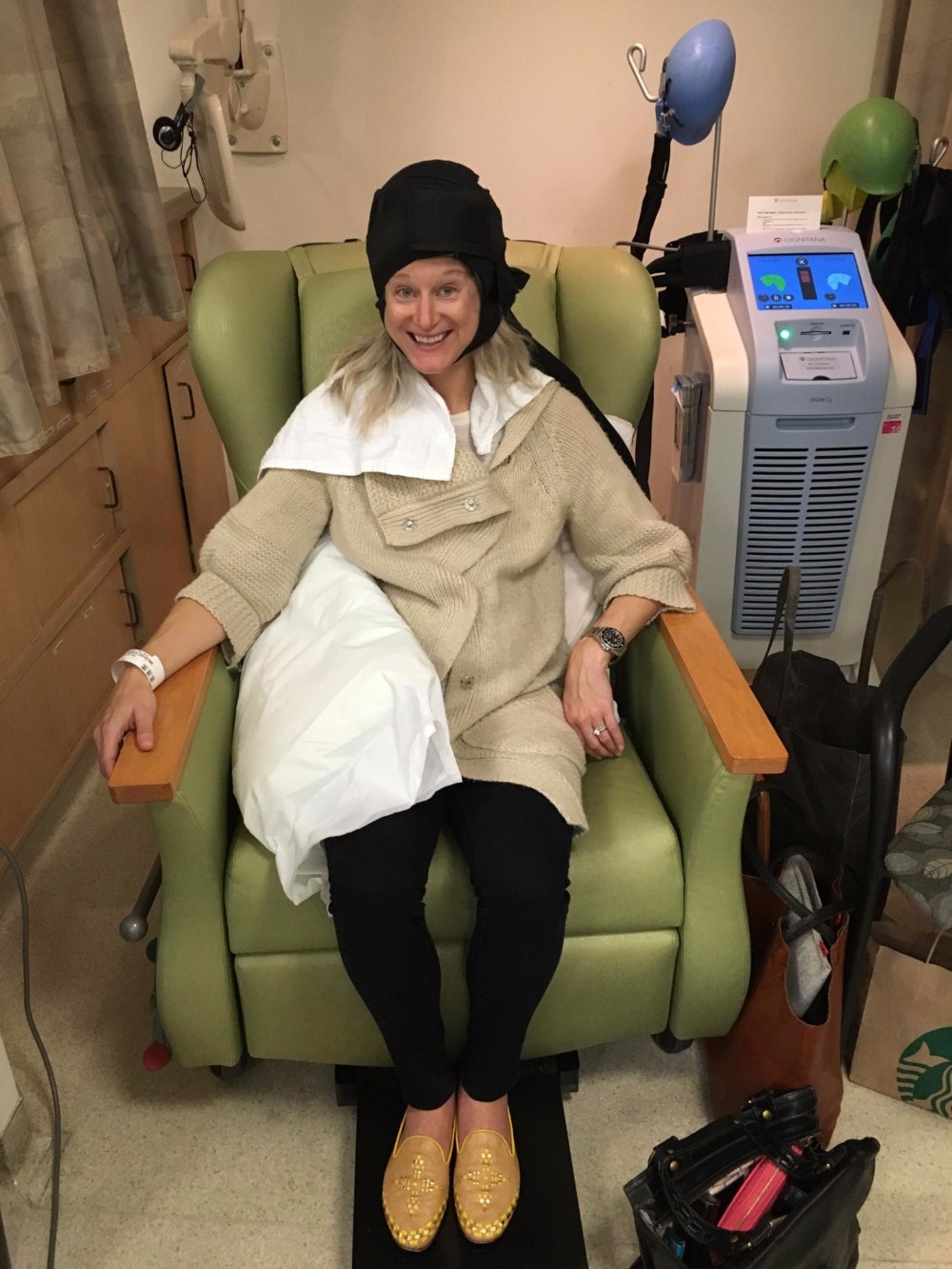 + Read More
Update 2
24 months ago
Share
An update from Ben and Jessica!

Ben and I were overjoyed Friday morning to welcome Elin Hart DeNoble into this world! She surprised us all with her 33 week debut, but she is strong and resilient and doing wonderfully. She is receiving donor breast milk thanks to all of your generosity. We cannot thank you enough for this outpouring of love and support. Elin thanks you too!

Love,
The DeNobles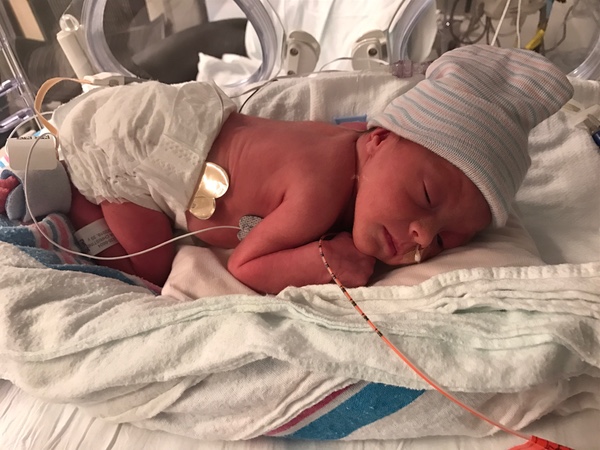 + Read More
Update 1
24 months ago
Share
Before posting this page I consulted with Jessica, as I do before making any type of life decision. We decided on a goal of $10,000 which would be enough to pay for three months of milk bank milk. I believe the term "shoot for the stars" was used in referring to that goal. Over the last 18 hours (EIGHTEEN HOURS!) I've watched that goal surpassed, doubled, blown out of the water. As of this morning, over $25,000 has been raised - enough to pay for almost eight months of milk. Amazing.

Ben and Jessica want to share a message:

We are unable to properly put into words how blessed, honored and fortunate we feel to have such an incredible group of caring people supporting us through this journey. The love we have felt has overwhelmed and humbled us to the core. Thank you, from the bottom of our hearts, for your generosity and words of encouragement.

Someday when Baby DeNoble is old enough, we will teach him/her about kindness and generosity. Those values have always been extremely important to us, but now more than ever, we are able to see how they can so deeply and profoundly make an impact on someone's life.

Ben, Jessica and Baby DeNoble
+ Read More
Read a Previous Update