Migraines Suck: Jacque Needs Relief
$9,657
of $9,500 goal
Raised by
110
people in 53 months
*** UPDATE TO ORIGINAL DESCRIPTION *** 
We made our goal and are waiting to throw our donor party on Saturday, March 28st, 2015 at 3pm until whenever, maybe even Sunday. We never know.
*** MARK YOUR CALENDAR + SAVE THE DATE! ***
https://bit.ly/migrainessuckparty
Hello friends and family.
As you may know, my wife Jacque has suffered chronic migraines for years (that's her picture as a kid with no migraines at the top as the main image). Over 20 years. It has been unbelievable that she has been able to have much of a life and we've all seen what she's gone through and how it affects her and our family.
I am asking you to consider helping us with funding a life-changing operation for her migraines.  With YOUR help, we can give her smile back.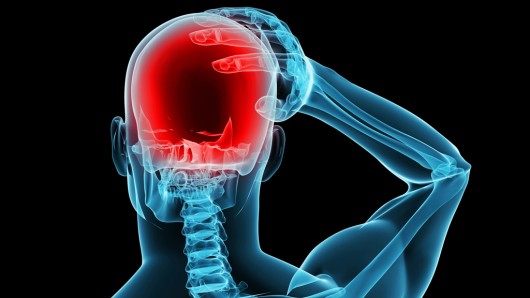 Some background on how we got here. Remember this is a 20+ year journey, so I'm leaving a lot out:
- Childhood migraines became worse and worse over the years.
- We started with a neurologist for years. No luck.
- Did all the MRI-style stuff, checked for tumors, CAT scan, changed diets and all that stuff.
- Followed advice from quite a few friends that suggested remedies.
- Went to a migraine center in Houston. They said "Come back when you have more insurance." Really.
- Eventually started going to Pain Management Centers. Tried everything from Morphine to OxyContin.
- Jacque became physically addicted to OxyContin. 6 months of detox.
- Moved to a new Pain Management Center. After years... nothing more than pain meds like Hydrocodone.
- They recommended a procedure we couldn't afford ($50,000.00+) and our insurance wouldn't cover it.
- Left them to be treated by our PCP.
- Jacque saw an ad for the Migraine Treatment Center. Similar thing to the above procedure, but THEY TAKE OUR INSURANCE! 
- They also said the price was more than we had expected (over $60,000 now) and is increasing significantly next year so we had to do it immediately.
Now that we have started this journey with the Omega Procedure at the Migraine Treatment Center, we have made some amazing strides that indicate to us that the Omega Procedure is going to be successful:
- We went through all of their intake questions, talked to their doctors and their finance people.
- YOU helped raise enough money for our first procedure!!!!!! Thank you, Thank You, THANK YOU!
- We had the "Trial" system surgery yesterday, where they implanted electrodes to simulate the Omega device. (12/9/14).
- It is an AMAZING success. NO MIGRAINES! 
On Friday, she goes back into surgery to remove the Trial device (you can see it taped on her head, above). Then we return home while she heals for approximately 2-3 weeks. She isn't supposed to MOVE during that time and she WILL have her migraines return. Ugh.
After she heals, we come back for the real implant surgery where they push the real leads up her back and around her head. It's not nearly as simple as what was just done and we expect THREE MONTHS of recuperation from that. 
Here is a rendering of what she can expect when the device is in her head and under her skin. Yes, the battery is implanted, too, and requires external charging "through" the skin! 
There are TWO procedures left. Removing the Trial device, which allowed her to know the real device should work as expected, and the implantation of the final unit itself.
Each of these procedures has costs associated with them. When we started, we estimated that we would need $6500 for everything, but as we have started going down this road, we have realized that there are more bills coming from additional providers, such as the anesthesiologist and who knows what else.
We simply do not have that kind of money.  I mean, who does?!?
If you are so inclined, our family would appreciate it if you could give any amount so we can get closer to our goal. If for some reason we either earn more money than we ask for or need, we'll put it toward the kids' college fund or something that benefits THEM.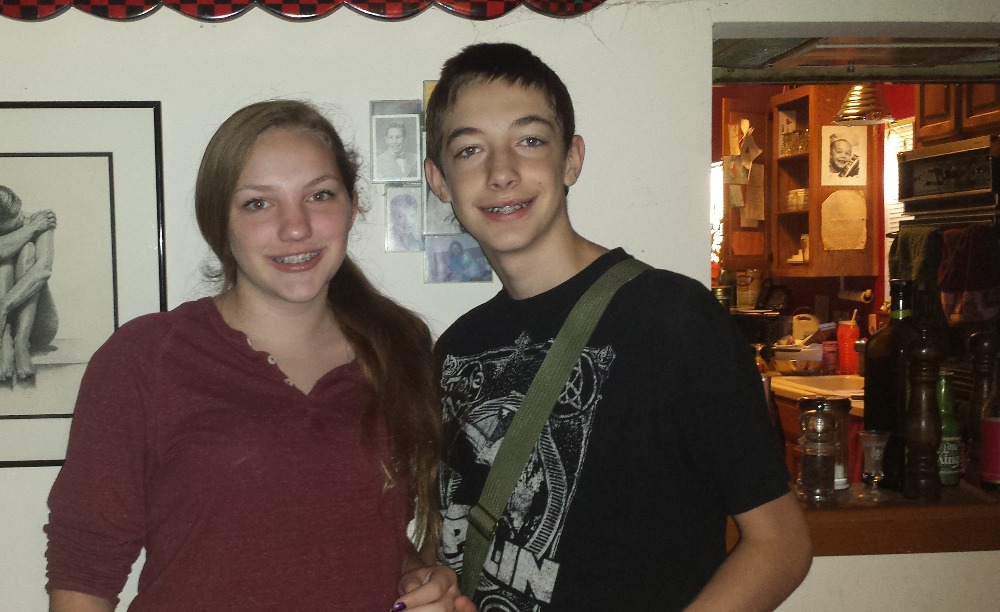 Below is more information about the whole procedure with links to learn more. I think it would be good if you saw how this affects people. It is life-changing and I want to give this to Jacque so badly.
We are asking everyone to SHARE this page on social media, whether they can donate or not. It is a huge help just getting the word out. 
-------------------------------------
What is the Omega Procedure? In short, it is a long-term, adjustable, reversible and drug-free solution for chronic migraine pain. The Omega migraine procedure is an innovative surgical procedure that provides long-lasting relief for people who suffer from chronic, debilitating migraine pain. The procedure is based on neurostimulation, which has been used for more than 40 years to treat chronic pain. Patients who respond to neurostimulation experience an 80% to 100% reduction in migraine pain. Learn more at: 
https://migrainecenters.com/omega-procedure/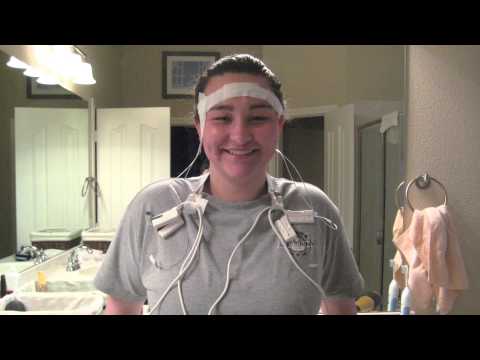 Where is the Dallas Migraine Treatment Center? 
https://migrainecenters.com/locations/dallas-migraine-treatment-center/
Can I learn more about the procedure? Just watch this video! 
https://www.youtube.com/watch?v=XopkMtUXdkk
Is there MORE I can learn about this procedure? Sure! Just sign up for a webinar here: 
https://migrainecenters.com/seminars/
What is neurostimulation? Neurostimulation uses light electrical currents to activate or modulate neurons. Physicians and medical researchers have successfully used the approach for more than 40 years, and now are able to use neurostimulation to treat chronic migraine pain. For migraine sufferers who have not found relief with prescription migraine medications or other treatments, neurostimulation can be a long-term solution. More here: 
https://migrainecenters.com/migraine-pain/treatment-options/neurostimulation/
Thank you for taking a look and considering helping. Updates are posted here as they happen. Please follow our journey to become, hopefully, pain-free and help Jacque regain her smile!
Sincerely,
The Cain Family
Billy, Jacque, Tuesday and Matthew
+ Read More