105
4
Marty Hancer, Beloved Pastor
$10,275
of $10,000 goal
Raised by
104
people in 6 months
God is so good!!!
Love like Jesus!!
Marty Hancer, Beloved Pastor
         Trinity Lutheran Church, Princeton, MN
         Emmanuel Lutheran Church, North Hollywood, CA
We would like to show our appreciation to Laurie, Amanda, and Megan for sharing their husband and father so generously by setting up this Go Fund Me campaign to help with the following:
·       medical expenses
·       end of life costs  
·       transitioning to life without Pastor Marty.
Marty was called to Trinity Lutheran Church and was an extraordinary Pastor for the congregation and anchor for the community for 18 years.  The tributes to Marty from Minnesota loved ones demonstrate deep and lifelong relationships and care. 
During his call at Trinity, Marty connected with congregants of all ages, and he loved being with the kids (especially middle school kids!)  His caring for kids was evident with a wildly successful youth ministry.  Marty's commitment to his Call to Trinity was truly special in both impact and duration.
Marty Hancer came to Emmanuel Lutheran Church, Laurel Hall School and Early Childhood Center from Minnesota two short years ago.  In the short time Marty served as our pastor, he filled our community with love and joy…. and we love him right back.
He loved visiting the ECC and Laurel Hall campus and was a visible leader every day during morning kid drop off.  His warm smile, wave, and presence let everyone know that they were loved and their children were home at Laurel Hall school.
When diagnosed with cancer, Marty remained astonishingly positive, constantly reminding us that God is good and God's got it! He liked to say he was making lemonade out of lemons. And he did.
Marty showed us how to live.  When he was called home, he showed us how to leave this place with grace and strength.  On his terms. 
Let's give back to the Hancer family as they begin to navigate this new life.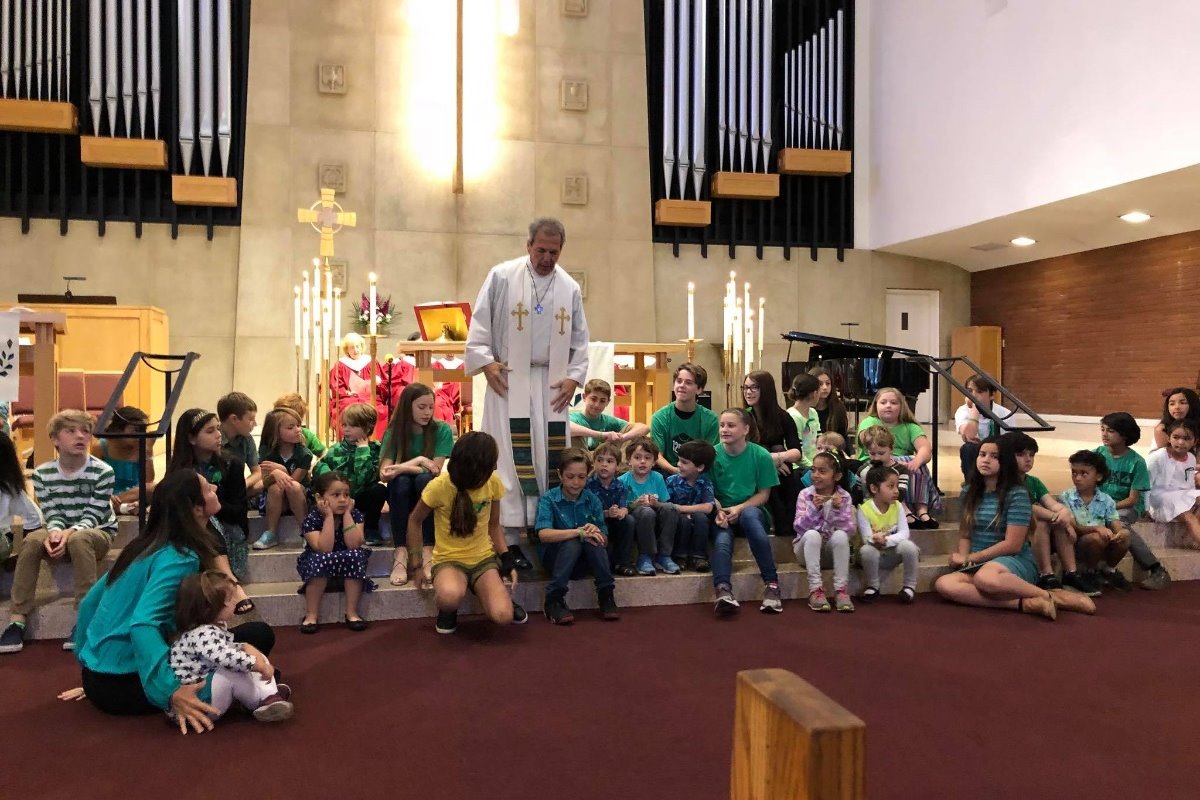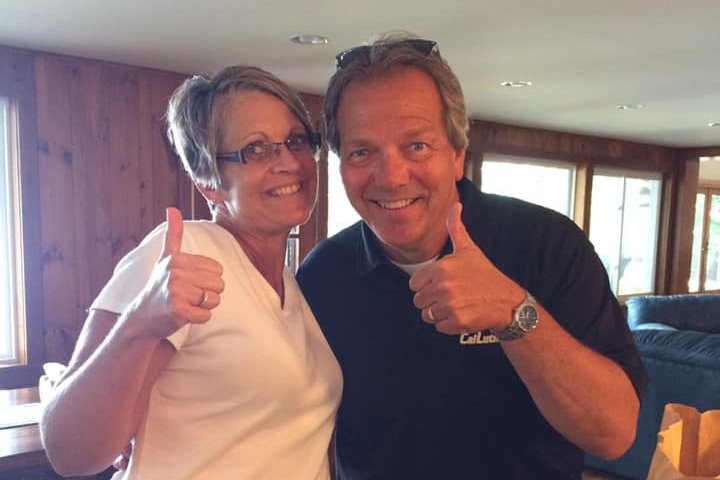 + Read More