Mara's Fight Against ALS
$29,976
of $40,000 goal
Raised by
275
people in 26 months
Hi! I'm Hillary. I want to tell you about my mom Mara's health condition and invite you to join us on the journey of fighting ALS. 
As many of you, this journey has been up and down since the beginning of 2015. After dozens of doctor visits to various neurologists, ENTs, 4 CT scans, 4 MRI's, multiple blood work ups, heavy metal testing, an MRA, EMGs, a pulmonologist, primary care providers, French Hospital emergency, and more, Stanford's medical team discovered in November 2016 that my mom has ALS.  
She is losing her ability to walk/talk, and swallowing and breathing have become increasingly challenging.
ALS is not the kind of news you ever expect to hear, and it's a lot to wrap our minds around. We don't have all the answers, or know what everything will look like. But we are praying, trusting God, and taking everything one day at a time. Please pray with us.
If you aren't familiar, ALS is a horribly debilitating and incurable disease. A cure may exist, but it's underfunded and there's a huge need for more research to fully understand how to stop ALS from progressing. You may remember the 'ice bucket challenge' that went viral on social media two years ago, which was created to raise awareness for ALS.
You can read more about ALS here:
http://www.alsa.org/about-als/what-is-als.html?referrer=https://www.google.com/
My mom and I hope that this journey—and even this platform— can be used to shed light on the desperate need for research and funding to find a cure for ALS. And even greater, for people to see and recognize their need for hope in Christ. The fight isn't over and hope isn't lost!
Your donations will go towards continued medical expenses and visits to Stanford, as well as towards ALS research. 
Thanks so much for your continued friendship & generosity towards my mom on this journey. She has felt so loved, and we are forever grateful for your support and prayer.
Much love,
Hillary
"So we do not lose heart. Though our outer self is wasting away, our inner self is being renewed day by day. For this light momentary affliction is preparing for us an eternal weight of glory beyond all comparison…" 2 Cor. 16-17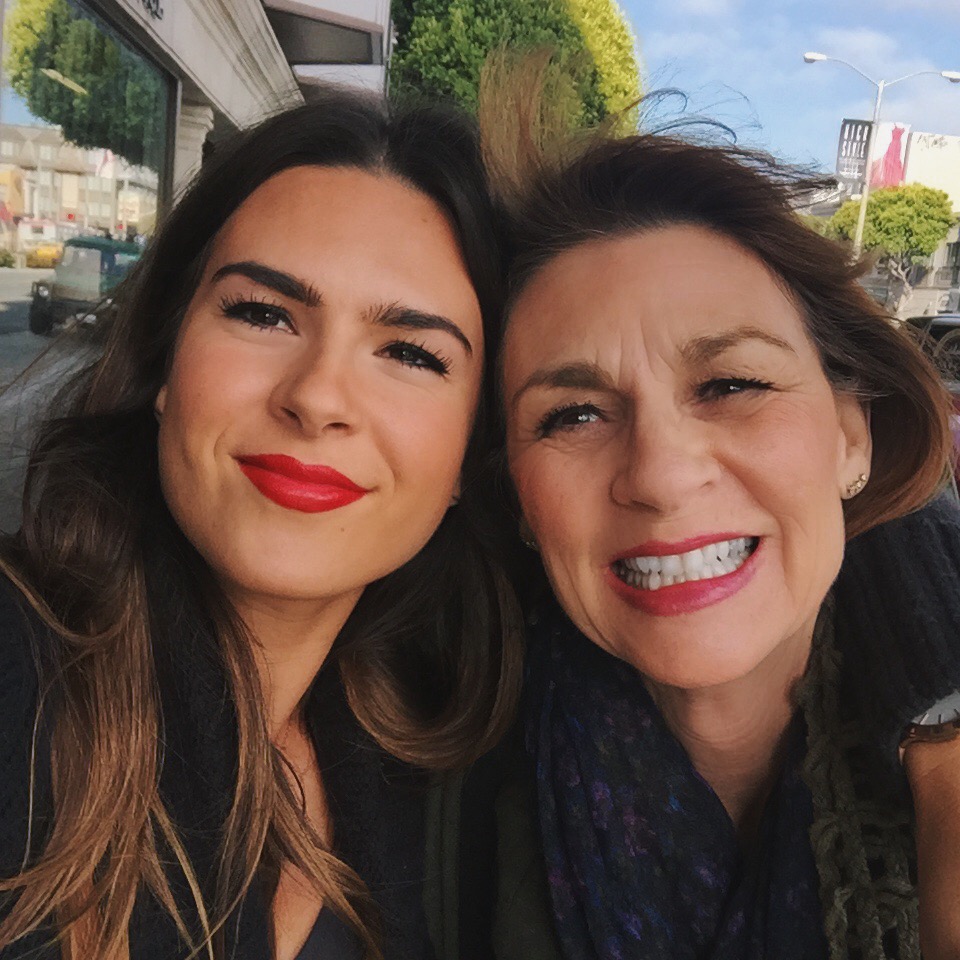 + Read More