Pray for Tori
$21,025
of $25,000 goal
Raised by
287
people in 54 months
This is for a very sweet, christian, loving family. Their names are Lesa, Brennan and their sweet baby, Victoria. Approximately 6 weeks ago, Lesa and Brennan noticed that their little, precious baby girl was not herself. She wasn't able to keep anything in her stomach and her disposition was changing as far as her not smiling, not making any sounds other than crying, and Lesa and Brennan couldn't tell if she was in any pain or not. It seemed as though her milestones that she reached during her first 6 months of life had changed and /or regressed. Lesa made an appt with the Dr and they proceeded to tell them that Tori had acid reflux. They prescribed medications for her reflux, but over a period of time, they were not working anymore. So this caused Lesa to call the Dr again because she wasn't eating. They instructed Lesa and Brennan to take her to the emergency room. When they arrived there, they did a cat scan of Tori's brain and told Lesa and Brennan that there were "brain abnormalities". 3 days later, Tori had an MRI of her brain. Lesa and Brennan were told that she has a metabolic disorder and that further testing would need to be done. The Dr said that she would need bloodwork. Lesa and Brennan went to a neurologist for further insight on the MRI results. It was then that they received devastating news that Tori has leukodystrophy. Her little brain has shrunk and there is fluid in the middle. They proceeded to show the MRI to them and explained to them what is happening. They may also be told not to have anymore children as this could be genetic. Lesa and Brennan figured out before they had Tori that Lesa would be able to be a stay at home mom, but of course they weren't anticipating this kind of devastation. With Brennan being the only one who is working, this is the very last thing they should have to worry about. With the stress of not knowing what the future holds for them and their precious gift from God. Medical costs, costs for them to live, as Brennan will miss work because of having to help care for his baby girl. They are already in a situation with medical bills. Any support that we can raise for this beautiful family, would be very much appreciated. Tori is currently in the hospital with an IV and feeding tube. These costs are going to add up quickly as well as what Lesa and Brennan will need to just live on. Please pray and ask direction from our ever so loving God if you are meant to help this family. There is alot of uncertainty about what the future holds for this family. If you can't give to this cause financially, please pray for them on a daily basis. This beautiful baby needs a miracle from God. And we know that this is very possible. Thank you for your support!!
https:/thebrackbills.wordpress.com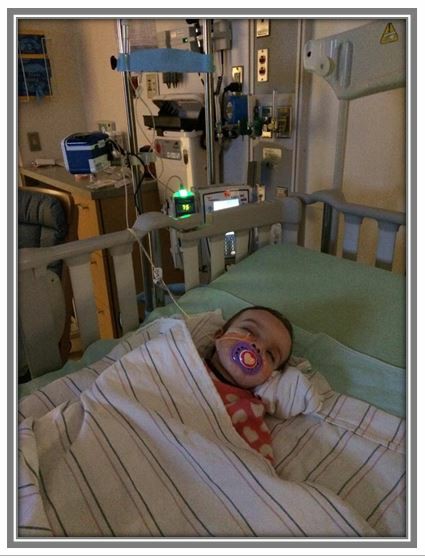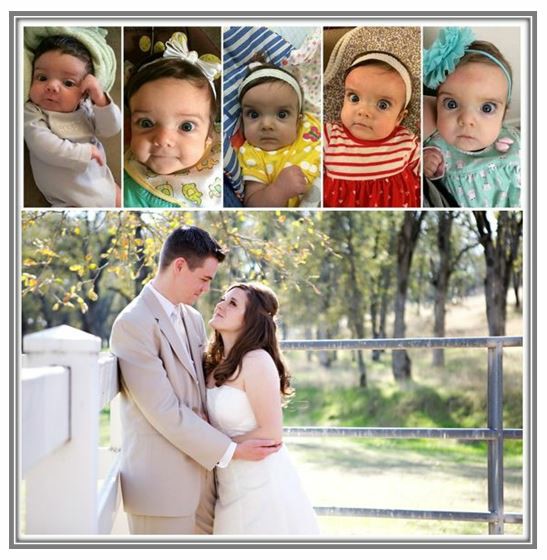 https://thebrackbills.wordpress.com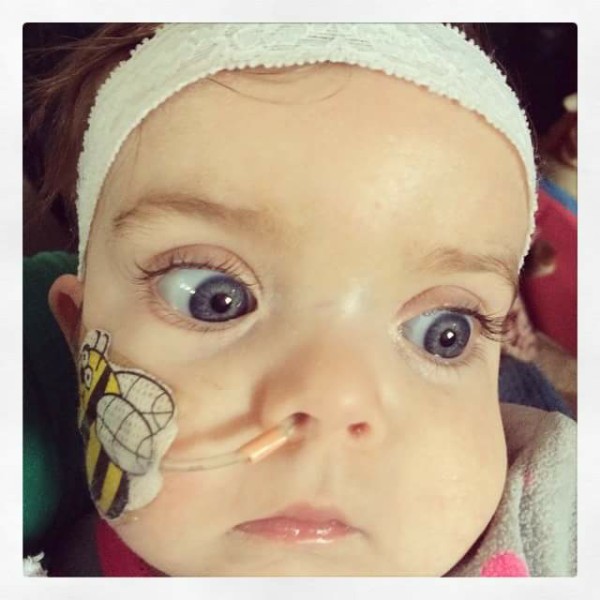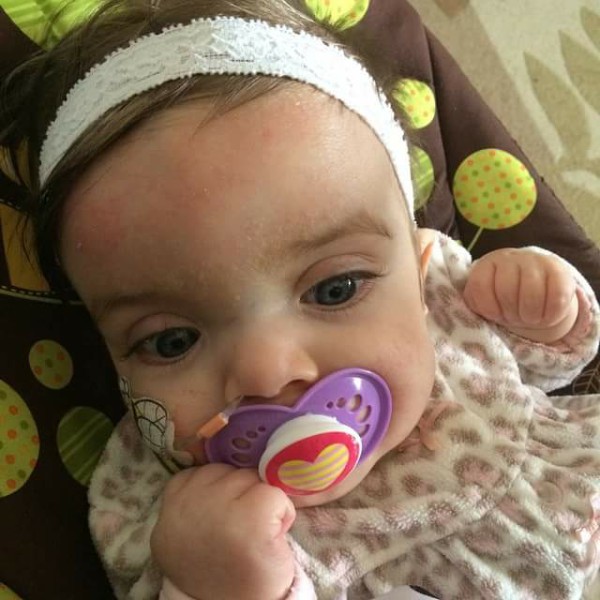 + Read More
Be the first to leave a comment on this campaign.