Loving Lauren
$67,464
of $75,000 goal
Raised by
434
people in 34 months
LOVING LAUREN
My name is Sara, and I have known Lauren Hintz for just under two years. In that time, she has become not just my friend, but my family. She gives tirelessly to everyone she knows. She is the type to never let a friend, a neighbor, or even a stranger suffer alone. The doctors have given her news that the cancer she has been battling will take her life soon. In the same way Lauren loves, I'm asking for people to love her. Her family shouldn't have to suffer through medical debt alone. ESPECIALLY after all they've already suffered through.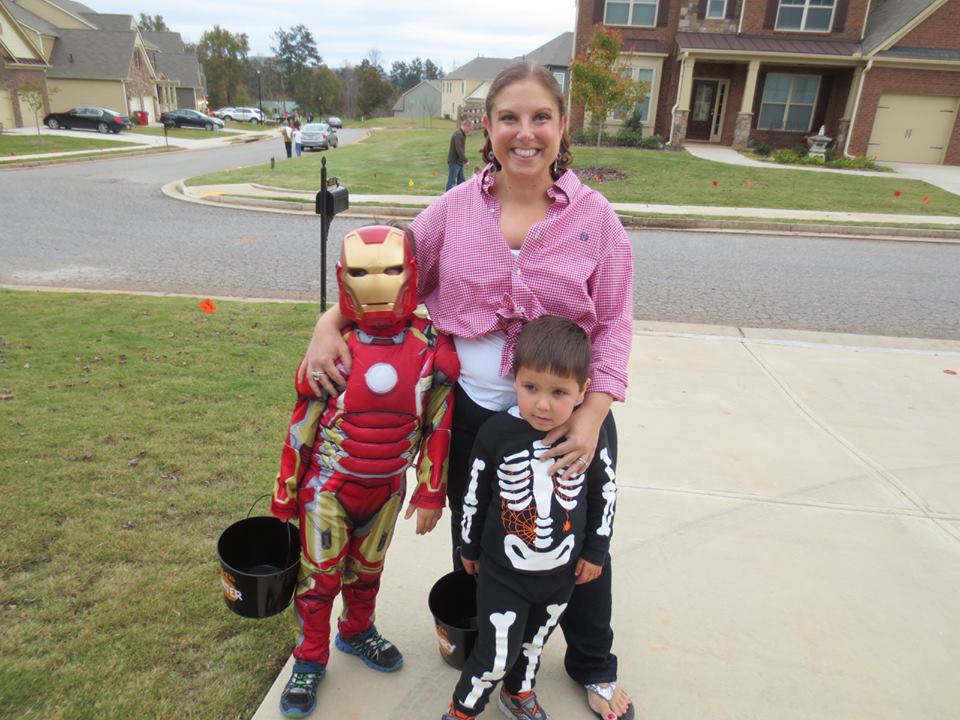 LAUREN'S STORY
Lauren has beaten breast cancer before, she was in remission and ready to resume a healthy life. In the fall of 2014, she went in to have a prosthesis placed after losing a breast to a mastectomy from her first encounter with cancer. After complications with the prosthesis being placed, doctors informed her that she had cancer again, this time on her spine. Since that time, I've watched cancer take more & more from her. It has taken her ability to eat foods she used to love because the chemo made things taste gross. It has taken her ability to live a life without pain. It has taken her ability to drive from all the pain medications she is on. It has taken her ability to have feeling in her legs, so it has taken her ability to walk. She has fallen many times and her legs are all scratched up from the many tumbles she has taken trying to get around on a walker. I have watched her cry talking about how she is just too young to use a walker. She's right. She isn't even 40 yet. Now, she can't even balance herself on the walker. She has to use a wheelchair to get around and has to have the help of family to get her basic needs met. Even the most basic of needs, taking a shower, has become problematic and expensive. It took thousands of dollars in equipment to get her upstairs to the shower. Everything she does now requires help from someone else. The only thing cancer has not stolen from her is joy and a zest for life. She still loves like she always has done. She still laughs and chases joy in spite of everything cancer has STOLEN from her. If you know Lauren, you know she is always searching for joy, she is always finding the silver lining. I wish she didn't have to look for the silver lining in so often in this turbulent storm she is in right now.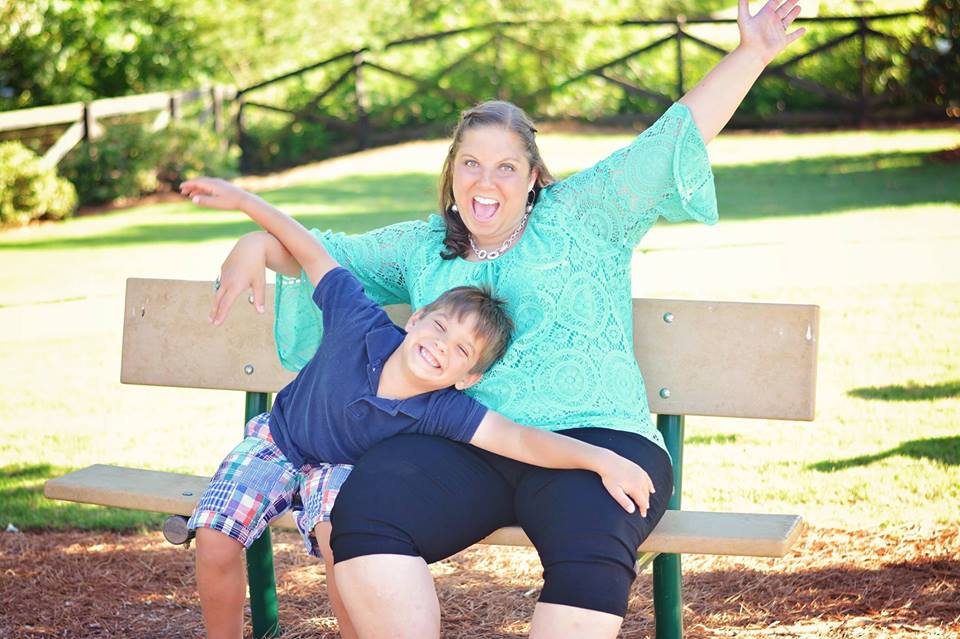 HOW YOU CAN HELP
Lauren & Darin have exhausted a lot of their family resources on medical expenses, and the family should not have to have financial peace taken away from them after everything that has already been taken away. Losing Lauren will be hard enough. We need to set Darin & the boys up for the best financial future possible. Right now, their immediate need is to pay for a CNA to help her with all of her basic needs while Darin is working. Her insurance doesn't cover this cost. Later, they will need help with funeral expenses as Lauren does not have life insurance. In addition, they will have to hire more help for the boys which will add to their expenses. Her youngest, in particular, will need more help right now and after she is gone. He is autistic so he will need lots of various types of therapy, and he will need transport to and from those therapy appointments. The least we can do for this family is give them some financial support. #GoBeyondGiving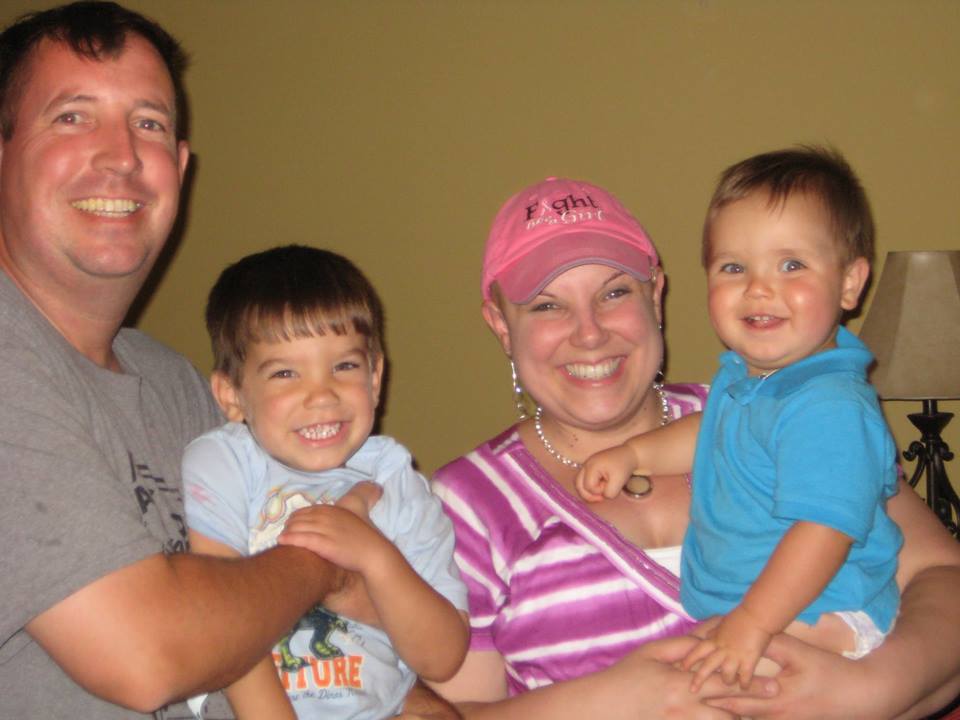 Lauren may not matter to you as much as she does to those who love her, but even $5 would mean so much. Her loved ones would be eternally grateful for any support you could offer. 
THANK YOU!


EDIT: We have just learned that a motorized wheelchair is also not covered by her insurance. The goal has been adjusted to reflect that need.
+ Read More
Update 1
30 months ago
Share
Due to more unforeseen expenses, we now need to update the amount in this GoFundMe. If you're looking for a place to send your year end giving, this is a wonderful cause that would be so appreciated. It would really feel a need for Lauren and her family.
+ Read More
Be the first to leave a comment on this campaign.