Help 8mo old Kacper beat Eye Cancer
$96,733
of $195,000 goal
Raised by
1,579
people in 54 months

Kacper Siewniak was born in Poland on May 26, 2014. At just 2 months of age on July 29, 2014 he was diagnosed with a very rare type of eye cancer-retinoblastoma. It is a malignant tumor located in the retina which can potentially spread to the other eye and eventually to the brain. On August 8, 2014 little Kacper began chemotherapy treatment and already went through 6 cycles. This treatment did not eliminate the tumor but simply made it inactive. During the last checkup on February 3, 3015 the doctors discovered "something" in Kacper's eye and temporarily froze it by cryotherapy. The little boy's parents found out the same day that they have only 3 weeks (now only 2) to seek treatment before the cancer returns.



In Poland the only treatment for this type of cancer is a complete removal of the affected eye followed by more chemo to prevent its spreading to the other eye. Kacperek's parents could not let that happen to their only child. They have found Dr. David Abramson at Sloan Kettering Memorial Cancer Center in New York City (United States) who is one of the leading specialists in this area and successfully treated many children with similar condition. However, this treatment is extremely expensive and Kacperek is not covered by the insurance. The bill could be close to $150000.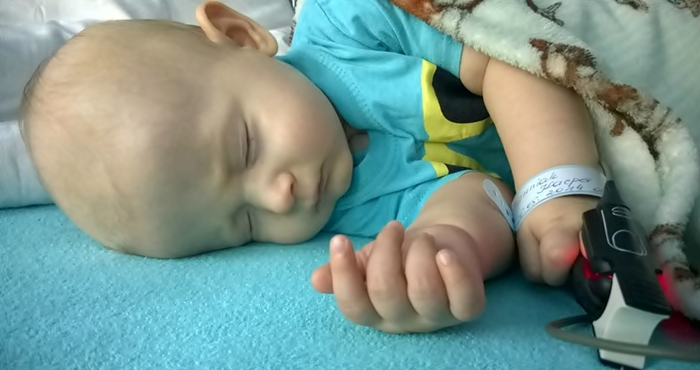 If we don't collect this money in two weeks this little angel will lose his eye and his cancer will spread to the other and eventually to the brain. It takes so little to do so much!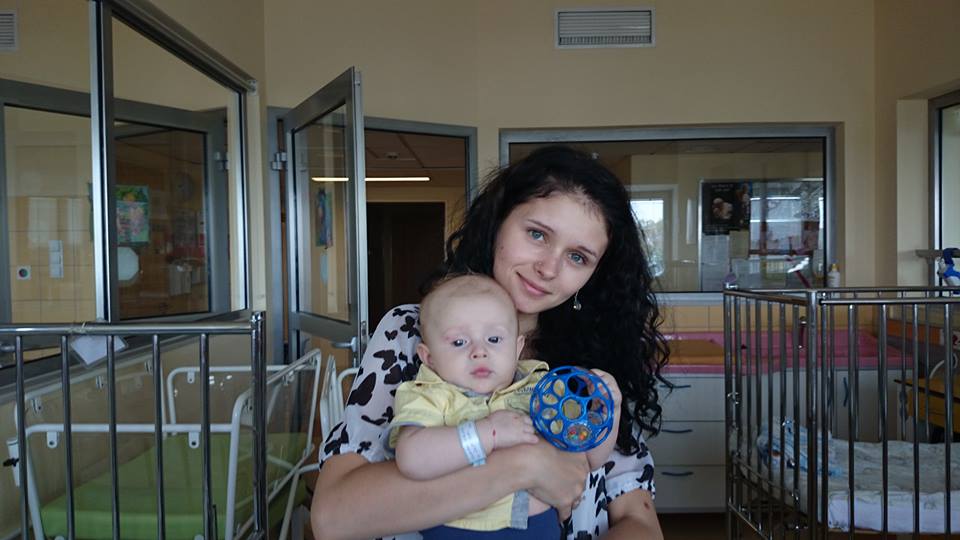 Kacperek with his beautiful mamma

Please open your hearts and help us save this innocent little boy from this horrible disease. Join the fight and make a donation. Any donation big or small gets little Kacper closer to the cure. And even if a donation is not possible please spread the word to reach as many people as you can. Together we can help little Kacperek to see this beautiful world! Thank You!
Support team for Kacperek and parents


With his Daddy

A song for Kacperek


More information about the treatment :

Dr. Abramson at Memorial Sloan Kettering Cancer Center
+ Read More