Linda's House Fire Recovery Fund
$9,735
of $15,000 goal
Raised by
131
people in 29 months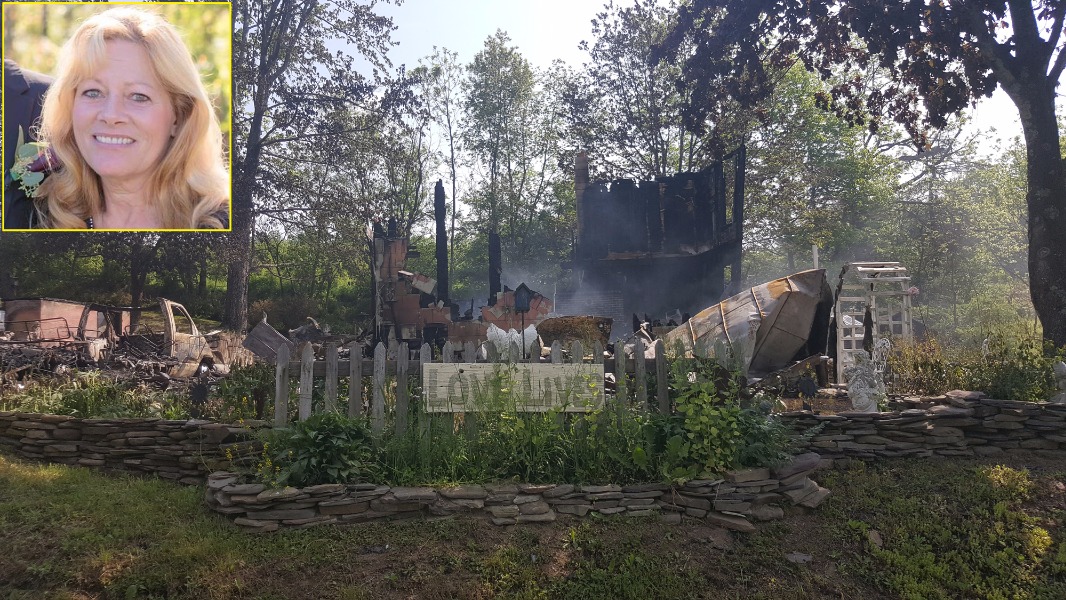 On the morning of Friday May 27th, the farmhouse that Linda Marcera (my mom) and her boyfriend Randy Harrison's were living in, caught on fire. They barely made it out of their house with only the clothes on their backs. With no cell phones or keys, they had to watch all of their belongings burn until help happened to go by.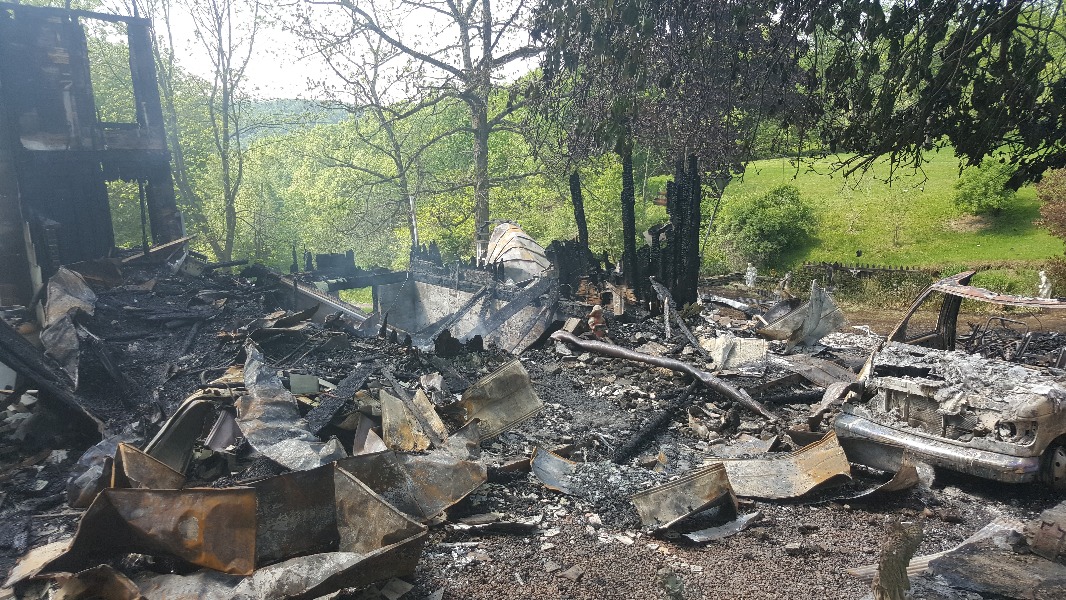 They helplessly watched their lives go up in flames, including all of their clothes, her piano, things she had saved from her father and brother who passed away, baby shower gifts she had bought and made for her expecting daughter, our childhood pictures and videos, and many rustic Amish collectibles she had found over the decades. Sadly, they did not have any insurance and are now starting the long road to recovering their lives.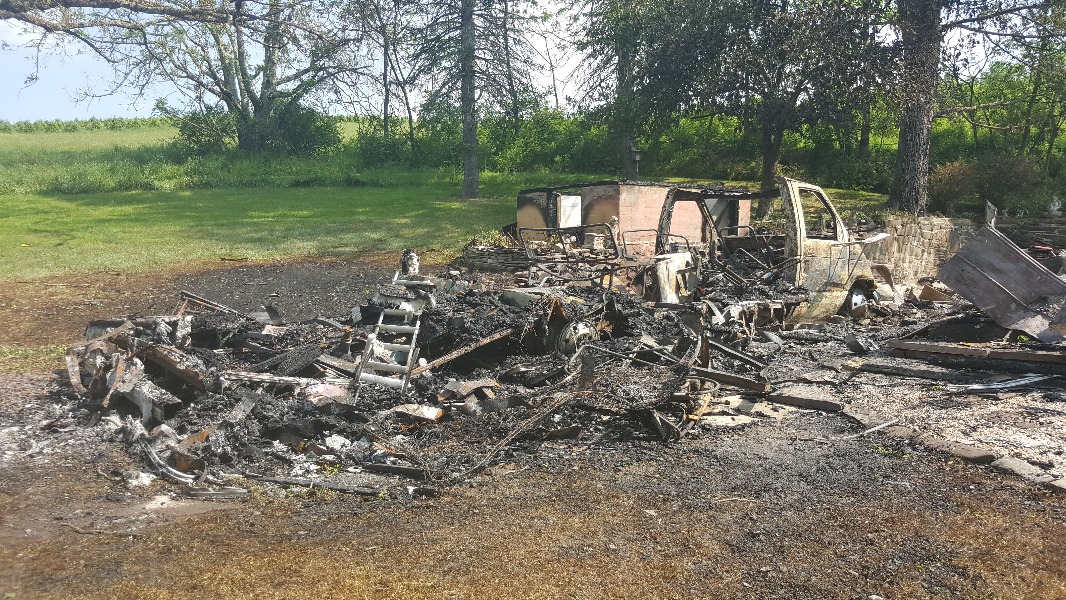 To make matters worse, as it was Memorial Day Weekend, her motorhome parked in the driveway packed with gifts for friends and family, ready to go on our annual trip to the Wind Gap Bluegrass Festival. The fully packed motorhome also completely burned in the blaze with everything else that she owned, including her Martin guitar.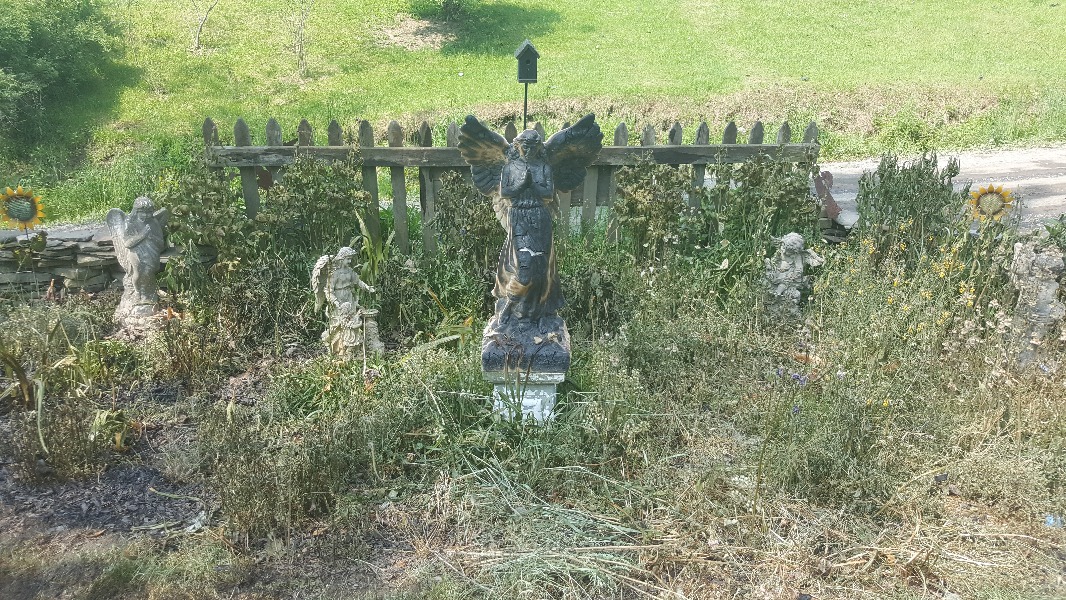 This GoFundMe is dedicated to helping my mom rebuild her life. She has nothing left to her name except for her car. Anything anyone can donate will help my mom rebuild her life. We're just discovering what she needs to replace and as time goes on, clothes, food, furniture, housewares.
We are so thankful to have such amazing friends and family!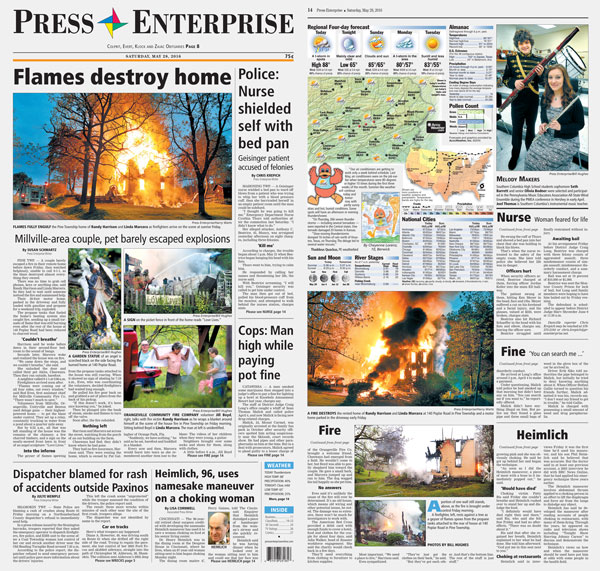 Reproduced by permission of Press Enterprise, Inc. No endorsement implied.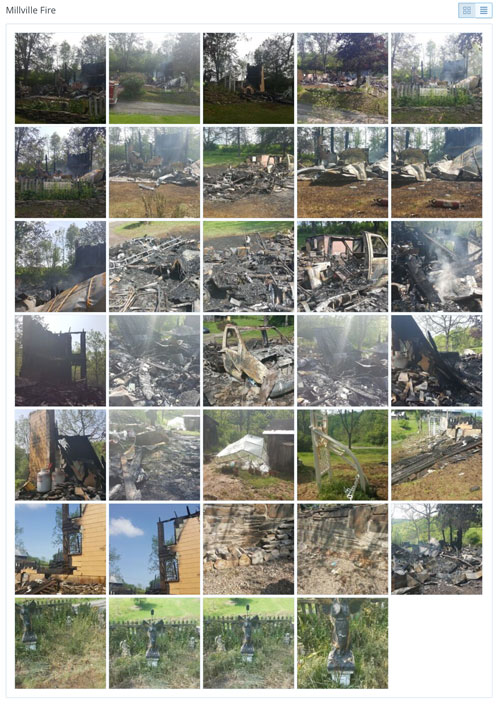 Aftermath Photos
Thank you so much for the outpouring of love and support!
- Chris and Alissa
+ Read More
Kathy Parker
29 months ago
Chris and I plan on being in Pa this week and a few weeks beyond. My heart is so broken by this that I'd like to hug your mom personally, if that's ok. I have a check that I'll give her then. I can't even imagine her pain at this moment. That Hod they all escaped.
+ Read More
I left an inbox message for Linda on her Facebook messaging but the thought occurred to me she doesn't have her phone or her computer or any means of retrieving messages. It's kind of a personal thing , So if anyone can let her use your computer to get my inbox message to her from Facebook I would appreciate it.
+ Read More