Lane Fire Fund In Memory of K'lynn
$1,055
of $5,000 goal
Raised by
15
people in 26 months
Mark and Terry Lanes home in Cameron, IL caught fire and they lost everything Tuesday night. Not only did they loose their home They lost their 9 year old grandbaby K'lynn and their family dog Tahanna. Plus everything they owned. There was 5 people and 3 children staying in the home. They had no insurance and the home and all their belongings were a total loss. They built the majority of the home themselves and have worked on fixing up each room one project at a time during the last few years.
The hardest part of this tho is losing her, its catastrophic and with everything gone its a double tragedy. These families could use all the support and prayers they can get right now.This is such a tough time on all of us loosing this beautiful sweet intelligent loving little girl. And having to rebuild your entire life while missing a part that can never ever be replaced. Thank you for your time and donation. It is greatly appreciated. God bless.
This page is In Loving Memory of K'lynn and hope for her families future. Because that is exactly the one thing she would want, her family to be ok. Her family was the most important thing to her.
Below is one of the news articles
--------------------------------------------------------------
Fire at a home in rural Warren County claimed the life of a nine-year-old girl.
Flames engulfed the home at about 11:15 p.m. on Tuesday, February 3, 2015 at 1416 190th Avenue just outside of Cameron, Illinois.
Two other children and one adult escaped the home without injury, according to the Warren County Sheriff's Department. Firefighters found the body of the nine-year-old girl inside the home, and she was pronounced dead at the scene.
According to Monmouth-Roseville Schools Superintendent Ed Fletcher, the girl was a fourth grade student at Central Intermediate School in Monmouth. Fletcher said grief counselors were on hand at the school.
Firefighters from Cameron, Kirkwood, Abingdon, Roseville and Alexis departments were still at the fire scene Wednesday morning, February 4, 2015, and the state fire marshal was investigating the fire. The names of the fire victims were not yet released. An autopsy was planned for Wednesday afternoon for the child who perished in the fire.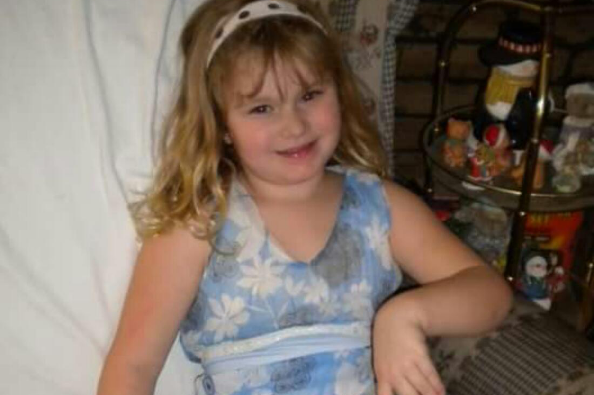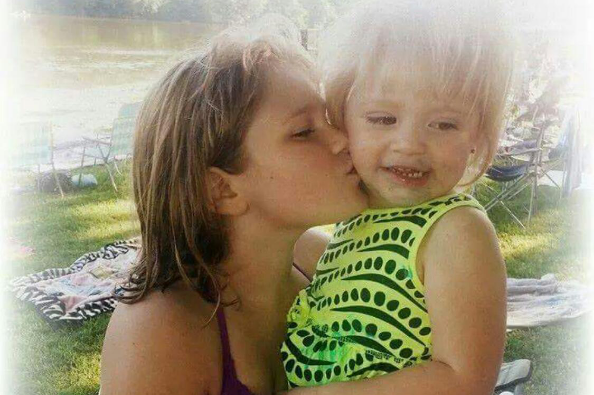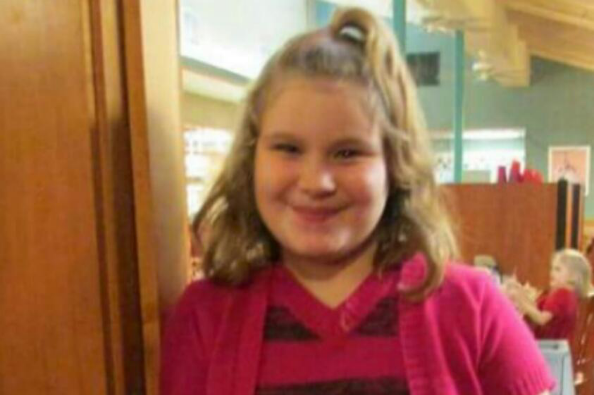 + Read More