Justice for Kyron Horman!
3
3
3 people like this update
Love you to the moon my sweet Ky. You are so missed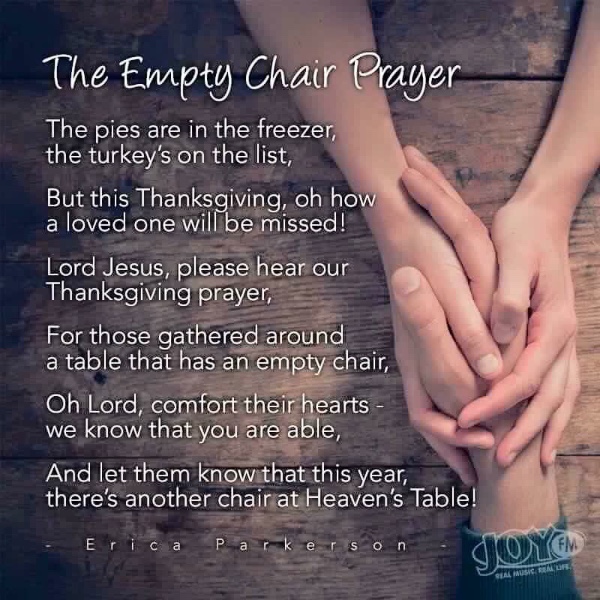 June 4, 2010 is the day that Kyron disappeared and our nightmare began. It has been five years now and we still don't know where Kyron is. Our hearts were broken the day the unthinkable happened, a day there is no moving on from. Each day we live with the unknown, while silently praying today is the day he comes home to us. Our nightmare will not end until Kyron is home.

For the past five years, people have come together in support of Kyron and our family and we ask for your continued support. As we are standing together we ask you to stand with us. Fight for the little boy who has touched so many hearts. Help us bring Kyron home.

Initially this site was set up for donations to help with the civil suit Desiree filed against Terri Horman in the disappearance of our Kyron. While she still believes Terri has the answers we so desperately seek, it was in Kyron's best interest that the civil suit was withdrawn. However, this does not mean we are giving up or going away. We will do whatever it takes to bring Kyron home to us. Donations to this site will now be used in our continued search to bring Kyron home.

(This site is monitored by Kelly Ramirez, Desiree Young's sister.)

We Promise We Will Find You.
We Will Never Stop!
What is GoFundMe?

Fundraising made easy >>
CONTACT
LINK
POSTER
REPORT
Cindy Karpinski
1 day ago
I pray for Kyron every day.
Lori Sanders
2 months ago
Hope Kyron is found safe and the person responsible for all this is brought to justice, prayers for the family.
JB Summerfield
2 months ago
Prayers, blessings and love! I have faith that Kyron will be found!
Heather Forneris
2 months ago
It's not much...but I hope it helps.. I pray someone can find this little angel...
Aryelle Pena
2 months ago
Christine Martin
2 months ago
God bless!!!
Amy Grimmett
2 months ago