THE UNTOLD ADVENTURES OF MARCO POLO
$1,400
of $24,000 goal
Raised by
23
people in 43 months
PART " INDIANA JONES "  PART " HARRY POTTER" , WITH A BIT OF "CROUCHING TIGER HIDDEN DRAGON " THROWN IN FOR GOOD MEASURE ! 
THAT IS WHAT YOU WILL BE HELPING ME CREATE WHEN YOU DONATE ! 
" THE UNTOLD ADVENTURES OF MARCO POLO " 
is a Three Volume series of Fantasy Adventures !  
It is a Monumental undertaking, told by me though the Eyes of Marco Polo !
NOTHING OF TRUE LONG TERM VALUE IS CREATED ALONE ! Think of Michelangelo without the Pope or Lorenzo de Medici ! Or what about Vincent Van Gogh without his Brother Theo ? 
" EVEN MARCO POLO MUST HAVE NEEDED HELP ONCE IN A WHILE ! "  These were the Words of a Man who at Great Risk to himself, helped smuggle us across a forbidden border.
Perhaps you have seen my PBS Emmy nominated documentary ? It chronicals a two year,  twenty five thousand mile journey along the Silkroad, as my colleague and I retraced Polo's entire route , without out flying for the first time in history !  Here are some links !   
www.wliw.org/marcopolo
www.facebook.com/inthefootstepsofmarcopolo
www.smithsonianmag.com/travel/marco-polos-guide-to-afghanistan-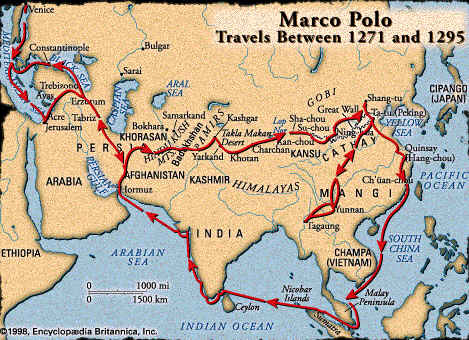 Along with the film we published a book of the same name. It has truly been a twenty year labor of love. Don't be mistaken , there was no money in it , as we all know PBS is non - profit and they don't pay.  But, I am very proud of our film and book and what we have shared.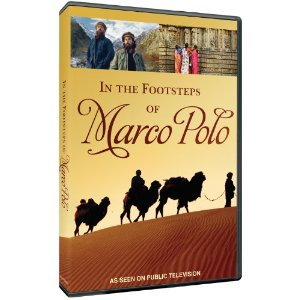 HERE IS THE HOOK  of My New Series ... ! 
Legend has it that on his deathbed Marco's priest came to him and asked him to repent for all of his far flung lies. After spending 24 years in Asia, Marco returned home and wrote a book called " The Travels ". In it he describes all the riches and wonders of the east. This caused a great controversy and many did not believe him . It lead to him being called il'milione, essentially a liar ! His response to the priest was this: 
" I have not told you half of what I have seen or done! "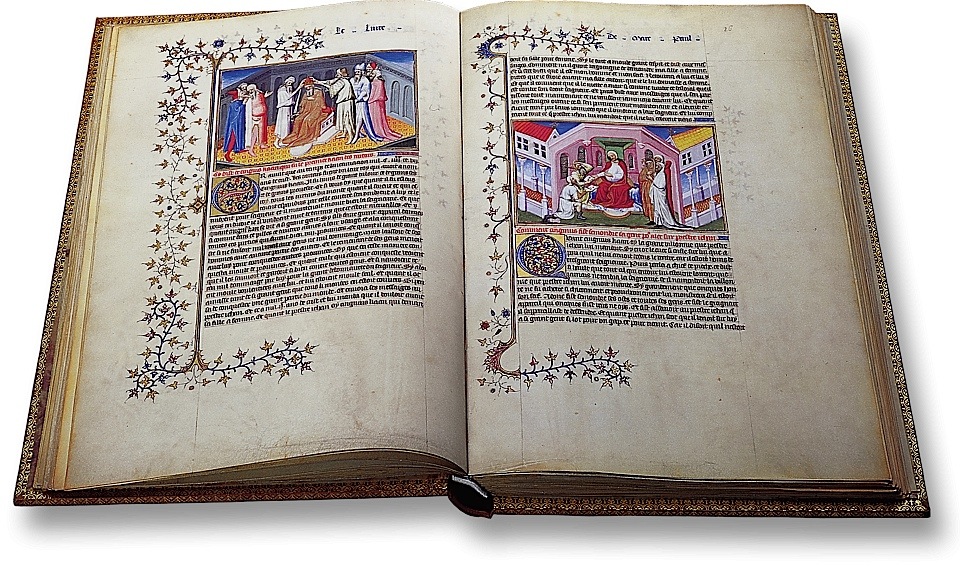 ( 14 th. century copy of Polo's book )      
THIS IS WHERE MY SERIES OF BOOKS PICK UP. Marco relates all of his " Untold Adventures " to the priest who acts as a scribe and writes them down, as well as becoming our narrator. The priest makes occasional appearances and is woven throughout the book, either confronting and chastising or admiring Marco's fantastical tales.
Here I use history as a hook to hang the story on , but I take whatever liberties as I see fit and draw on virtually all aspects of art , culture , science , geography , history , legend , myth , and religion from across the spectrum of world traditions, including , Animism, Shamanism, Magic , and even time travel. In a fever, Marco visits present day NYC during a " Silkroad " Conference , where he learns the importance of his book, which he has not yet written ! Marco we find is the first person to " Circumnavigate the Globe " and is at the center of the Meso - American Mythology of Kul kul kan " The Feathered Serpent " said to be a bearded white skinned God who sailed off across the Atlantic Ocean to the east.
He meets contemporaries, such as Jalal al - Din Mevlana Rumi an Islamic mystic who is much older and becomes his mentor. Dante Alighirei, hearing of Marco and his travels goes to Venice from Florence , he has some ideas rolling around in his head about the afterlife. Marco tells Dante how he, with the help of a Wise hermit in the high Himalayas is taught to venture into the bowels of hell and save his father from a premature death. His father had been cursed by the Hindu goddess Kali.
Aside from interacting with Popes and meeting The Great Khan of Khans, Kublai, Ruler of the Yuan dynasty, he returns home to Venice, he then ventures to England, France and Spain. There Marco meets King Edward the II known as Longchamps, and his foe William Wallace, who we have come to know as " Braveheart " Afterwards he acts as an intermediary and deals with the Moors on behalf of the Spanish court.
 As they say this is just the " Tip of the Iceberg " ! The cast of characters includes but is not limited to Witches , Alchemists , a Unicorn , Vampires, and Headhunters. There is a race of Centaurs and Gods of all ilk all make an appearance, as well as Automatons, Ogres and the Abominable Snowman. Ghosts Armies haunt the desert wastes of the Gobi.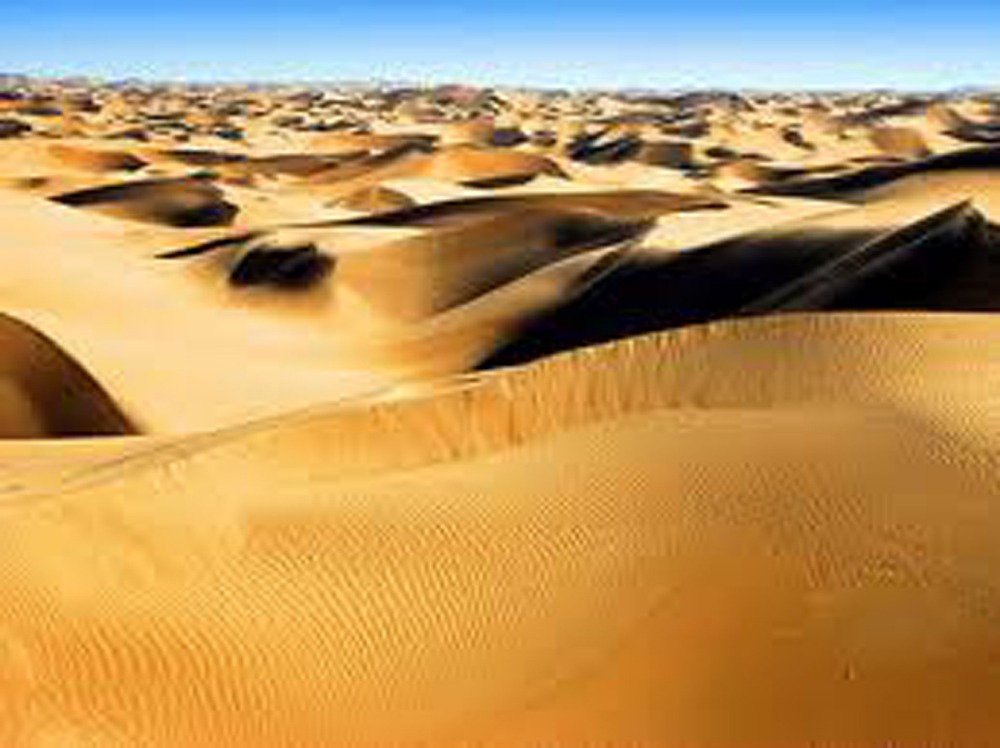 Marco encounters a Race of Giants and another of midgets. He enters the Garden of Eden and then a Land Lost in Time, where everything is Backwards … This too is just a short sample, of what will be included in this epic … although some of these things and themes may sound somewhat familiar, I have insured to give them a new twist !
The foundation I have built with and years of study has allowed me to imbue this project with an  authentic voice, one that only a Modern day Marco Polo could. Who better to relate the fantasy ?  I am sure with your help I can bring this project to fruition and a success !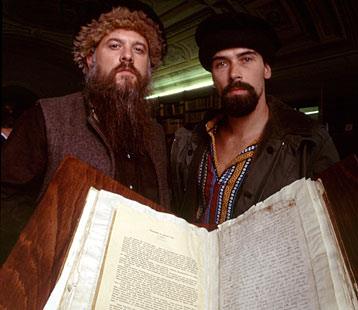 ( Marco Polo's , last will and Testament )
 By the nature of what I have already achieved , you can believe in me. Your donation is safe and will be put to good use.  It will help us reach our Goal together ... Because now you are my partner in this Venture ! Everyone Who Donates will have their name included , in the acknowledgement pages of this work !  
To those who risk more the Greater the Reward. Just as it was for Marco traveling the Silk road more than 700 years ago !  
Gifts will be detailed in the donor section !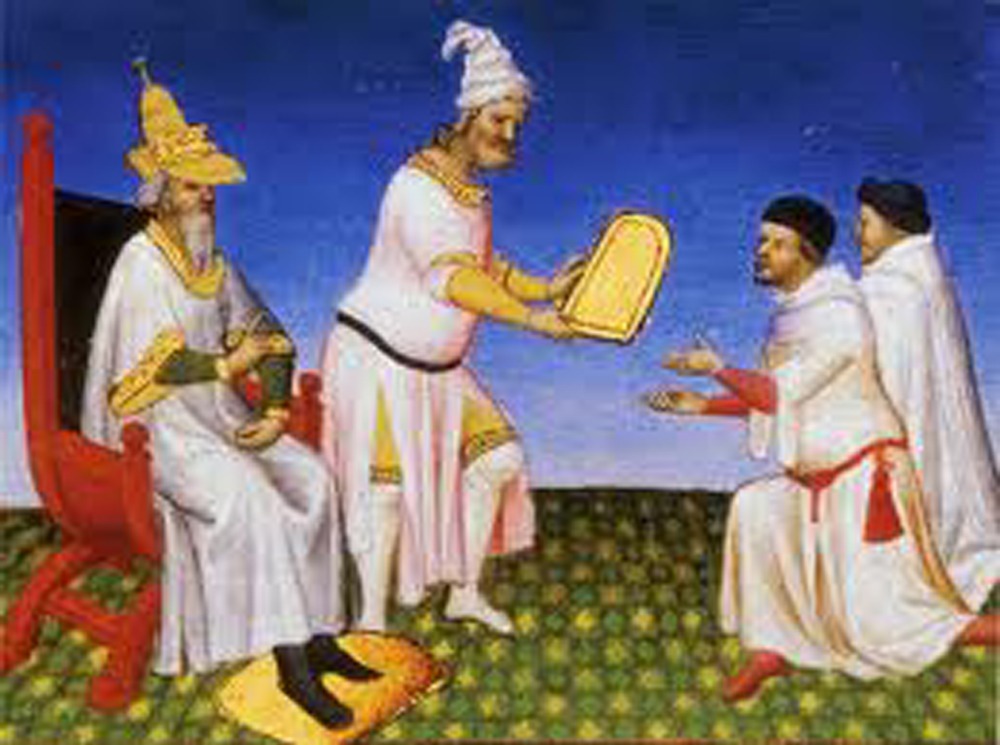 When this trilogy is completed it will be my Opus Magnum, my legacy, and you can be part of it ! Many books have been written about Marco Polo and his adventures , But None like This ! Let us Explore and take - The Untold Adventure's  together !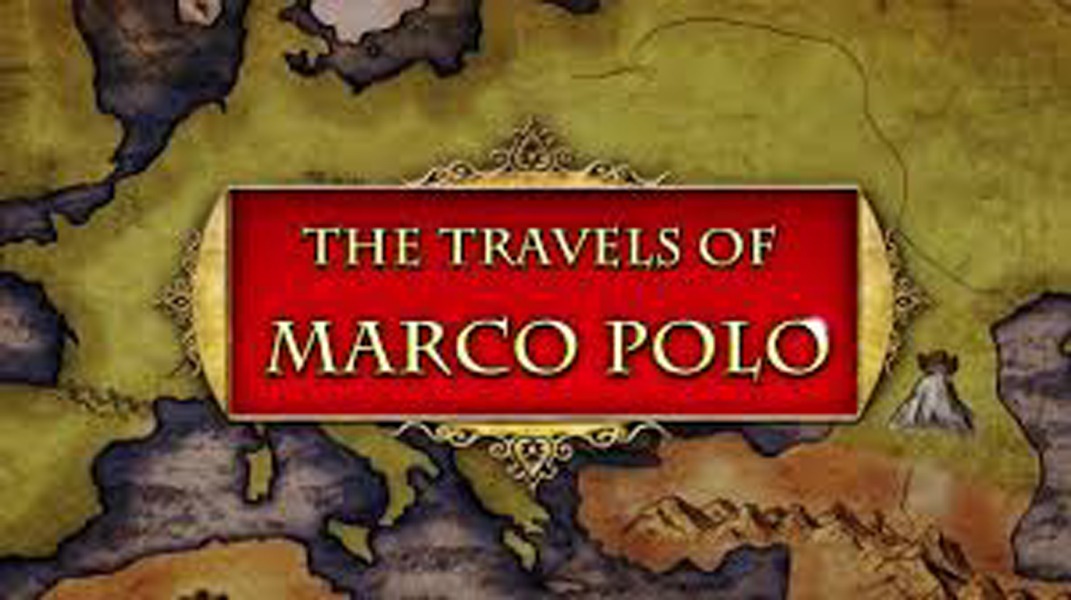 Thank You my friends , .... Francis ODonnell
+ Read More
Be the first to leave a comment on this campaign.