Coach Kramme Medical Expenses Fund
$54,998
of $50,000 goal
Raised by
377
people in 21 months
About a month ago, Curt was getting ready for the high school graduation of his youngest daughter, and then getting ready for the birth of their first grandchild. Then everything changed.
Curt Kramme was diagnosed with cancer and, as he puts it, "he has some battles to fight". It is a rare and aggressive cancer known as signet-ring adenocarcinoma. Surgery was scheduled and started, but the doctors were unable to remove it. Decisions need to be made, Treatments sought, Doctor visits, 2nd and 3rd opinions obtained, trips taken, work missed, bills paid... and it all costs money. 
Curt is married to his beautiful wife Wendy; they have 3 daughters, Alayna, Zoe, and Maddie; and their first grandchild is on the way.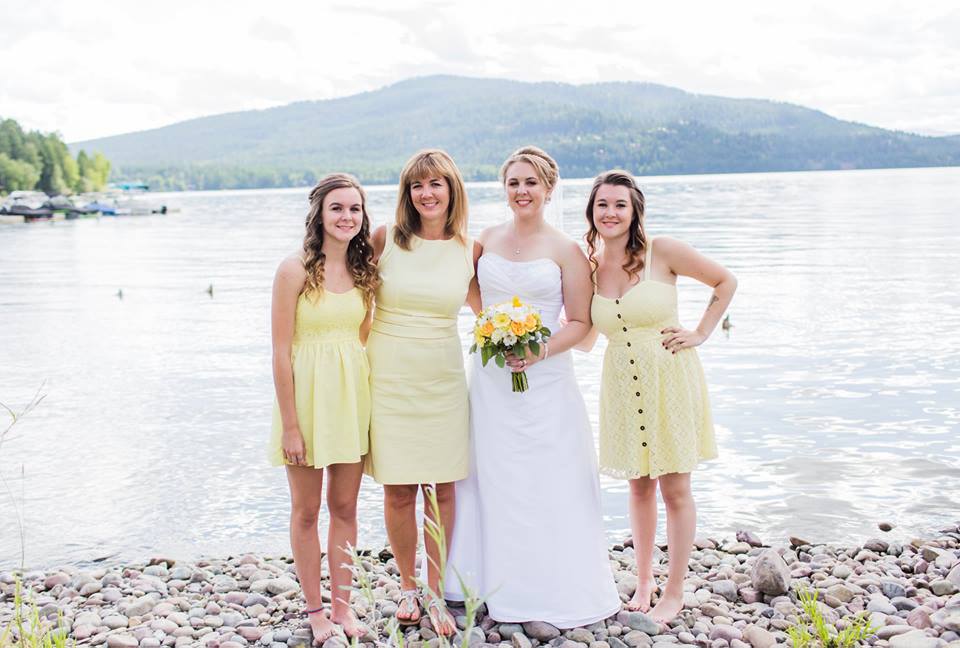 We met Curt and Wendy through football, and our family has been lucky enough to get to know their youngest daughter Maddie. We moved here two years ago, and our oldest son tore his ACL in a football game about a month after we moved into town. It was a sad and lonely time for our family. Then I heard the doorbell ring, and this girl came over carrying the Game Of Life. She brought some much needed laughter into our house. It was so nice what she did for our family. Maddie is a reflection of how Curt and his family have helped so many people.
This is the opportunity to give back to a man that has helped build the Lynden community into what it is today. Coach Kramme has enabled the dreams of high school kids for over 25 years. His teams have won 7 State Championships and hundreds of football games. As a coach, he has brought his community to their feet countless times on friday nights. He has created an amazing environment where 1000s of proud Moms and Dads have been lucky enough to watch their sons play their hearts out for a good man.
+ Read More
Update 2
21 months ago
Share
Family, Friends… everyone:

I am sorry for the tardiness of this thank you, and apologize for the form letter response. I must admit I have not read very many of your comments on my go fund me page, as I have found them to be too emotional. Wendy has read most (if not all) of them, and has shared with me some of your comments.

I was totally overwhelmed by your support. I would not wish cancer upon anyone… it sucks. But to see how you all reached out to support Wendy, our girls, and me has been truly indescribable. I am literally speechless.

We just returned from a trip to Stanford University (made possible by you). The doctors there agreed with my Bellingham/Seattle doctors on my current chemo treatments. It is reassuring to know they are on the same page. The Stanford doctors also mentioned 3 other possible treatments if this first round isn't effective (let's hope it is). The trip definitely gave me hope, something that is very important in this battle.

I am not sure what we will do with the rest of the funds, but I have learned that you can spend $$ very fast in this area. Last week our insurance denied one of my chemo treatments… We were able to get started right away by paying out of pocket – over $2000 – thanks to you (the insurance has since agreed to cover).

We hope to get to Houston to visit MC Anderson Cancer Center, and are looking into a trip there. My hope in traveling to these places is to get my case "out there", in the community of experts that might be able to come up with a favorable treatment. And unless I go to them, they may never hear about my case.

In closing, I would like to say how much I appreciate your support. I have gone to work every day the past 30+ years just hoping to do a decent job. I never really stopped to think about all the lives I have been a part of. Thank you for being part of my life at this very challenging time.

I would be happy to talk to any of you, or text, or email… whatever. My contacts are (360) 739-2143 and krammec@lynden.wednet.edu

I hope to see you all in person to thank you face to face.

Curt, Wendy, Alayna, Zoe, and Maddie


+ Read More
Update 1
21 months ago
Share
Just wanted to share the impact of this campaign on the Kramme family...

Wow! What a crazy day! The amount of love and support shown for my Dad has been absolutely amazing! Reading each of your kind words and encouragement has been making my heart melt all day. I know my parents are SO grateful for everything they have received in the past month, weeks, and especially today. A simple "thank you" doesn't cover it, but those seem to be the only words I have right now. He's got some battles to fight, but we all have heard these words from my dad at one point or another - Setback, Comeback!
Alayna Haynie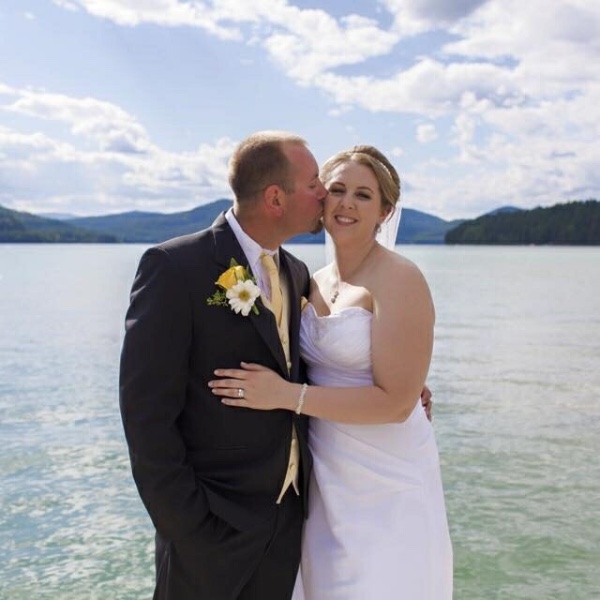 + Read More
Read a Previous Update