Kitten and Lou's Newlywed Nest Fund!
$4,820
of $20k goal
Raised by
42
people in 48 months
Kitten and Lou are getting really truly legally married for keeps!
(Yes Mom, that's us,
Susanna and Ricki
!) We are so in love, and so thrilled and relieved that marriage equality is becoming a reality in more and more states, including Washington!
We are more than ready to take on the responsibilities of marriage - caring for each other through the best and worst, building our life as a partnership, and registering for wedding gifts! We already have more "stuff" than our tiny Seattle apartment can hold, and have the great fortune of traveling
together
to perform (we are headed straight to Provincetown for a month long run right after the nuptials!) so in lieu of a traditional registry or honeymoon registry, we are asking for a little help making a huge dream of ours come true... we want to someday own our own home, a house with a porch swing in New Orleans, where we can watch parades go by when we've had enough years of parading ourselves around the globe!
We are asking you to contribute to the most meaningful thing we can ask for - a nest egg for our own home.
Now, we know we won't be able to buy a house right away - in fact we are going to be splitting our time between New York and Seattle starting this fall! So a small portion of this nest egg will go getting our newlywed life off on the right foot. (Gurl...weddings be spendy.) But most of it is going into a joint savings account for the moment when we find the perfect New Orleans home!
We're thinking something like this: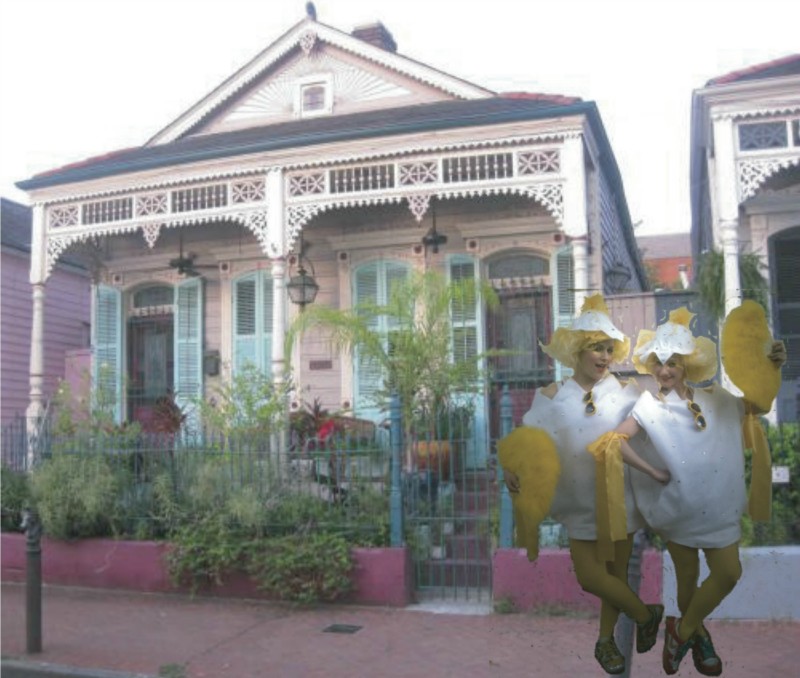 or this to match our outfits:
or this one, it comes pre-decorated for Mardi Gras!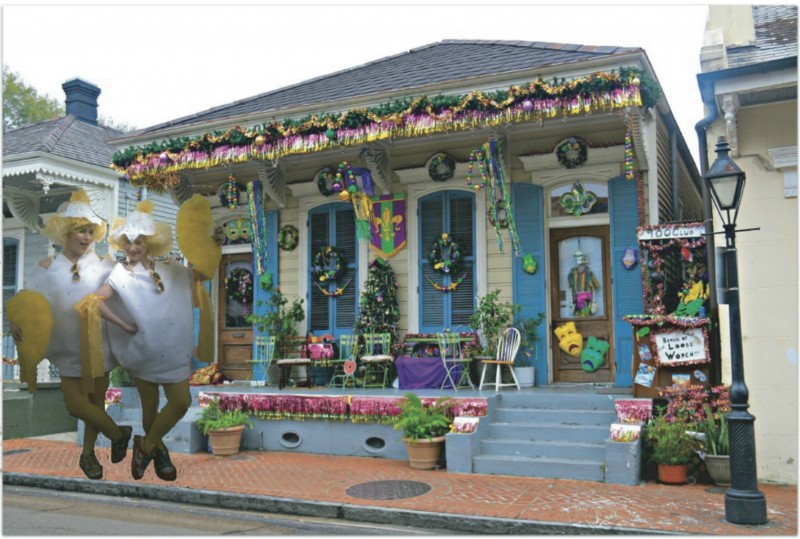 Without this gift registry, affording the down payment on a house would be a financial impossibility for us. Every penny helps!
Thank you so much for making our dream to own our own home a dreamy reality!
And of course, our home is your home - with this wedding gift, quite literally! We look forward to the day we can be your hosts in the Crescent City, we'll make you some red beans and rice and show you the town!
+ Read More
Be the first to leave a comment on this campaign.