A Marine's Heroic Journey
$14,305
of $59k goal
Raised by
31
people in 19 months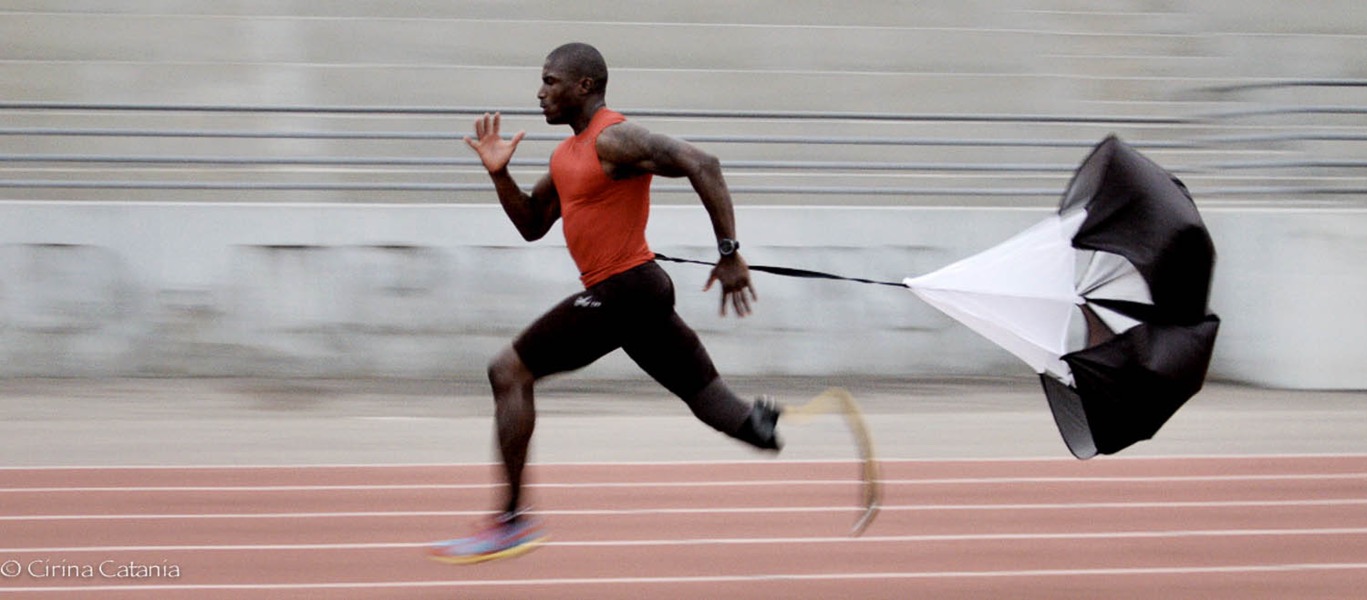 Marine Corporal (Ret) Kionte Storey, lost a leg in Afghanistan but now trains every day towards his goal of gaining a spot on the International Paralympic Track Team.  He wants to travel the world with his service dog, Koja and spread encouragement to others who are challenged. Kionte has overcome many obstacles, including time spent in foster care as a young boy,  his amputation, rehabilitation and operations, illness, and the depression that comes when you are seriously wounded and forced to leave your brothers behind.  We are so grateful to those who are helping us make this film, as we believe in his mission.  Thank you so much!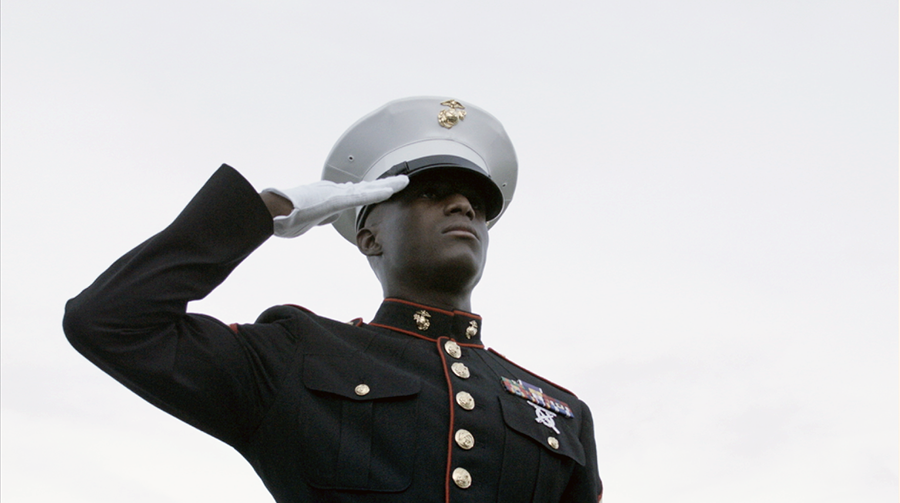 Through it all, however, Kionte has maintained a positive spirit and says, "There is a reason that this happened to me. It will give me the chance to travel the world and help others who are having hard times.  I want to inspire them.  I want to give them hope."

Kionte has vowed to help others and is dedicating his life to do so.  He travels around the country running races and using sports  to raise awareness for charities. He often spends his own money to fly to meet with other wounded veterans and their families to encourage them and give them hope.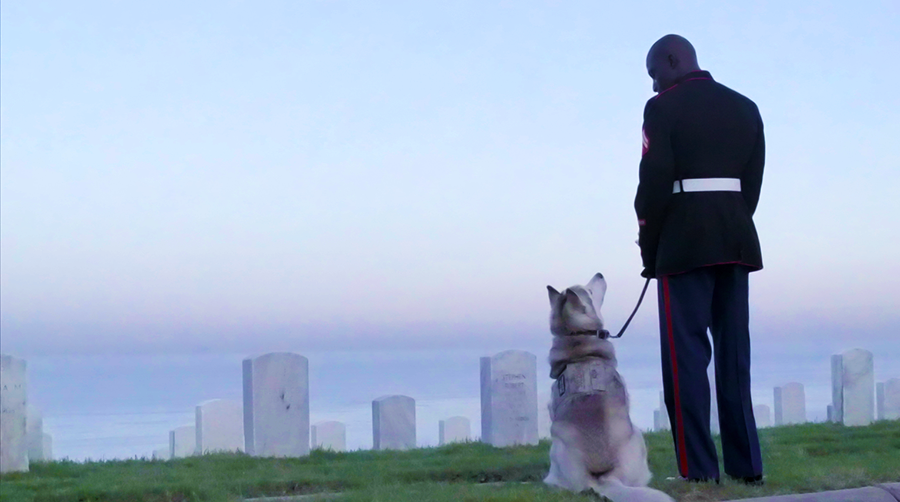 My name is Cirina Catania and I've been filming Kionte's story for a year.  You can see a short very rough  Preview of Kionte Storey Film here, and more information on the website for the film .  We also have a Facebook page "Kionte Storey Film."


Kionte's story touched my heart and I am making this film in honor of him and also my father,  who was a career officer in the Army.  My father landed first-wave on Omaha Beach during World War II, survived the Battle of Chosin in Korea and went on to serve as a Military Advisor in Vietnam.  Dad came home after that war to a country that was less than welcoming and, although he remained a loving father, I am convinced he was never quite the same after that.  In those days, we didn't have a name for PTSD.

Kionte told me when we first met that he wants to inspire veterans who are suffering from depression and suicidal thoughts.  He says that sports is what helped him and turned his life around.   He is a true warrior, on the battlefield and in life.  

The production is almost finished and  the post production on the film is starting. Your contribution will be used to pay for editing, music score, foley, effects, sound mix, color grading and finishing.  
We can't do it without you. Thank you!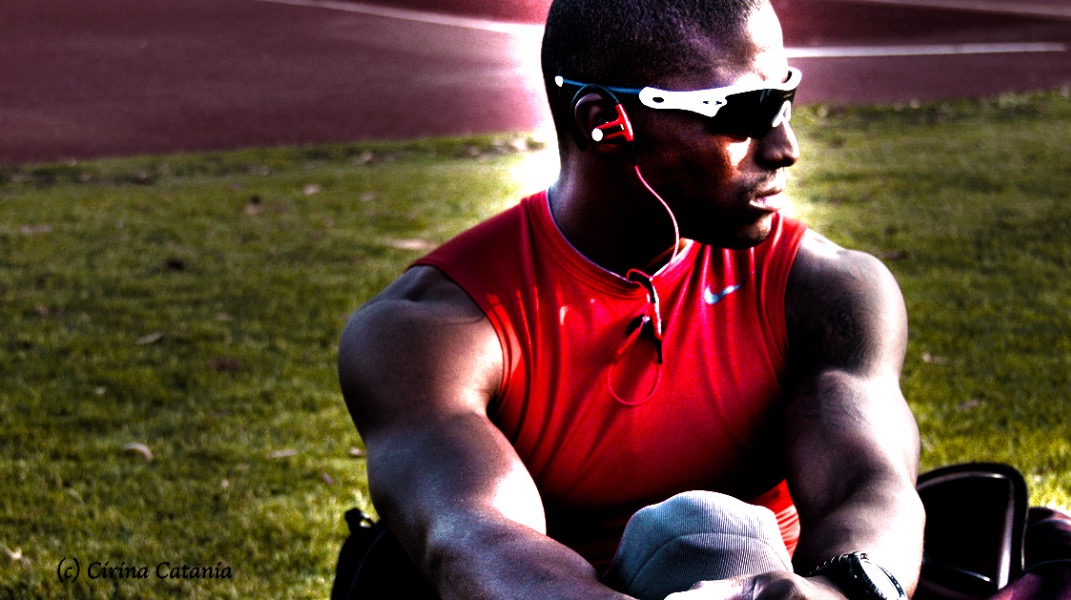 + Read More
Be the first to leave a comment on this campaign.