Kevin's Sketchbook Project
$635
of $750 goal
Raised by
13
people in 52 months
REWARD TIERS ARE AT THE BOTTOM! :)
Hello! My name is Kevin T. Chin and I could use your help! But first, a little bit about me. I'm a concept artist working in the game industry for nearly 10 years on games such as Disney Epic Mickey 2, the Yar's Revenge remake, many many PS2 movie games and currently the kid friendly Wizard 101 and Pirate 101. I've also done freelance illustration art for card game and rpg book properties like World of Warcraft TCG and Warhammer 40k. 

Now this is where you come in, YES YOU! In the past year, I've began to venture into the comic con scene selling my own artwork and prints. It's been an incredible learning experience as an artist and as a brand. I'm a huge fan of artbooks and sketchbooks from my favorite artist. It's one of my favorite things to collect at conventions. It's been a lifelong dream to create a sketchbook of my own and I feel now is the perfect time. The perfect storm!

Specifically, I've been planning a book with art from the past 2-3 years of various personal projects, sketchbooks, commissions, you name it. Now, originally, the plan was to make a saddle stitched bound 36 page American comic-sized book. But, i felt if I just had some extra help funding the printing cost, we could make this a greater book. A perfect bound soft cover 8.5 x 11 book with 48 pages full color with 100lb gloss text and cover stock paper, which will be awesome, I promise!

Here are some work-in-progress page layouts I've been working on. NOT FINAL LAYOUTS!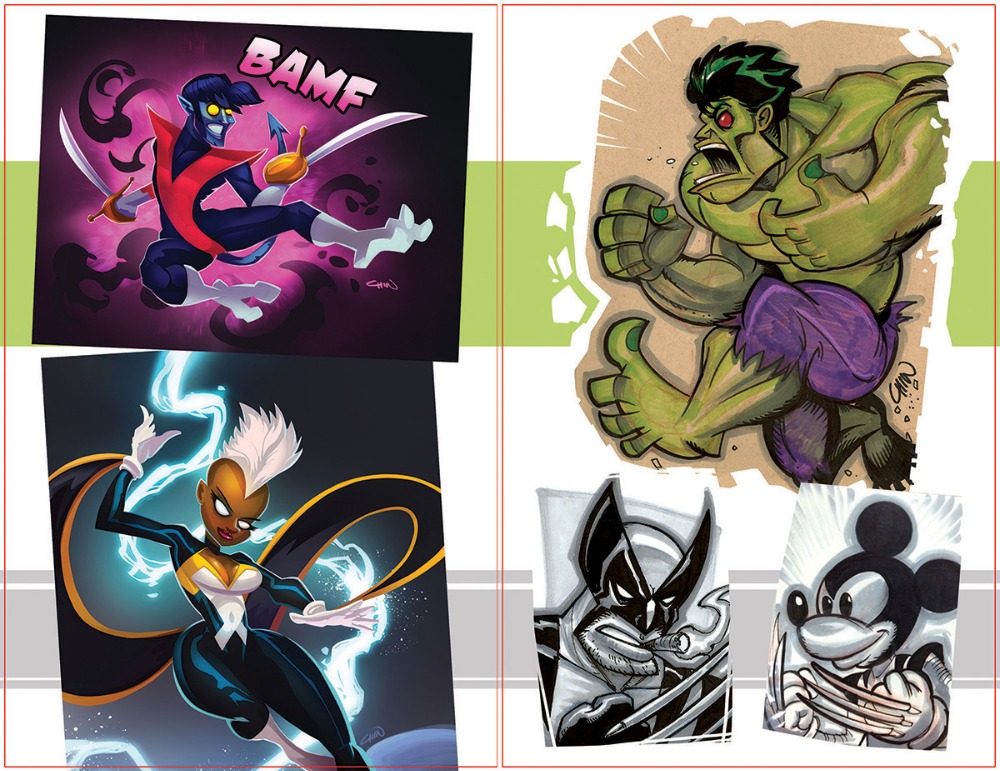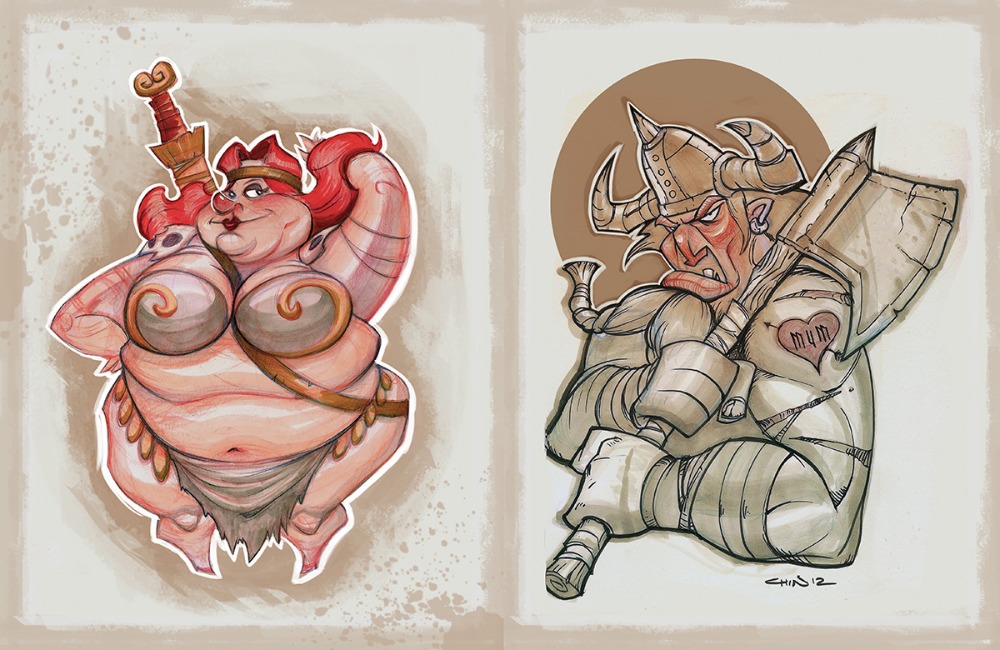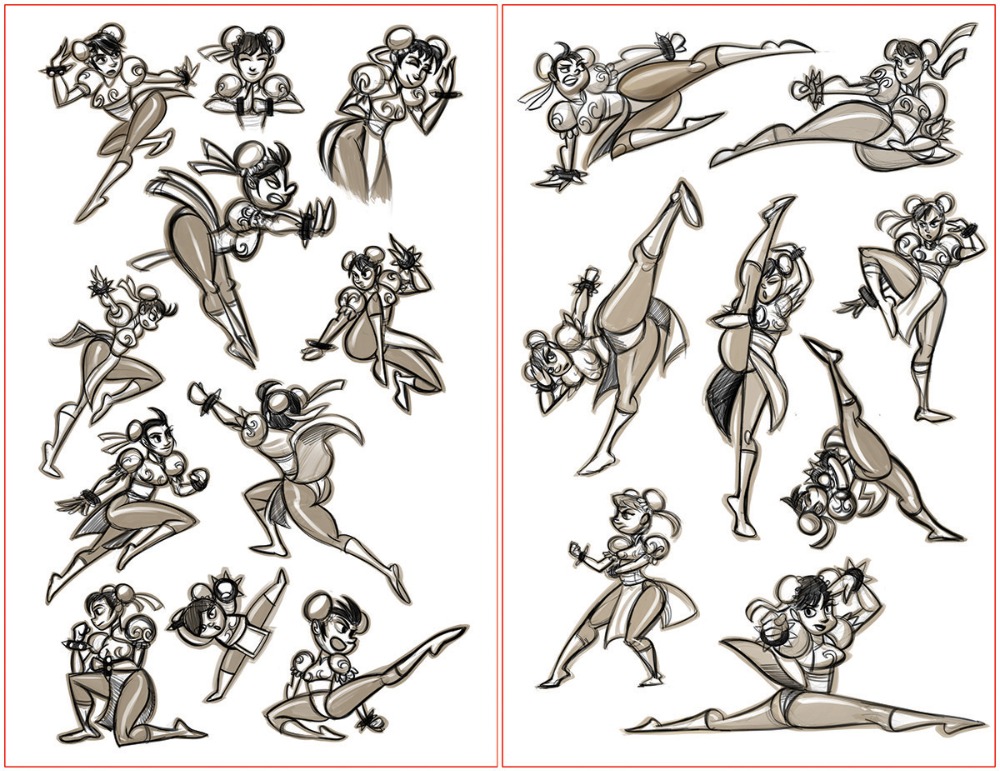 Goals: My goal is to have this sketchbook (Edition of 100 printed,signed and numbered) fully completed, printed and available for the Alamo City Comic Con in San Antonio on Sept 26. 2014. Why $750? That's basically the rounded up amount it will cost to print 100 copies of the sketchbook I want. This is a very tangible goal and updates will be coming along every step I take.

Reward levels: Gofundme is a donation-based fundraising system for personal causes and you can donate as much or as little as you can to help my dream come true. HOWEVER, if you decide you do want a copy of the book during its infancy, I'm offering a few reward options with some goodies. Shipping is factored in and included in all reward level prices for USA. Please add $15 USD for shipping outside of USA.

Risks: There are none! I was planning on making this book on my own and anything you donate will help me financially and emotionally on my journey there. Look at the reward tiers like pre-orders. Of course, printing/shipping/delivery logistics are not locked down yet.I planned to get this out for the convention at the end of September and am looking at a favorable October 2014 delivery date.

PS: Please consider that your donations not only go towards just this book but my entire personal art journey into future convention endeavors and hopefully the big ones outside of Texas. Every bit helps making my dreams even further come true.

Thank you so much! Let's take this journey together!
-Kevin T. Chin
Facebook | Twitter | Tumblr | Instagram | Storenvy
+ Read More
Be the first to leave a comment on this campaign.