Help elderly couple come home
$1,387
of $15,000 goal
Raised by
15
people in 47 months
FRIENDS,FAMILY AND THOSE WE HAVE YET TO MEET!


Reaching out for help  is difficult - no one ever expects to be in this situation. Please know that any contribution great or small will be recieved with gratitude.
Ken & Carol Bean do not live in a flood plain and had no flood insurance. Flooding occurred throughout the home the afternoon of May 21st with water coming in every door in the home. Ken had just been admitted to the hospital only days before and Carol was at home- she could not be moved out until the water receded.
Neither has been home since .....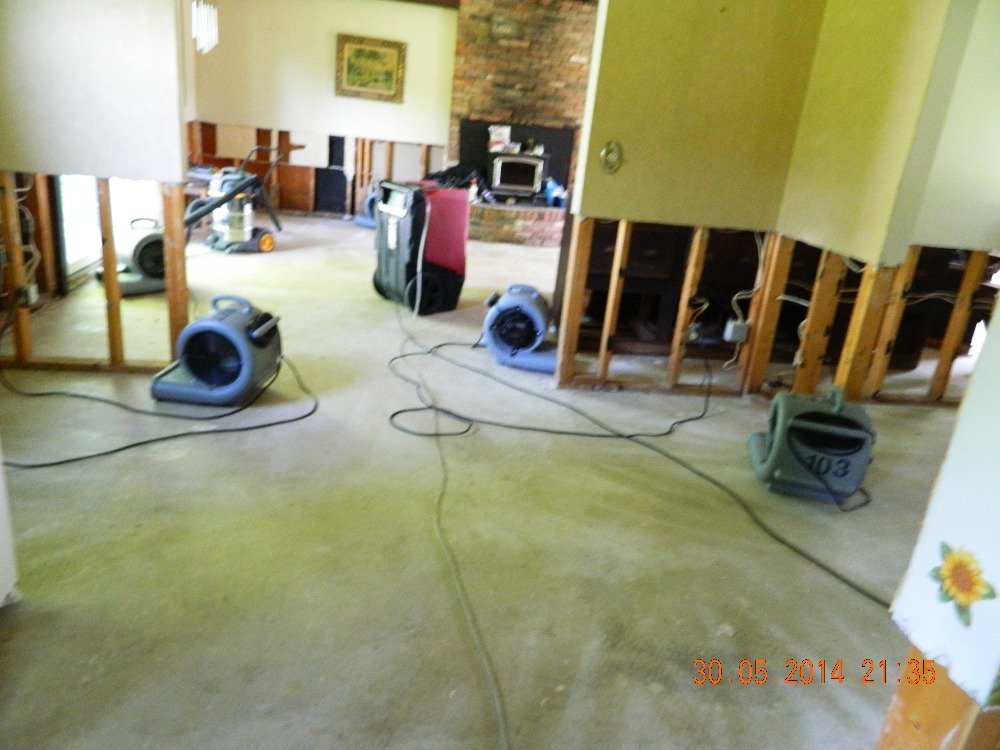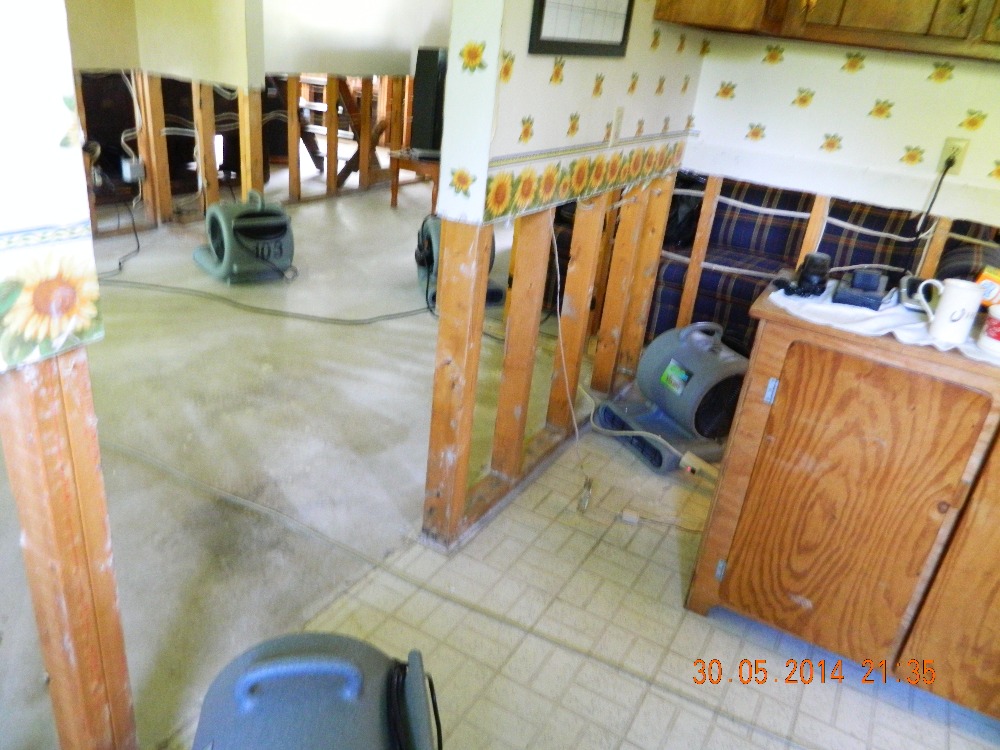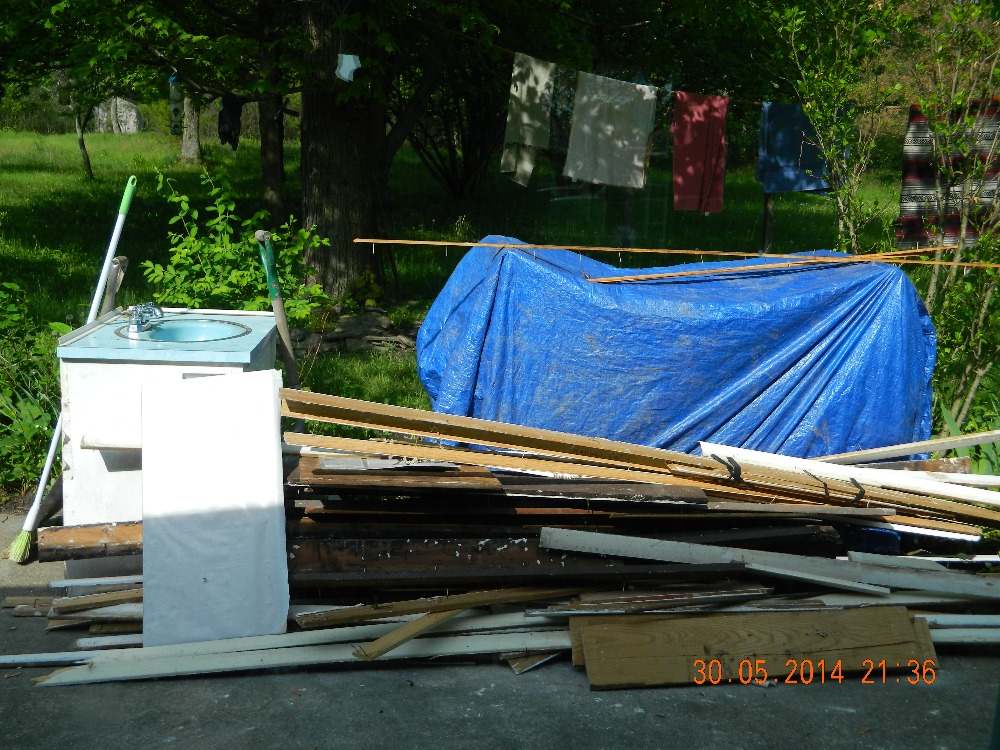 Ken is a Veteran of the U.S. ARMY and U.S. AIRFORCE. Both he and his wife Carol are in in wheelchairs and home bound.They can not return to their home until it is repaired .
The couple had purchased their home 2 years ago. It was a home that had enough room for them to navigate both wheelchairs and for them to actually sleep in the same room again.
Ken loves to be able to see all the animals from the back door. Living in a rural area they enjoy seeing the birds, deer and animals that visit the backyard. Since moving here they have been building happy memories together. They even accquired the local stray cat they named "Tom" - a yellow tiger that loves the way HE  is loved an pampered. He misses them and they miss Tom. Carol is very maticulous with finances and even though they live very frugally with no vacations or extras they are  a very happy couple.

Mounting Hospital bills, health issues, and the possibility of not having a home to come back to while still making payments have put emotional,physical, and financial strains on everyone involved. 

Ken and Carol keep asking when they can go back home. I tell them that they will be able to come home, but I am desperate since the weather will soon turn cold and the house is no longer weather tight.  Funds to repair the home are not available and despite all my best efforts, all agencies local and national can not or will not assist.  No help is currently in sight. That's why I have turned to you for help.

THE HOUSE
After many years they finally bought a home which, on a fixed income, they thought they would not be able to do. It turned out they could and, for the first time in years, they were able to sleep in the same room and have more independence due to the open floor plan. Their former dwelling was very small and they could not navigate at all. They were forced to sleep at oppisite ends of the home.

Moving to their new home was a blessing and gave them a renewed sense of wellbeing and happiness . They sing  and tell jokes . Ken likes to watch Bat Masterson!! ( For old timers!!)

The home repair coupled with the additional expenses of Ken's extensive hospital stay will make it impossible for them to return to their home without your help.

If you are unable to contribute financially but would still like to help Ken and Carol, here is a conservative listing of the items they are in need of in order to repair the home. Donations of these items would be greatly appreciated as well. 

Listing of materials 
Drywall
greenboard
insulation
Tape and mud
nails
kitchen cabinets
kitchen sink
bathroom cabinet
sink
tub
flooring throughout home-all rooms
all molding trim
electrical replacment 
Refrigerator
Freezer
Several mattresses
Sofa

Also, if you are a contractor or know someone who works in construction who would be willing to donate their time and talents to this project, please feel free to let us know. 

For now, Ken and Carol are in a temporary home that  a friend had been gracious enough to open but need to relocate in this WEEK due to the temp home being sold .

ANY  help to give them their home back would be greatly appreciated . 

Thank you for any consideration. I would love nothing more than to be able to bring Ken and Carol home to the place they love the most.

PLEASE  feel free to pass this information along to others.
+ Read More