91
12
Keegan's Kidney Cancer Treatment
$8,195
of $30,000 goal
Raised by
91
people in 11 months
Maximillian "Keegan" Free Moore was diagnosed with stage one Kidney cancer on May 26th, 2017. Keegan is 23 years old, is a long term member of Northside Baptist Church in Weatherford, and when he isn't working Keegan spends his time helping others. If you know Keegan, you know two things: (1) he's going to offer you a cup of tea & (2) if you're in need he's there to help in anyway that he can. Keegan has a servants heart and that is what led him to finding out the news about his Kidney. Keegan had it on his heart to donate one of his kidneys to someone in need, when he went to the doctor to get tested to donate is when he found out he has had cancer for a year. Keegan still hasn't had surgery to remove his Kidney because he does not have health insurance. He has spent the past month researching and trying to get insurance but still hasn't been able to get it. After the surgery Keegan will be in recovery up to 3 months, and unable to work. I have made this fundraiser for Keegan's surgery, hospital stay, food, and bills. I hope that the community that Keegan has spent half his life serving will return the favor and serve him. I ask you all to be in prayer for healing, and for God's hand to be on this whole process. I will keep you all updated! Thank you!
-Mycah
(Long term friend/family friend)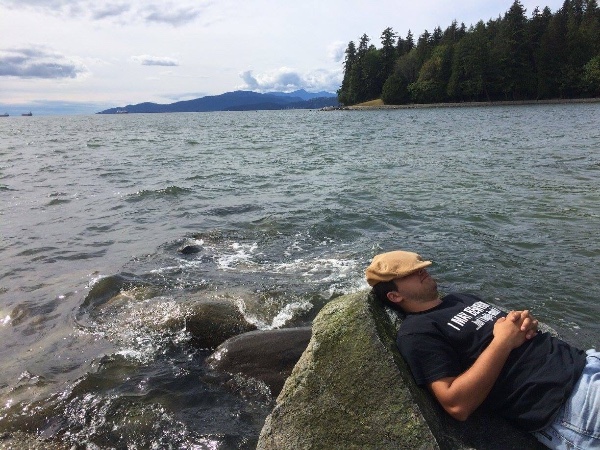 + Read More
Update 2
3 months ago
Share
Keegan will be undergoing surgery this Tuesday, February 22nd, at JPS Hospital, first thing in the morning. The surgeons plan is to remove part of his kidney via robot. Keegan is currently sick and in need on prayer. Please be praying for him and his family. If you feel led to donate, you can still do that! Thank you all for giving your support to Keegan and his family this past year!
+ Read More
Update 1
7 months ago
Share
"Y'all know the really sad thing about my son having cancer? He was diagnosed in May 2017, and still NO TREATMENT, all because he has no insurance. He has indigent care through local hospital. I'm hoping JPS can help. They finally said they would accept him. But still has to pay 60% of all cancer/surgery/chemo/radiation or whatever he needs. At least they said yes after everyone said NO. Believe me I have called/cried/nice/ugly/sugarery sweet as I can be to soooo many places. Shirley D has been a huge help, thank you."
-Renee Bass (keegan's mom)

This sickness is starting to take a toll on Keegan's body. Please share again, please donate again. Anything and everything helps! Please keep praying. You are appreciated.
+ Read More
Read a Previous Update