After-school program in Cusco, Peru
$852
of $750 goal
Raised by
12
people in 36 months
As many of you know, I recently spent a few weeks in Cusco, Peru. I hiked in the Amazon jungle and climbed Machu Picchu, but I also volunteered teaching English as a foreign language at an after school program, Urpi Sonqocha, about 40 minutes east of the city in San Jerónimo.
I've read controversial things about volunteering. Is it more for the children or more for the volunteer? How much can really be changed in such a short time? In my case, I knew 2 weeks was my limit, and I knew I would feel good giving back. I also knew I would do all I could to help the kids feel safe and happy, and learn something new before I left.
What I didn't expect is how attached to them I would become in such a short time.
Now, why I need you, reader: Urpi cares for the children, provides them with an evening meal, a place to brush their teeth, wash their face, and lotion afterwards because their cheeks are dry and cracked from the thin air.
Aside from that, many of the kids come in with the same unwashed clothes or the same pair of dusty shoes that don't fit. Some, I learned on my last day, are neglected or abused by their families. They walk to Urpi because they want to, leading one or several younger siblings, sometimes as little as 3 years old. When they walk home it is dark and cold in the winter, and rainy in the summer.
Urpi has a few directors who stay, but otherwise volunteers come and go. They told me this year they are struggling financially more than past years. Aside from the materials I mentioned above, they need soap, school supplies, kitchen supplies, and electricity.
Before I left, I wrote down the information and national identification number of the woman in charge (something I would need to send money directly to her). I will send her money myself, but wanted to reach out first and see what kind of response I might get.
These children changed my life in such a short time, and showed me the value of resilience and positivity. They are so grateful to learn and so grateful to be cared for. When they are brought to the pool or the park, they are in absolute heaven. They love all the adults at Urpi and it is evident how much they enjoy themselves while under their care.
I'll be the first to admit that there are so many charities and causes that are called to my attention. I have a list of deserving foundations that I will donate to slowly but surely. But these kids deserve a chance at life, and any little bit helps! Thank you so much for reading and for your kindness!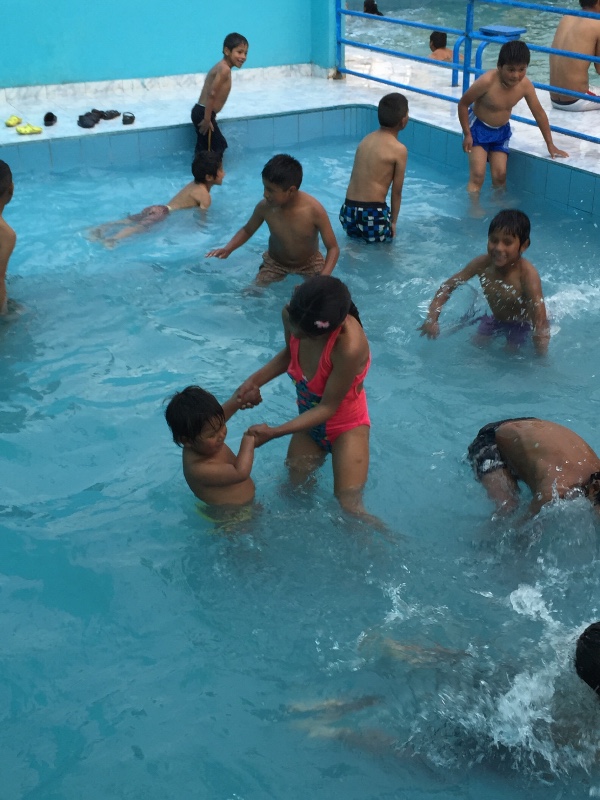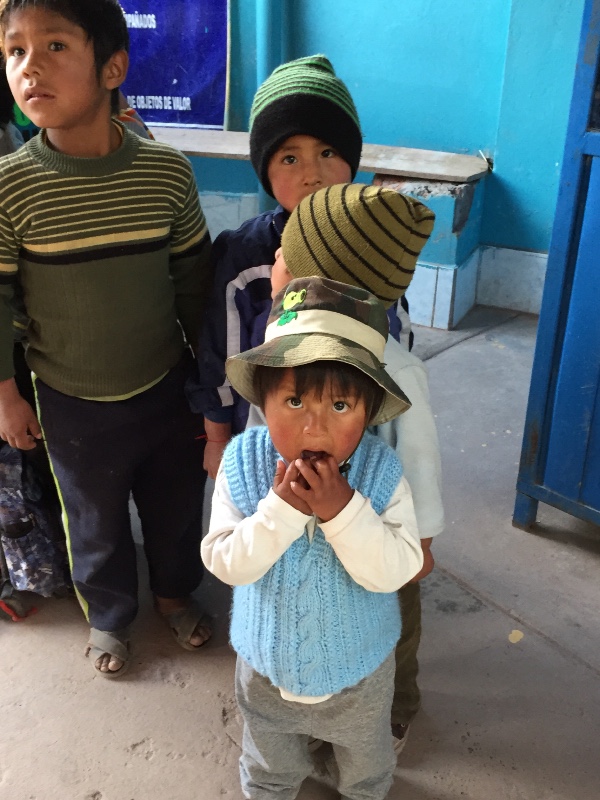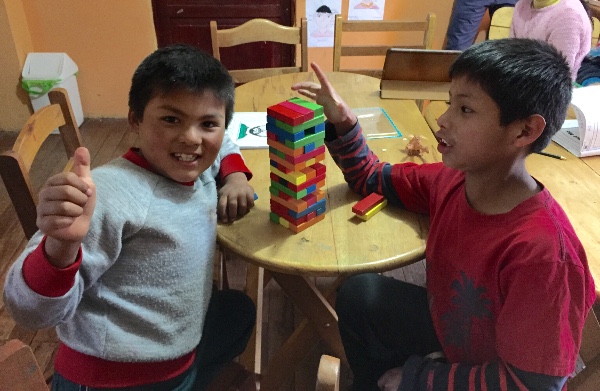 + Read More
Update 2
36 months ago
Share
Urpi and the kids are amazed and humbled with the kind of progress we are making. We are working on one final push to help fund this program that provides children with a safe haven - a place to learn and be cared for in an otherwise cruel reality for them. Thank you all so much!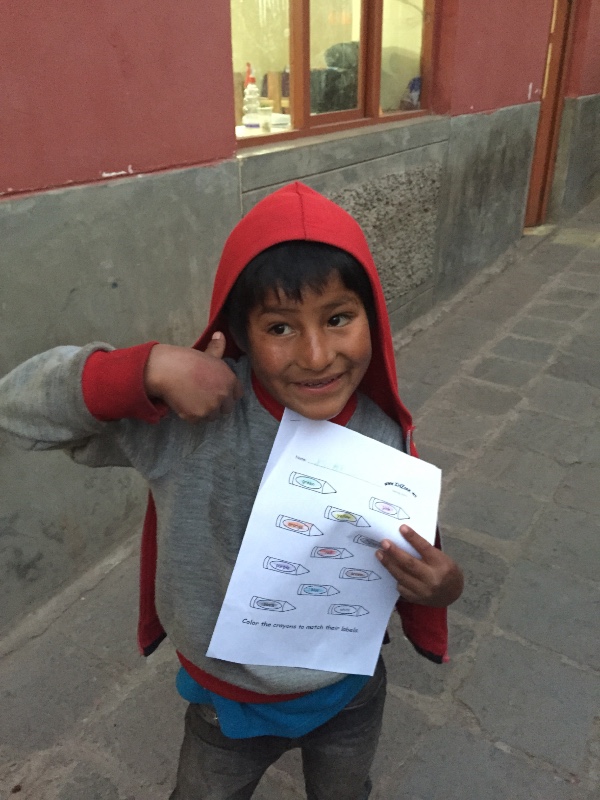 + Read More
Update 1
36 months ago
Share
We are floored to have nearly reached our initial goal in 24 hours! Thank you, selfless souls! I've said this to our donors, but $1 USD is worth 3.15 Peruvian Nuevo Soles. My guess is that a good pair of children's shoes, for example, could be purchased for 20 soles. Thanks again to all of you kind people! Urpi will be so thrilled! ❤️
+ Read More
Read a Previous Update
Be the first to leave a comment on this campaign.