Julia's Journey Against Neuroblastoma
$60,192
of $50,000 goal
Raised by
521
people in 58 months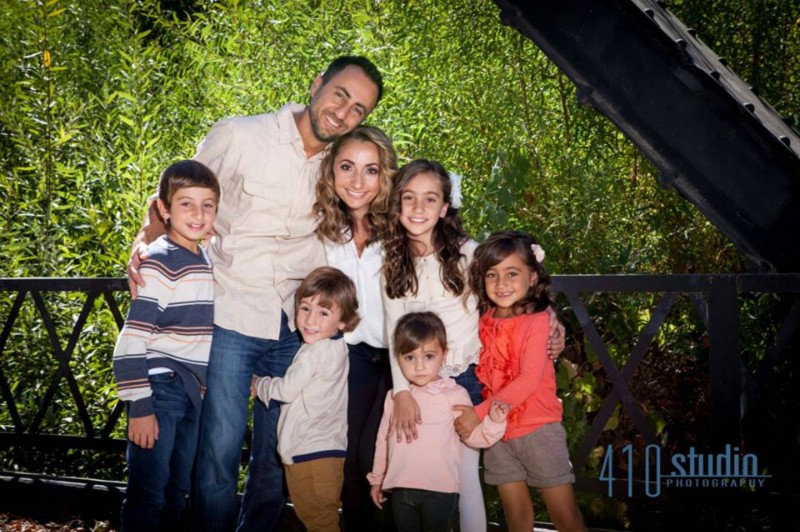 Julia is a smart, funny, and energetic 6 year old who loves soccer, school, and her family. She is a wonderful sister to her 4 siblings and always thinks of others before herself. One day, Julia started complaining about her neck and not being able to move it. After complaining on and off for a couple weeks, we took Julia to get a CAT scan for her "stiff neck". On November 1, 2013, we found out that Julia had Stage 4 Neuroblastoma, which is the same disease her brother, Isaac had 9 years ago! It was the most devastating news we had ever heard and it was much worse hearing it for the second time.
Neuroblastoma is a rare and aggressive pediatric cancer. There is no known cure for it and more than half of kids who go through tons of grueling treatments to cure it (including high dose chemo, stem cell transplant, surgery, radiation, and immunotherapy) end up relapsing. Julia's brother, Isaac is our miracle and we have hope that God will provide us with another one. Every donation is directly helping us make sure that we can get our precious daughter Julia the best treatment there is so she can beat this horrible disease just like her brother did. Any donation is greatly appreciated.
When God has heard our many prayers and restores Julia back to health, at the end of this journey ALL remaining donations will go directly to childhood cancer research.
We encourage you all to visit
www.juliasjourney.org
to keep up with Julia's progress. I also have a link on my blog with facts about childhood cancer under "Just the Facts" if you would like to learn more. Julia also has a Facebook page, Julia's Journey! (There is more than 1 Julia's Journey; you can see her on the profile picture).
May God bless and keep you all.
Thank you for all your support, prayers, and donations.
Yours in Christ,
David and Anita
+ Read More