Juggle The World: Soccer For Change
$11,275
of $11,500 goal
Raised by
93
people in 48 months
THE PROJECT

What is Juggle The World?
Juggle the World (JTW)
 sells soccer equipment and apparel for social change.  Dedicated to opening opportunities for disadvantaged youth in the inner cities of the U.S., we drive this change in what we sell, what we give, and what we inspire.
Buy One, Give One:
For every soccer ball we sell, we give one away to a youth in the inner city.
100% Sweatshop-Free:
We source our soccer balls from Fair Trade certified manufacturers that guarantee fair labor conditions and fair wages for their workers.  
Beyond Giving:
At JTW, we do more than just "give away" soccer equipment.  At our Ball Drop give away events, we professionally run JTW community soccer clinics, coaching education courses for parents and players, and college recruiting seminars.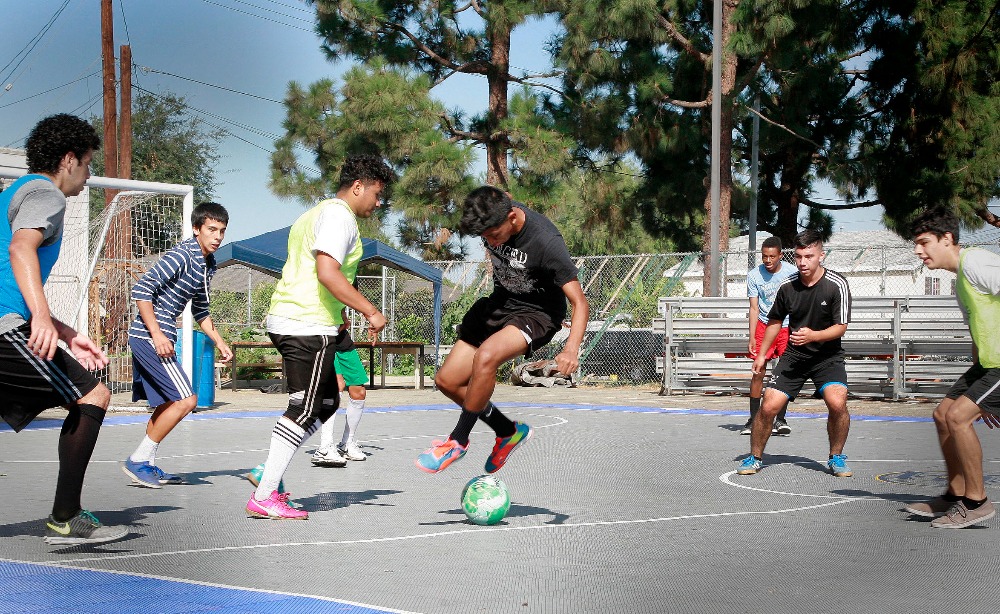 Our goal is to inspire passion in disadvantaged youth and open up their opportunities for a brighter future. We bring together college recruiters, coaches, celebrities, and professional players to build a stronger community around soccer, aiming to:
Engage those who have never played before and get them into the game; Enhance opportunities for those who already play and help them to move forward with the game in the future
.
Why is this important?
In the inner cities of the U.S:
3 out of 10 people live in poverty. Nearly 40% of them are youth under the age of 19.  
Youth living in inner cities face a number of significant disadvantages and are often more likely to become involved in GANGS, use DRUGS, and DROP OUT from school.
At JTW, we believe in the power of soccer to provide an alternative and an opportunity for better lives and better futures.  Soccer has the potential to offer inner city youth (1) a support system with an outlet to focus their energy; and (2) real opportunities to earn college scholarships and professional contracts.
We want to help make these options accessible for inner city youth by getting rid of the notion of "pay-to-play" and providing disadvantaged youth with the right resources, structure, and motivation to be able play and pursue opportunities in soccer.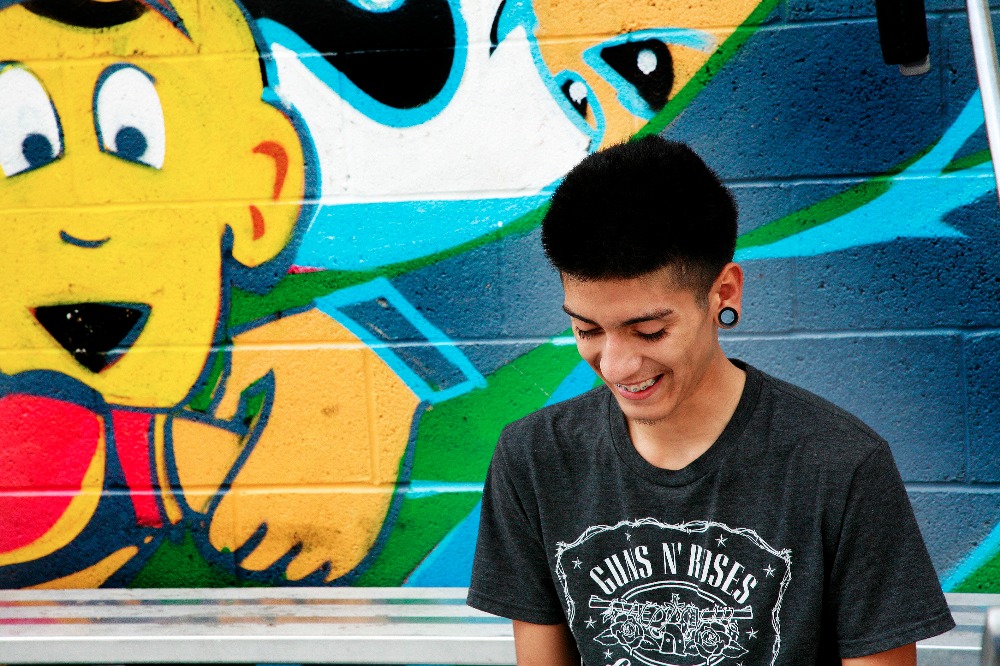 THE PLANWhere is Juggle The World now, and where are they going?
To date, we have had one successful JTW Community Soccer Day at the Willowbrooks Boys and Girls Club in Watts/Compton, and distributed more than 5,000 pieces of donated equipment.  We have two more give away events planned before the end of the year: one at Cal Lutheran on November 16th, and the other in Oxnard in late December.
Until now, everything that Juggle the World has accomplished has been through the generous donations of all our amazing supporters!  But Juggle the World is ready to move to manufacturing to start selling and giving our own soccer balls.  
Juggle the World plans to start with inner cities in the U.S., where we will focus on providing equipment and resources to enable inner city youth to play.  We plan to start in Los Angeles and Southern CA, and then expand city-to-city moving up the coast and spreading to the east coast.  In the long term, Juggle the World also hopes to cross over borders and reach out to unite youth across the globe through the game of soccer, starting in Brazil, Mexico, Argentina, and Chile.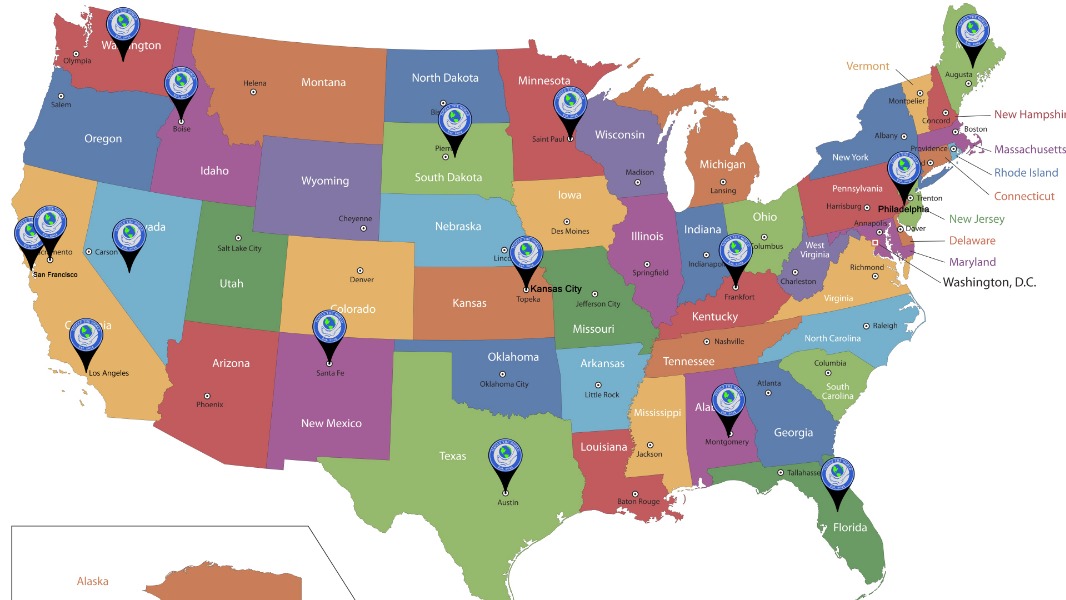 YOUR PLEDGEWhy should I pledge?
This project is the first real step for Juggle the World.  Until now, we have been blessed with the generous support of those around us, but all the equipment collected and distributed has been through donations and we are ready to continue forward as a business.
Join the team.  Be part of the change, and together let's juggle the world!
Where does my pledge go?
Your contribution to our GoFundMe campaign will help go towards the cost to manufacture the first inventory of soccer balls, including the costs of shipping and handling, related administration, and processing fees.
Manufacturing,  $ 12,000
Shipping,               $ 1,800
Processing fees, $ 1,200
     TOTAL              $15,000
This project will enable JTW to order the first 1,000 balls, including 500 for sale and 500 for give away.  These first 500 give away balls will be distributed through 2 separate Ball Drops in spring 2015.
What are the rewards?
Make a pledge and be one of the first to receive and give a JTW soccer ball in the first Ball Drop.  Choose one of our packages or select a la carte from our list of special first edition Juggle the World (JTW) and limited edition "Champions for Change" (C4C) products and make your pledge.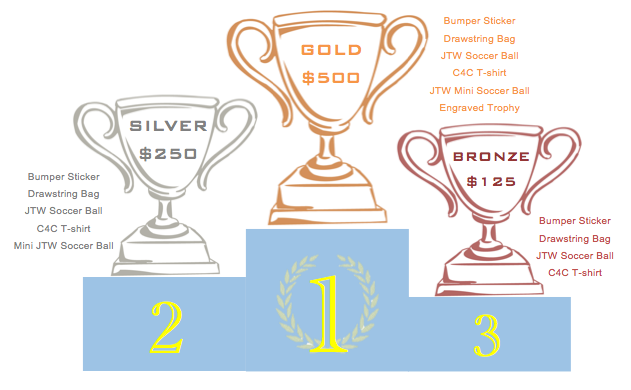 How else can I help?
Not quite ready to make a pledge?  Or wanting to do more? There are plenty of other ways that you can help Juggle the World make it to the next level.  Share our GoFundMe campaign, like our page, and follow our other social media!  Donate used equipment to help sponsor a JTW Community Soccer Day.  Visit our website for more information about how you can help Juggle the World!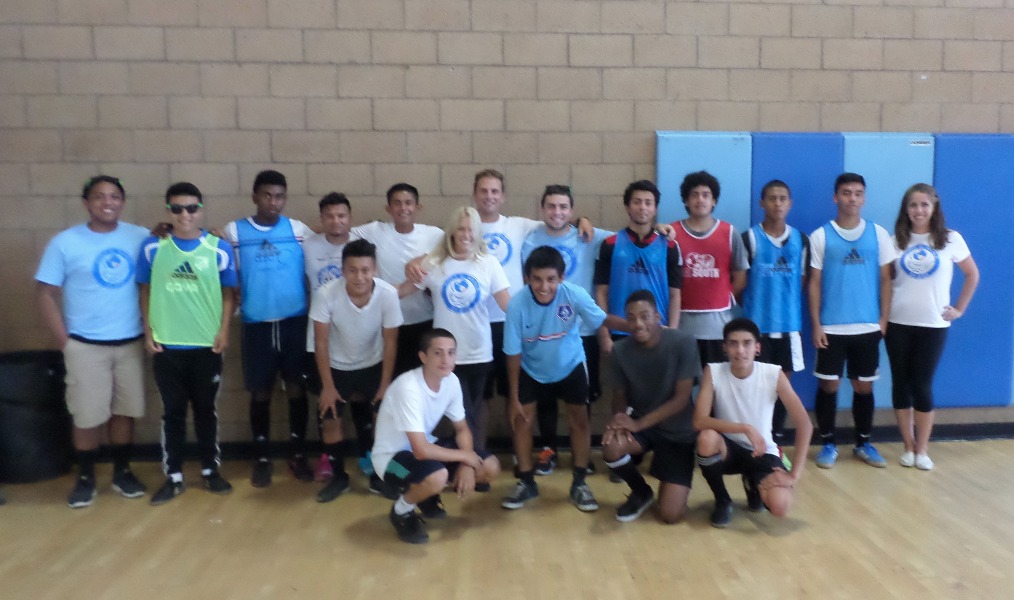 We are a California non-profit corporation and our application for exempt status under IRC Section 501(c)(3) is in process so that donations will be TAX DEDUCTIBLE.
+ Read More
Be the first to leave a comment on this campaign.