10
6
Johann's Vet Bill
$445
of $10,000 goal
Raised by
10
people in 1 month
Please everyone keep Johann in your thoughts and prayers. He was rushed up to OSU vet school in Corvallis this week to have surgery on a wound in which he punctured his tendon sheath. This tiny injury is life threatening. In case you do not know, this is an extremely dangerous situation because if the wound were to take infection then it could spread through his body quickly and possibly result in death. He is doing well right now, but he has to stay in Corvallis until his wound closes. The prognosis for healing is good, but the vet bills are currently over $7000 and are increasing. It also won't be clear for several months if I can ever ride him again. This came two months after my puppy fell and broke her kneecap, incurring $3000+ in veterinary expenses.

Johann is one of the loves of my life. He brings me joy and has ever since the moment he came into my life. I love him more than anything and my heart hurts thinking about him in pain. Please hold warm thoughts for him in your hearts and keep him in your prayers as he goes through this recovery process.

Since moving to Eugene, I have not been able to get the work necessary to pay even our modest living expenses. I have spent all of my savings and I am struggling. These vet bills have made it that much more difficult to make ends meet. The purpose of this campaign is to cover Johann's medical expenses. I would appreciate any help with this.

Thank you.
+ Read More
Update 1
1 month ago
Share
Johann is still at OSU. He may be able to come home next week if his wound closes. He has some swelling at the site where they put in the scope for his surgery. They want this to go down, too. They said he is the best patient they ever had. His primary vet said they don't have to tranquilize him for bandage changes or when they removed his IV, and this never happens. He stands quietly and watches what they are doing and lets them care for him. He is a very patient patient! Thank you for caring.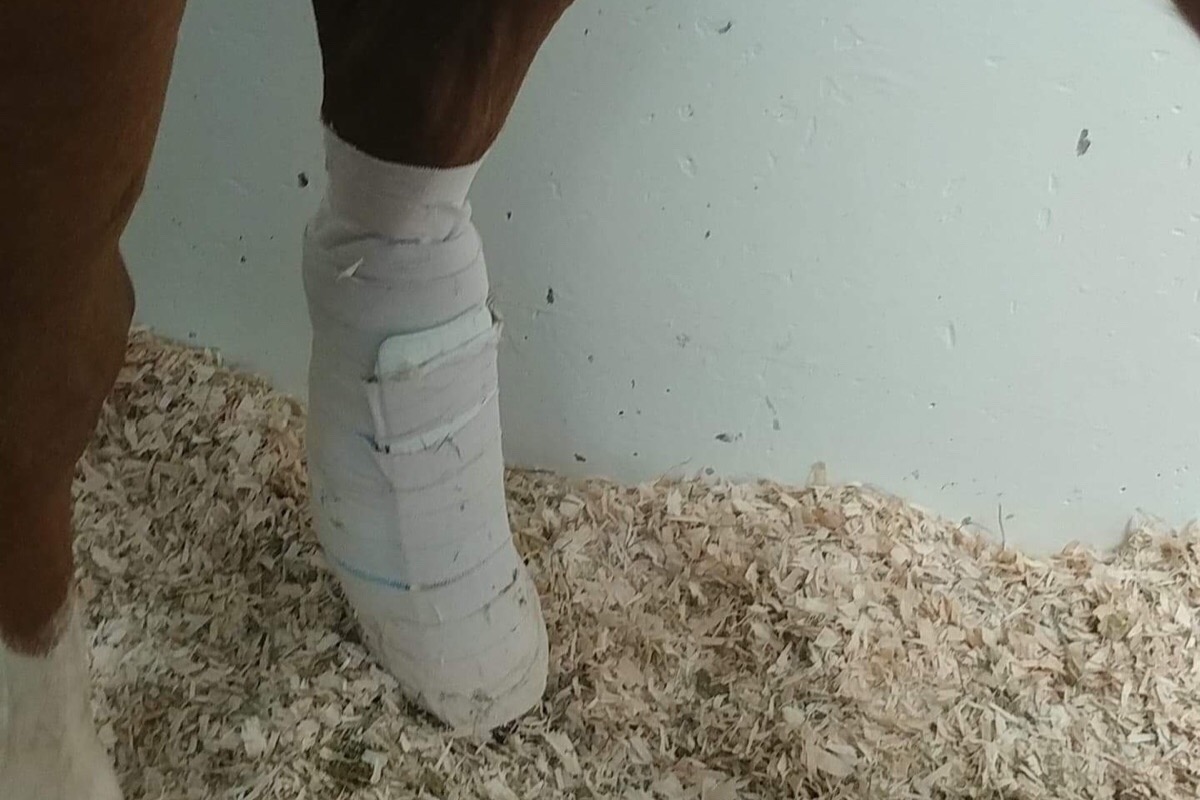 + Read More