Help Jernigans go to Family Retreat
$7,500
of $7,500 goal
Raised by
42
people in 40 months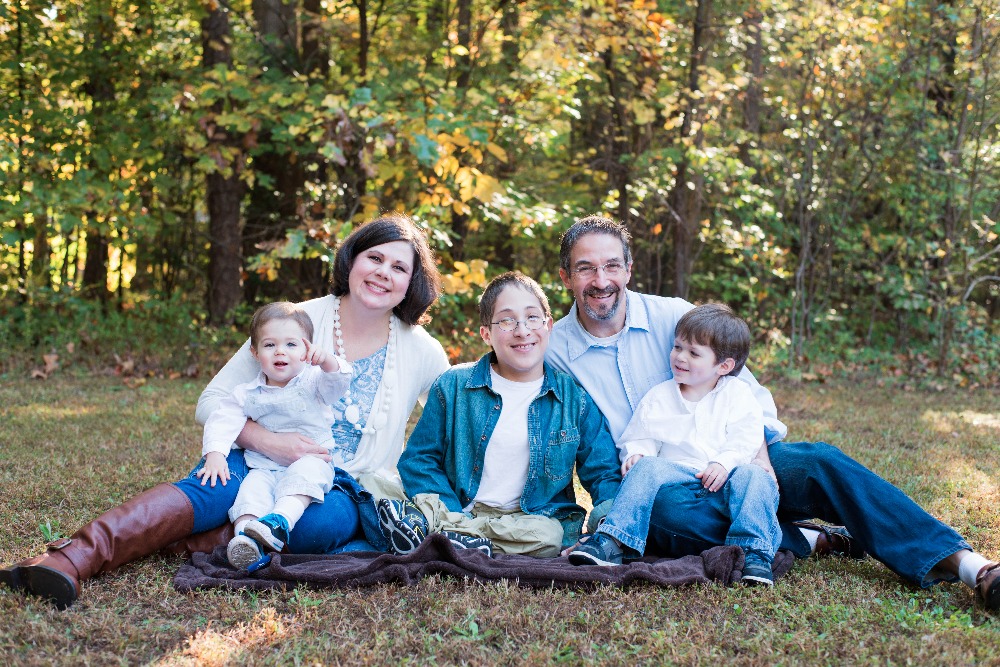 Family and Friends, we covet your prayers and support! God has opened an amazing door for our family to go to one of Joni Eareckson Tada's Family Retreats next month, August 10-14. A spot opened up today and we applied and got accepted! These camps fill up quickly as they are a retreat for families with special needs, including respite for the parents of special needs children, marriage renewal and counseling, networking with other families, sibling support, and of course, an amazing week for the kids with special needs, too.  Each of our kids will have one on one summer missionary buddies the whole week.  Henry and I will be able to go to couples events, with plenty of family time, too. This particular camp location is in Twin Rocks, Oregon, which means we have to come up with the funding pretty quickly, by the end of July. Please prayerfully consider how you can help us. Here's a link about Joni if you've never heard of her. Pretty amazing woman of God. Her motto (and ours, too): To EMBRACE LIFE means to EMBRACE CHRIST and to EMBRACE the CIRCUMSTANCES He puts us in!!!!
"In EVERYTHING, GIVE THANKS!"
 (1 Thessalonians 5:18).
A little more about the Jernigan Journey over the past 7 months...
December 23, 2014-we learned that we were expecting our first baby girl....we also learned that she was going to be born with Trisomy 18, a condition the world deems "incompatible with life" but we learned that with surgeries and medical intervention that there was hope for a longer life, despite the fatal diagnosis.  We were determined to do everything possible to EMBRACE our daughter as a miracle from God and would praise Him regardless of how many days, hours, moments, she lived in my tummy and here on earth.
January 6, 2015-Pierce, our now 13 year old with spina bifida, had major bowel and bladder surgery that led to a long hospital stay and future complications that have found us frequently back to Duke Children's hospital this year.
January 20, 2015-We heard our daughter, ViviAnne Elizabeth's heartbeat for the last time (we recorded her heartbeat unknowing that this would be the last time we heard it-it was strong and she was very active that day).
February 3, 2015-Level 2 ultrasound showed that our daughter's heart had stopped beating.  I chose to be induced so that we could spend some time with her before saying our goodbyes. I just wanted to hold my baby girl and see her! So glad I did....but it was so hard.
February 7, 2015- 1am-I delivered a perfectly beautiful baby girl, born sleeping, 1.6 oz, 5 3/8 inches long, but perfect in every way.  God let us take a peak at his amazing creation at this early developmental stage.  She was only 19 weeks.  
Feb-April, 2015 -Pierce had 3 more ER trips to Duke, mostly UTIs or complications from his surgery.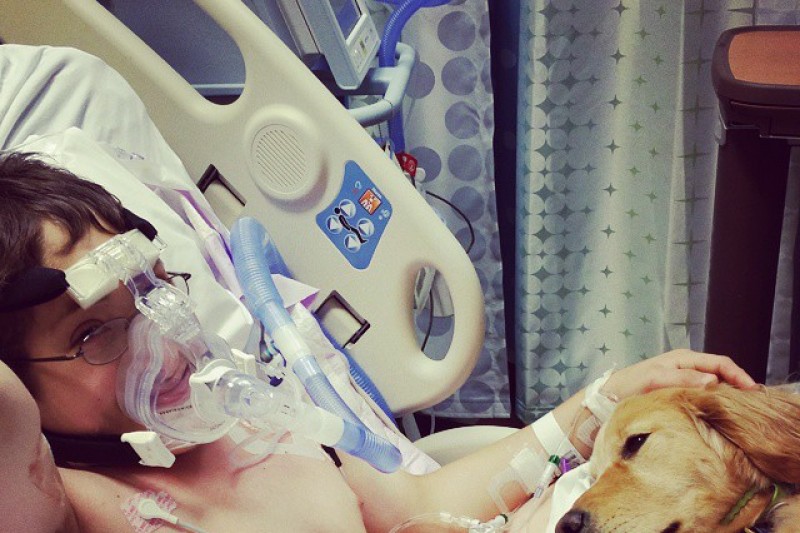 May 2, 2015-Pierce goes to ER via ambulance...his bladder ruptured, his body developed sepsis....very sick boy.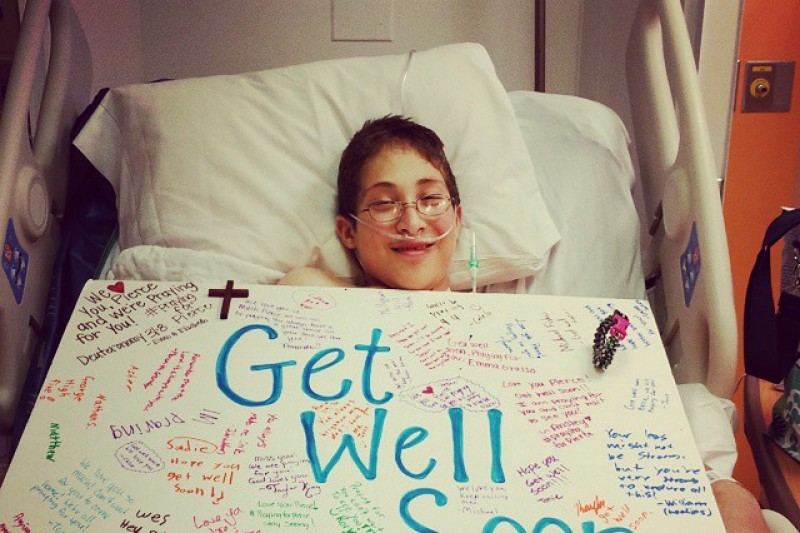 May 3, 2015-Pierce has emergency bladder surgery to repair the rupture and  also separate his bowel that had grown into the scar tissue. He crashed on the OR table. His body was so sick. PICU for a week, hospitalized for almost a month.  We also found out on this day that we were expecting another baby. A total shock as this was not planned and I was terrified as it had only been 3 months since we lost our precious daughter.  Couldn't even process this as my main concern was for Pierce.  I knew God was with us and would carry us through it all.  
May 18, 2015-Here's a video that Pierce and I did while he was in the hospital. He loves the Lord and loves to play guitar and is passionate about worship songs. He wants to use his gifts for the Lord and to play in the student band at church one day. This song truly captures our hearts' desire. We desperately need the Lord and couldn't get through all of our circumstances without Him, His comfort, His peace, and your prayers.
May 22, 2015-another surgery for Pierce-he had to have his shunt tubing put back into his body (it was removed when his bladder ruptured to prevent another potential infection that could have led to meningitis or other serious life-threatening infections). Pierce was excited that this was his 13th surgery-because he's 13 years old.  
June 11, 2015-Pierce gets sick again and goes back to ER from Victory Junction camp....pediatric surgeons  at Duke initially thought it was a blockage in his bowels, but his urologist confirmed it was just a gi bug. Time would tell.  Thankful to have avoided another surgery.
June 13, 2015-our daughter, ViviAnne, arrives in the mailbox (the hospital offered free cremation, not our first choice, but we weren't sure where we would place her remains at the time of her birth....not a decision any parent wants to make).
June 26, 2015-8 pm, I had another miscarriage and delivered at home. I was  almost 12 weeks. Molly Kathryn was .2 oz and 1.25 inches long.  Heartbroken as we now have four precious babies in heaven, but so very thankful for the 3 amazing boys that the Lord has blessed us with to raise here on earth.
I share all of this only to show the goodness of the Lord in the midst of our circumstances. He truly never leaves us and has carried us through amazing challenges this year and continues to do so.  We don't understand His ways but we trust Him with our whole hearts and pray that He can be glorified in and through our family always.
Through it all, we can still say, God is good...all the time....and ALL the time, God is so good! 
Here is a Pierce compilation video that Henry shares when he speaks at Pregnancy Care Center Fundraising events...for those who are unfamiliar with Pierce's early years. 
How to HELP: We are looking at possibly close to $7,500 for this trip for the whole family with flights, rental car, hotels to and from, camp fees, etc. Working on scholarships and searching for the cheapest flights but flying a family of 5 across the country is not cheap. Thanks so much! So many of you have vocalized this year how you wished you could do something tangible for us during the many trials that we have been through, so here is a great opportunity for you to help us. Thanks in advance! Even if you can't donate, please share and please pray for all the details to come together if the Lord wants us to go!
For His glory,
Henry, Elizabeth, Pierce, Darcy, and Rhys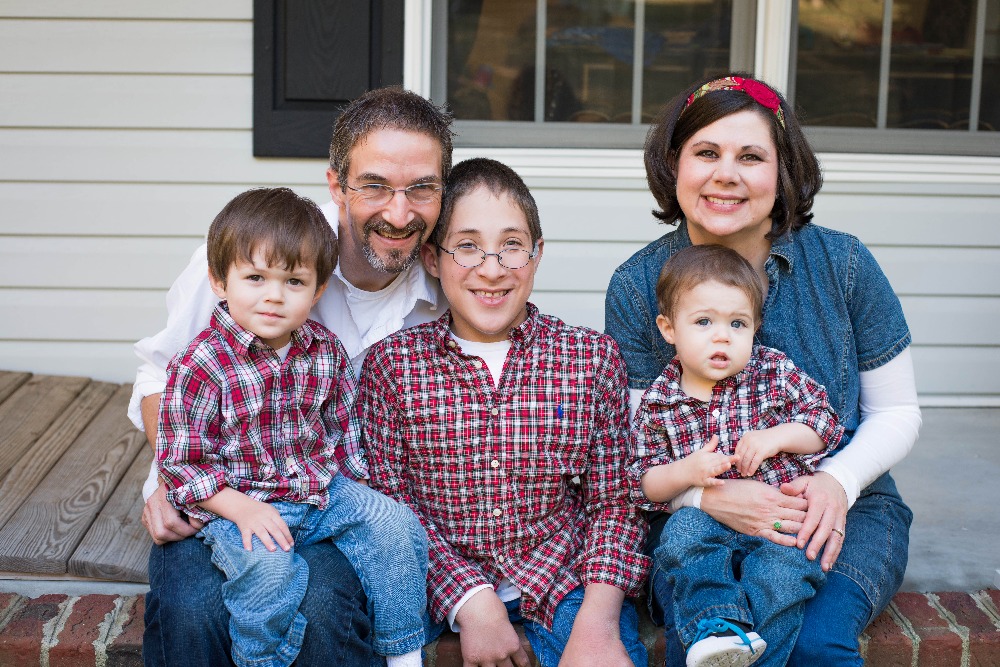 + Read More
Be the first to leave a comment on this campaign.