Help Jaxon beat cancer!
$23,299
of $50,000 goal
Raised by
190
people in 30 months
On April 8, 2016 our family received devastating news. My 2 year old nephew, Jaxon, was diagnosed with cancer. A few days ago, my brother found a bump on Jaxon's leg. Blood work showed suspicious signs so they scheduled him for ultra sounds and an mri. This was when they told my brother & sister in law that he has a tumor. The doctor said that the tumor has cancer characteristics but also benign ones as well. In these past few days, Jaxon has already been put to sleep twice to have an mri, untrasounds & a surgery to biopsy the Tumor that was found on his leg. After his surgery, was when we learned that he officially has cancer. Our hearts are so broken, but we take comfort in knowing that he is a child of God and we have completely put our faith in the hands of God. On Monday, we will find out exactly what kind of cancer, if it has spread, what kind of chemo treatments and what other steps to take from there. The time ahead of us will be extremely difficult, especially for my brother & sister in law because they won't be able to work due to taking care of a newborn baby & taking care of Jaxon. We appreciate any donation given, because every penny counts, and we just pray that you're blessed ten times for blessing us! But more than any donation, we appreciate your prayers!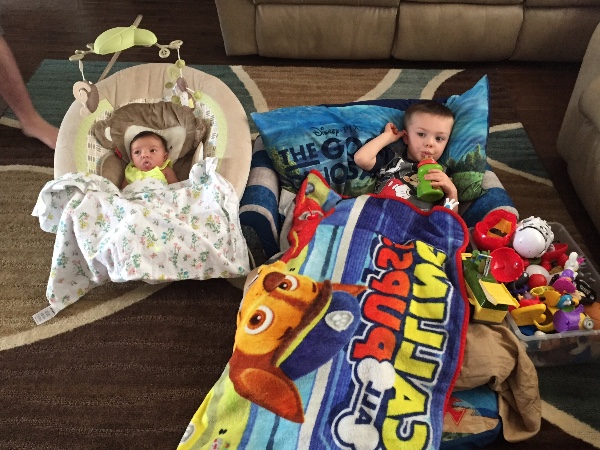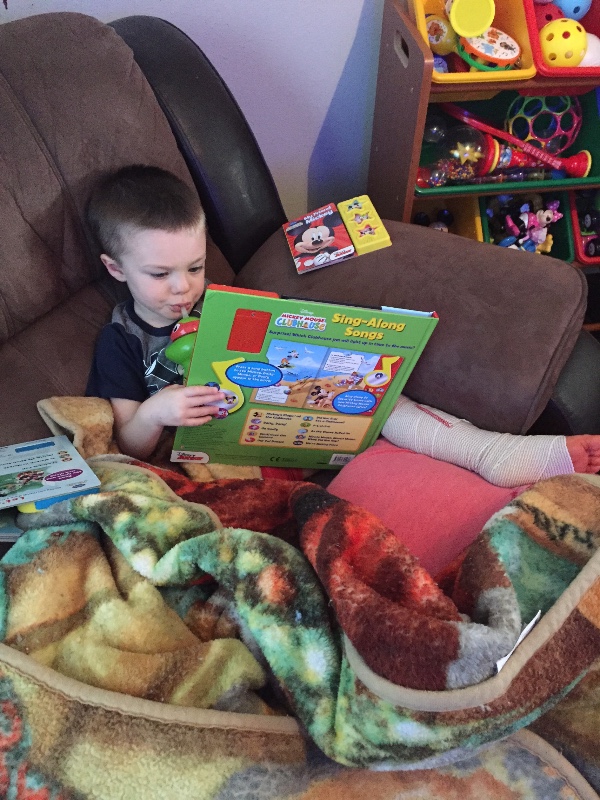 + Read More
Bernadette Minuto-Parr
30 months ago
May God bless and keep Jaxon and his family in his care!
+ Read More