25
4
Jasmine Rose Cancer Fund
$2,380
of $8,000 goal
Raised by
24
people in 5 months
A few months ago we got the phone call that changed all of our lives, Jasmine has cancer. Acute myeloid leukemia or AML. After months of struggling through chemo treatments and a round of radiation, 2 weeks ago Jasmine had a bone marrow transplant. Her amazing husband has had to stop working in order to care for their two young daughters, Ally and Izzy, and care for Jasmine. As I'm sure you can imagine, there are a lot of financial struggles right now. Nobody likes to ask for help but if anybody is able, even a couple of dollars or a share would be most appreciated. Thank you from the bottom of our hearts, The Stull and Seals families.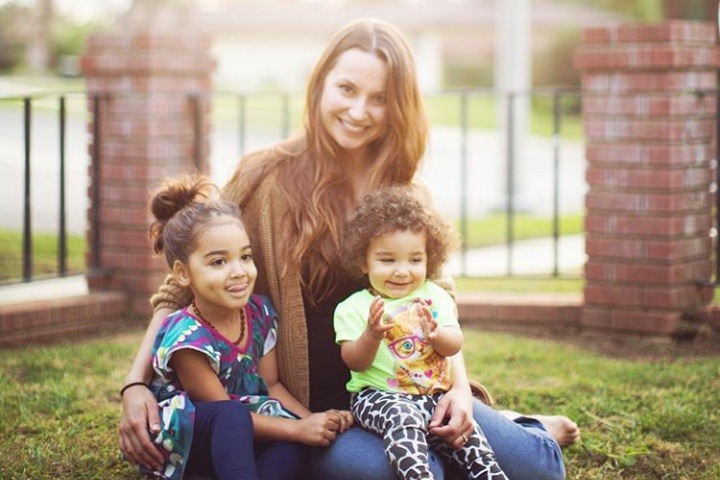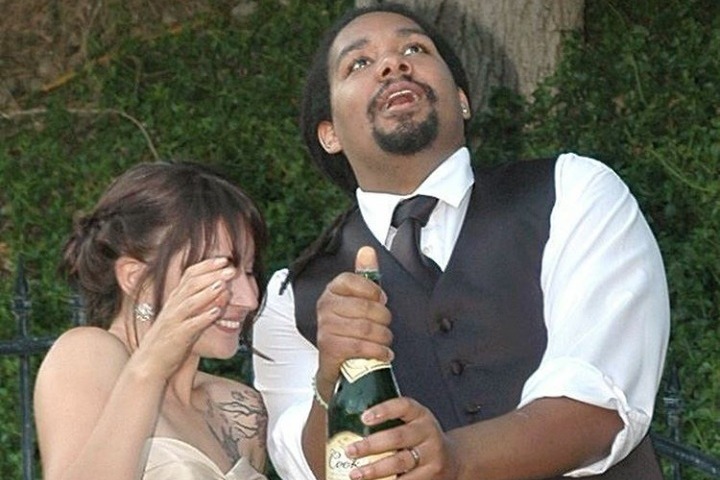 + Read More
Update 2
Posted by Aleena Stull
4 months ago
Share
I am feeling well enough to spend time on the computer and I am so grateful for it! So here is an update~

I have been discharged from the hospital and I am living on the hospital campus in what they call, The Village. It is a nice space where I have to have a 24/7 caregiver. The task is being shared right now between Will, Trisha (my dear cousin) and Kylie (my best friend).
I had a difficult time in the hospital immediately after my transplant, and I am so happy to report that I am now eating well, slowly putting on the weight that I lost and feeling more vibrant and healthy every day.
I am doing my best to take care of my mind and use this time that I've been given to really check in with myself and heal. It is difficult being away from my kids for so long, but I'm so blessed that they are happily cared for by Grandma and Grandpa and are handling all of these strange changes beautifully. I am forever impressed by them. (And grateful for FaceTime!)

THANK YOU for donating and sharing. It is a sad reality that being sick is expensive and you have touched our hearts with your generosity. I truly can't express to you what it means to us, especially as we try to minimize our stress and focus on health. I love you all!

(this picture, although not very relevant, is one of my recent favorites from a beach trip we took just before I got admitted for my transplant. I hope it brings you as much joy as it brings me!)
+ Read More
Update 1
Posted by Aleena Stull
5 months ago
Share
Jasmine is being discharged today!
The village (suites on site at City of Hope) is full for now. So Jas will be at a hotel close by to the hospital until there's an open spot. We appreciate all the help and support more than you can know. Thank you all!
+ Read More
Read a Previous Update