Help the High's Rebuild
$20,906
of $50,000 goal
Raised by
242
people in 53 months
There is no amount of money that can replace what Jaimee and Justin just lost but we can help off set the cost of rebuilding.  Thank God all dogs made it out safe and have moved over to DeeDee's kennel. 
Jaimee and Justin have been a great friend to so many and we all hate to see this happen to them, or anyone.
There was nothing we could do but watch the house burn to the ground. There no words to describe that feeling.
Jaimee is signed up for Iditarod 2015 and at this point is unsure if she will be able to race it. They lost everything....
They also lost everything for their sewing business, High's Adventure Kennel. Have a few leads on new machines so they can get back up and running as soon as possible.
Please consider helping them start over completely. They are really in need of financial support to rebuild their home. Along with encouragement to get through this hard time.
They are all set on clothes as a church has already gone shopping for them.  All the dogs will be fed and cared for by DeeDee Jonrowe and her handlers.
As we went through the rubble we were able to fine her Iditarod belt buckle from when she finished the big race which is one thing that could never be replaced. There will be much clean up in the days to come and a lot of rebuilding come summer.
To our surprise 3 chickens survived as well.
Every little bit helps and will be greatly apprecaited. This will be a long recovery for them, but they are strong and still have each other and will rebuild.
Here are a few other ways you can help:
Send directly through paypal using their email: jaimeekinzer@hotmail.com
For anyone with concerns of donating through a funding site you can donate directly to them through USAA bank by giving Justin's name and his email address high02@hotmail.com
You can also go to a local Matsu Valley Credit Union and donate driectly to their account.
Here is a wish list from Jaimee of things she will need to be able to run Iditarod this year that she lost in the fire. There are also a few other things for the house dogs since those guys lost all their toys and beds as well:
http://www.amazon.com/registry/wishlist/23WV99VN67PGP/ref=cm_sw_r_fa_ws_i6JLub1XSG01M
I am accepting all donations! I will be at wasilla walmart sunday from 3-4pm and wasilla freddys monday 11-12.
Here is another way to give back to the High's! As many of you may have heard already that Veteran Iditarod Musher Jaimee High and her husband Justin have lost their home in a fire this morning. Thankfully everyone
made it out safe but they lost everything besides what they have on their backs! Long time friend of Jaimee, Chandra McCain and I have set up a Pampered Chef Fundraiser for Jaimee and Justin to make sure they
get kitchen supplies back! On top of that, Megan (Consultant) will be donating ALL of her commission back to them as well to help them with whatever else they may need. Every small order you make pushes them closer to getting their kitchen supplies back for FREE (and they get to pick them themselves!). This fundraiser will run from now til December
31st.
http://www.pamperedchef.com/.../guest-landing/8899128736923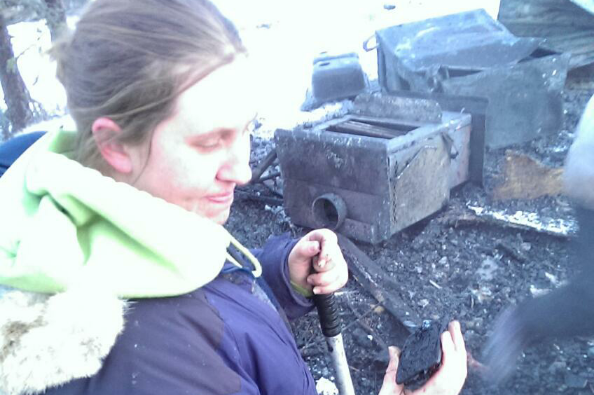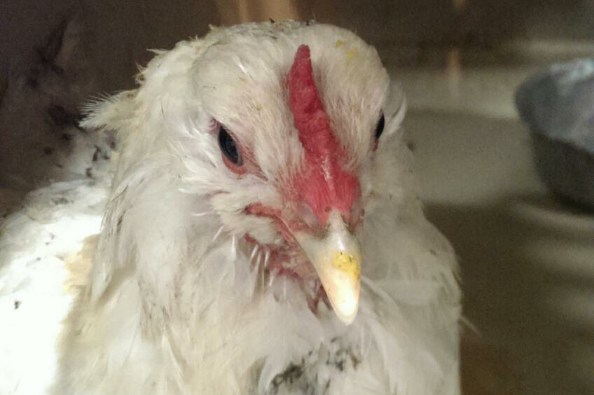 + Read More