Rhonda's battle with Breast Cancer!
$8,330
of $15,000 goal
Raised by
98
people in 48 months
My wife Rhonda was diagnosed with stage 3 triple negative breast cancer back in october. Since then she has had chemo treatments and a mastectomy. Rhonda saw her surgical oncologist, Dr. DeMore for a follow up after her mastectomy. She also saw and consulted with her oncologist, Dr. Giordano, to discuss further treatment. Dr. DeMore reports Rhonda is healing great and one drainage was removed. Dr. DeMore discussed the pathology report and noted Rhonda's margins were clear. Which is great news...she reported the mass they removed was 10cm...she also removed 24 lymph nodes (22 showed cancerous cells)...they both reminded us that Rhonda's cancer is aggressive but they are certain they removed all cancer that was detected during surgery. Since there is always a chance cancer cells are lingering, they want her to continue with her treatment plan...chemo and radiation to ensure any lingering cells are destroyed...as of now, Rhonda will have 2 more rounds of red devil (AC)...then she will have 4-6 chemo treatments of another chemo cocktail that has proven to work well with Triple Negative Breast cancer!
Then radiation...then reconstructive surgery!
Again...she is taking this one day/week at a time! We are thankful the mass and cancer are gone...and ready to tackle any lingering cells! Continue to pray for Rhonda, myself, and our4 boys! We continue to be overwhelmed by all the love, support, and prayers! Any and all donations to help us ease the burden of this continued battle are very very much appreciated! !!!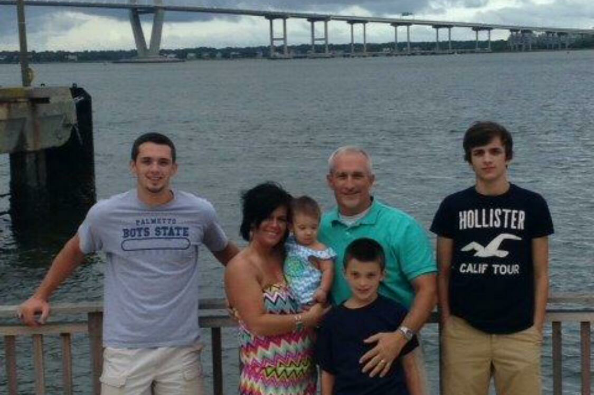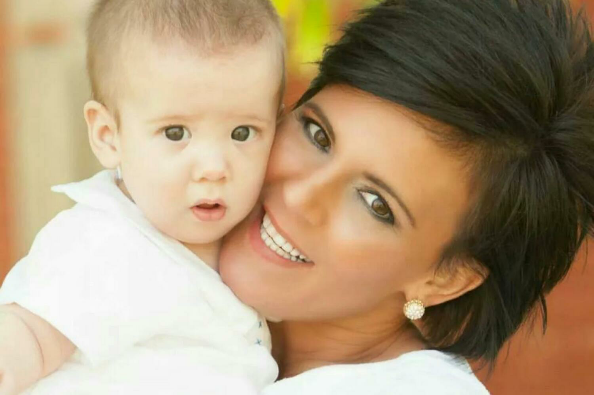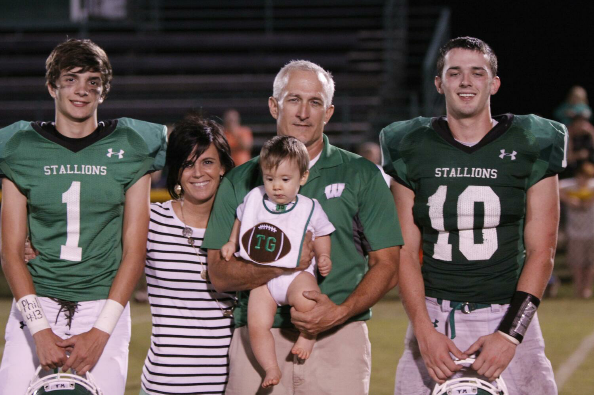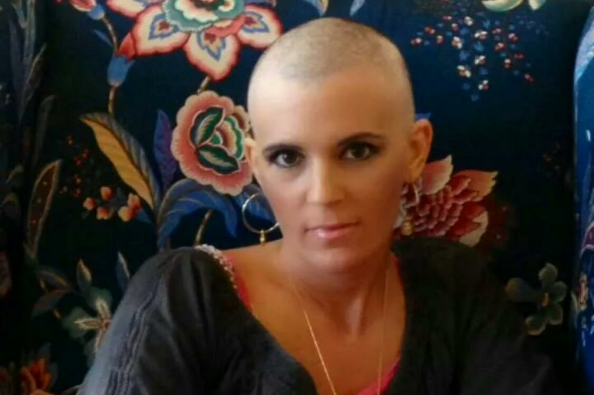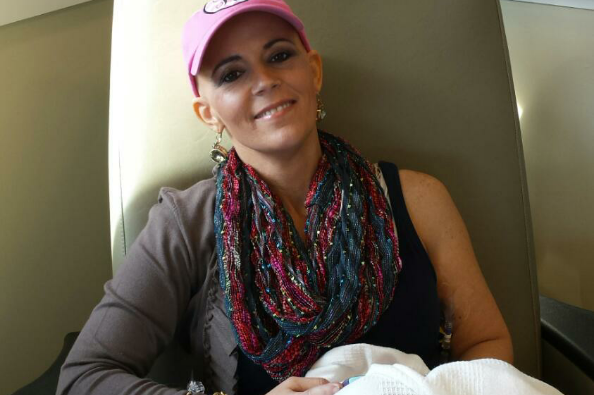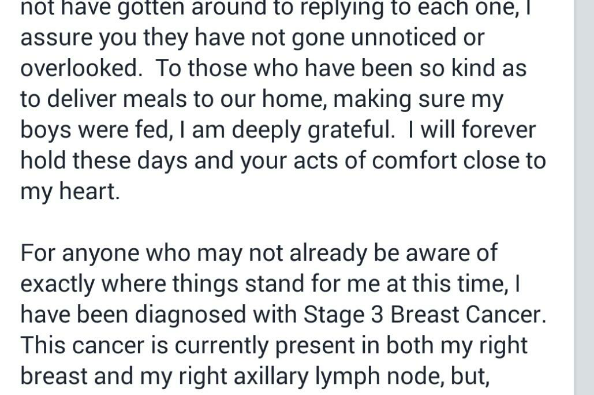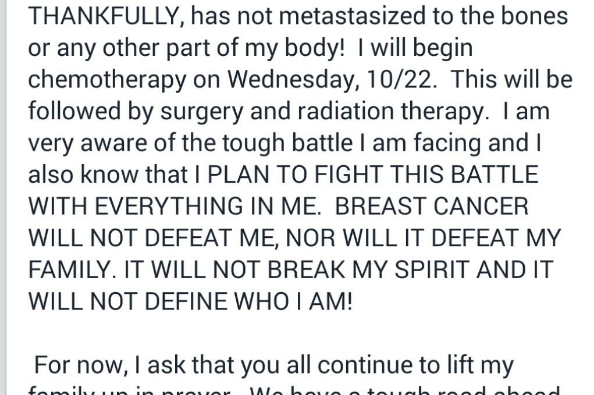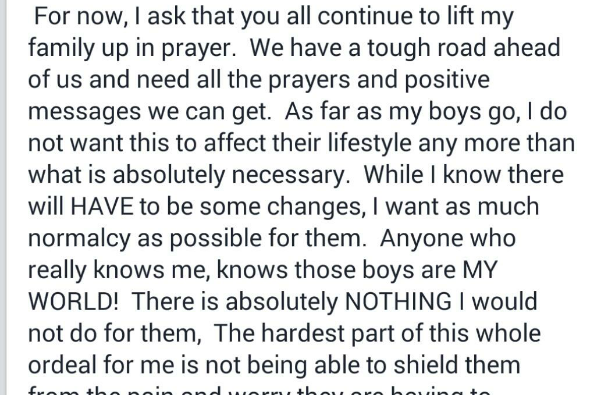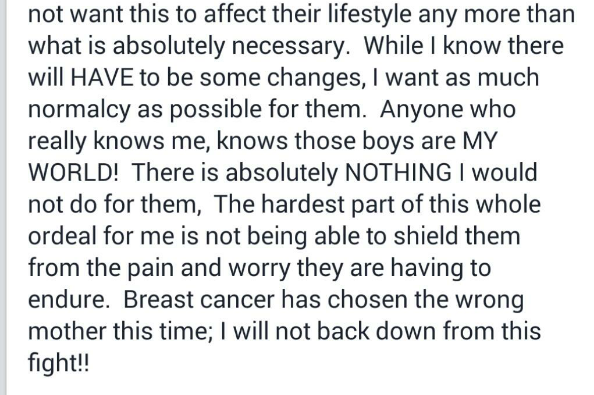 + Read More
If you have FSA or HSA funds, you can use this money to help pay for your trips. I just had a double masectomyv to prevent cmacwr because I am at a high risk. Seek dr Hahm for the best reconstruction. Praying for you.
+ Read More
Dear Rhonda and family, we are certainly praying for you! I live in Goose Creek, about 20 minutes or so from Mt. Pleasant. If you every need a place to stay when you guys are down for treatment, send me a message on Facebook. We have a spare bedroom that you are welcome to use. I am an alum from WA and my mom still lives in Kingstree. We WA people need to stick together. We will pray for you. If you need anything, let us know.
+ Read More