~Mental Health App for Kids~
$3,400
of $5,000 goal
Raised by
66
people in 49 months
My name is Amber, and I'm a PhD student at McMaster University, Hamilton, Canada. I've developed an app, the International Mobile Psychiatric Assessment for Children and Teens (IMPACT), that helps people who live in developing countries, hard-to-reach geographic regions, or areas of the world where limited resources for psychiatric expertise, access mental health assessment.
According to the World Health Organization, almost 100% (YES, THIS IS REAL), of psychiatric needs of people living in Africa are unmet!!
What if you could train non-experts (General physicians, nurses, social workers, teachers or even people in the community) to assess mental health and then use the WHO guidelines (also for non-experts) to treat them? It's not perfect, but something needs to be done, and we think this is a great start.
We are travelling to Kenya to pilot the IMPACT assessment with non-experts early next year, and we need help buying some tablets! These tablets will be used to train non-experts to administer mental health assessments for hundreds of Kenyan school children. Each tablet costs approx $250, so if we could save enough for 4 or 5 (and because of your generosity, much more!), we would train and support 5 village clinics with these tablets.
The best part! This assessment will be available for download, totally free! We are sincerely passionate about access to mental health treatment, and would love your help! Thanks so much!                                               
                                            ~~~~~~~~~~~~
Want to meet the IMPACT team?! Introducing, Ellis Freedman, resident programmer and all-around-smarty-pants graduate student, in McMaster's Psychology, Neuroscience and Behaviour program. Next up is Rita Abdel-Baki, our hardworking and passionate undergraduate thesis student! (both pictured below).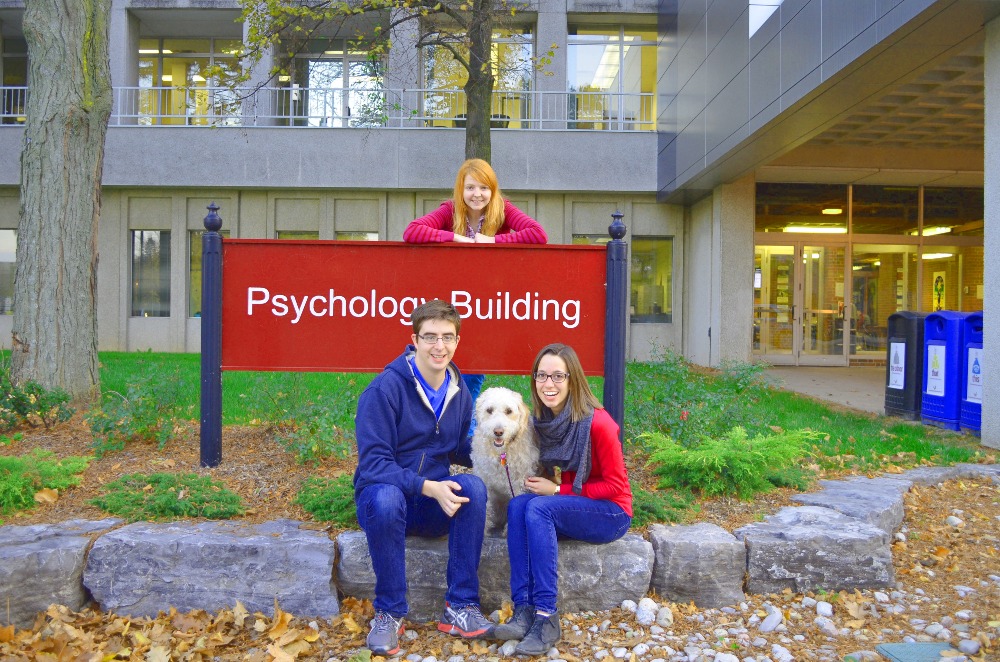 ...and finally, our most supportive and talented supervisor, Dr. Geoffrey Hall.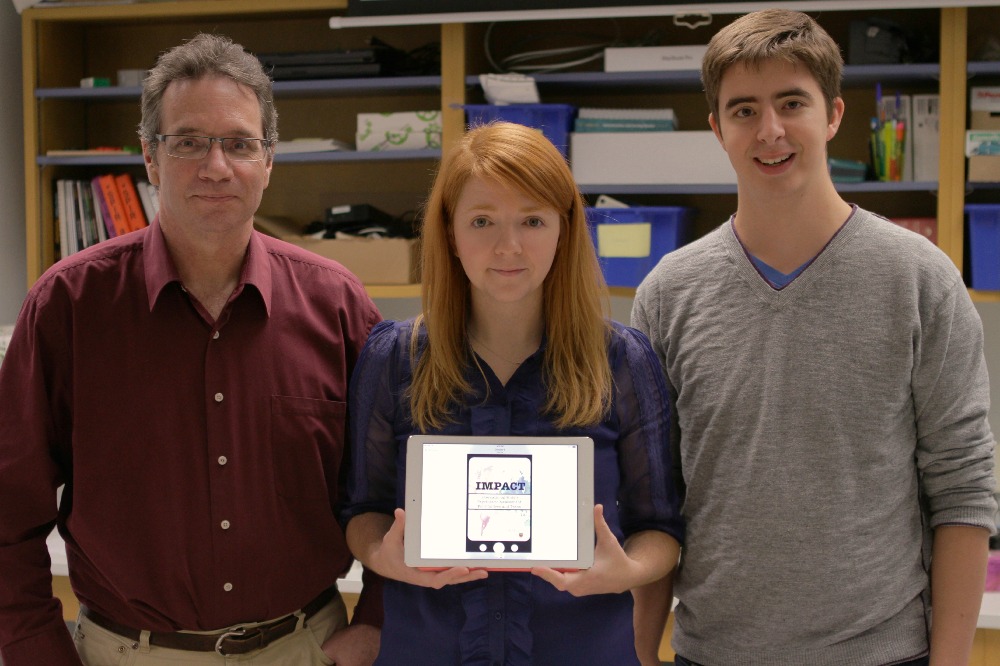 Visit us:  
IMPACT Website
+ Read More