MS medical bills and victim
$3,140
of $5,000 goal
Raised by
51
people in 29 months
This year I was diagnosed with Multiple Sclerosis. Apparently I have had it for quite some time and it hit me all at once. I have not been able to work for over a year, and it will be another year before my disability hearing with a Judge. The money I did have is now gone thanks to a major fraud problem from someone who bought a camera from me.
I am now negative in my account, have no money for medical bills, medicine, or everyday necessities. 
I went from being very active, to not being able to do anything almost overnight.
I am hoping there are some people out there who could help me out with anything. I can't afford anything, and with the holidays coming up, it makes things three times as hard to just get through the day.
I hate asking for help, but I am now out of options.  I know I am hoping for a miracle, but this is the time for miracles right?
I am also trying to add a photo of my MRI that shows how bad my brain is. The lighter color shows just how much myelin is missing.  The unpredictable disabling of the central nervous system disrupts flow of information from th brain to the body.
My body is fighting against itself.
I am hoping that one day soon I might be able to get back to being a LMT. But to do what I need for that, I need help. Any.
Please help.  Thank you.
Kristina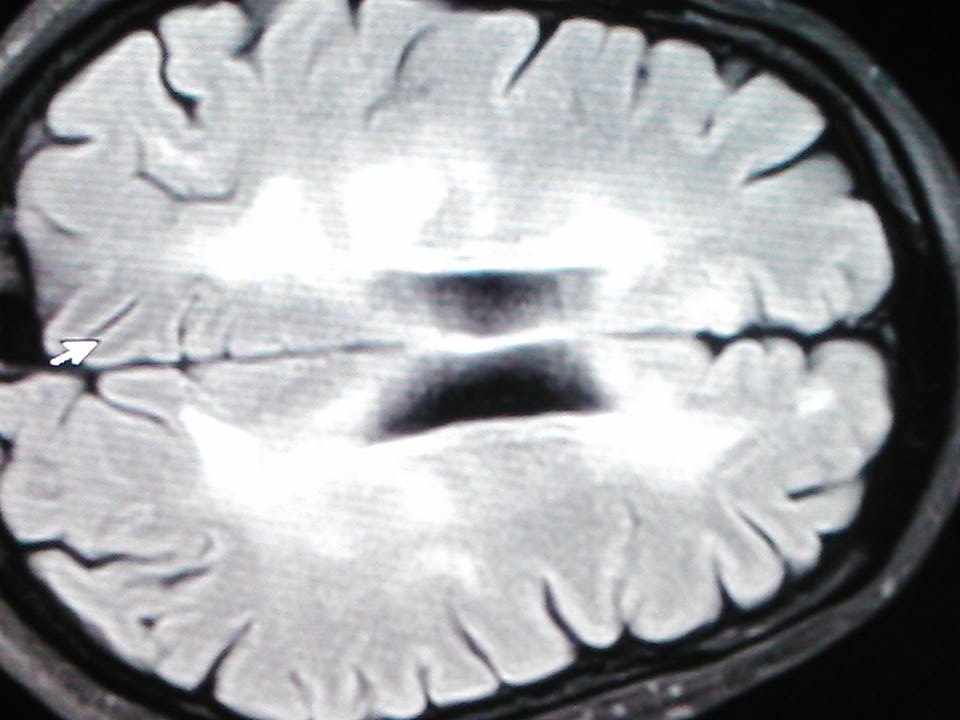 + Read More
I have been watching a video for the past month that was made in 2009 when Rania was here for a workshop. You and her were side by side and I must say Kristina you were just as awesome as Miss Rania. Tonight I dedicate the drum solo Rania taught us to you, Kristina. I hope I do you both honor. Be strong my friend. I will keep you in my thoughts and prayers. Love you lady. Jenny
+ Read More
I have known Kristina for over 10 years...I can't believe this has happened to her. Not too long ago we were rehearsing and dancing on stage together, then a few weeks later she complained of partial facial paralysis and weakness. Then came the diagnosis for MS. Kristina went from working as a massage therapist and dance instructor to losing balance if she tried to walk across a room, literally overnight. As if this wasn't bad enough, she has to wait a whole year, unable to work, to find out if she qualifies for disability. Meanwhile, she has medical bills every month and no income. I hope this campaign is a huge success for Kristina, so she can make it through this difficult year. Love, Rania
+ Read More