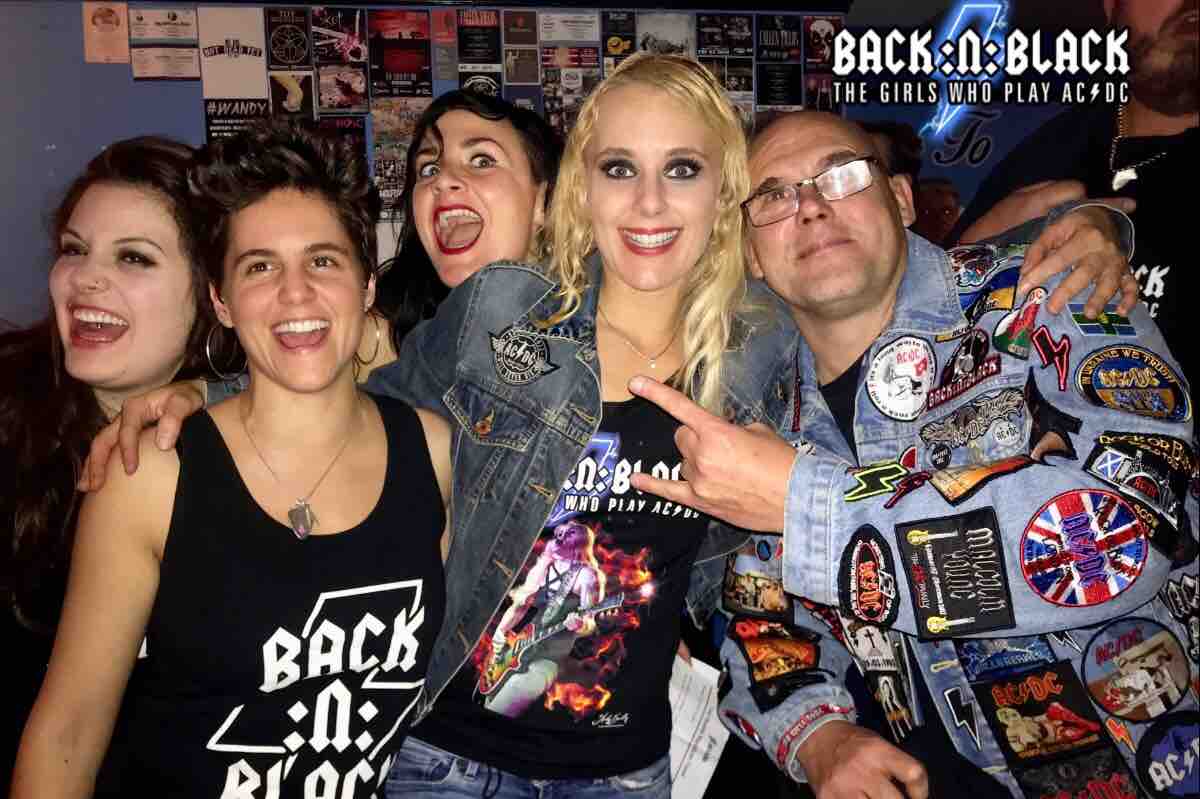 31
6
Make a BACK:N:BLACK at Hull Video!
CHF730
of CHF500 goal
Raised by
34
people in 17 days
THIS IS NOT A CHARITY! IT IS FOR YOU!

What a show last Saturday night!  Our 3rd time back & sold out three times in a row!   Randy told me if there was enough interest, we could make a special "Hull-only" multi-cam film of the entire show. This takes a bunch of time to do, but it would be a really fun memory! This would be a very special edition just for you guys who were there at Hull. BUT, he can only start if enough contribute a little towards it. 

YOUR NAME IN LIGHTS!

If you throw in £15 to £20 (If you're seeing currency as CHF, this should be about CHF20 to CHF25) before we finish the editing, you will get:
1) Your name listed in the credits of the video
2) A signed cover, and
3) A link to download your private copy of the final video.

If you donate more, you're super awesome AND WE'LL SEND YOU SOME FREE STUFF! 

WHERE WILL IT BE PUBLISHED? 

Nowhere! Contributors ONLY will get a personal link to download their own high private resolution copy, as a personal memory. If we don't get enough people interested to do the project, we'll just refund. 
+ Read More