HeroPress at WordCamp Pune
$2,540
of $2,150 goal
Raised by
30
people in 33 months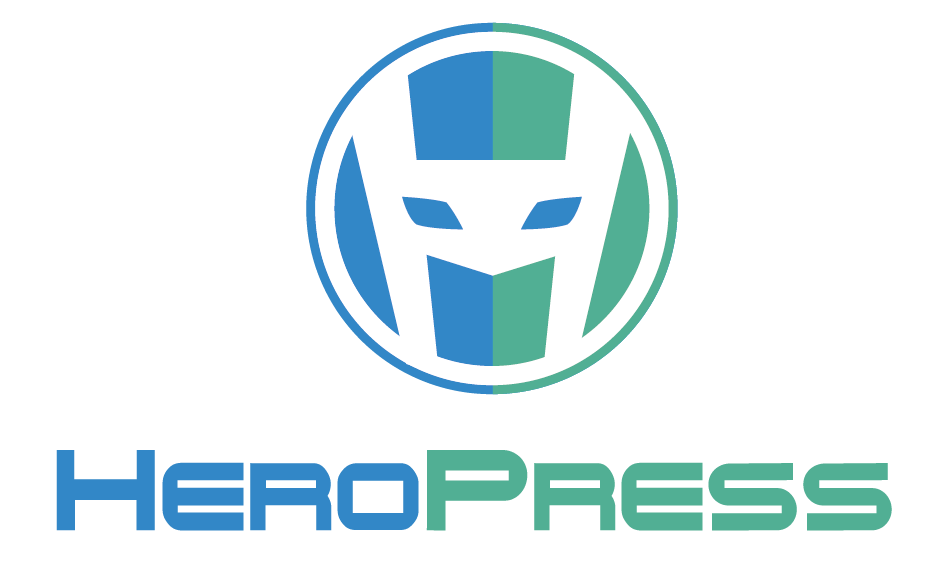 Short version:
WordCamp Pune, India
has asked me to come speak about 
HeroPress
and I need help to get there.
Long version:
Four months ago HeroPress began posting essays from people who had at some point been stuck on the periphery of something they desired.
Since then there've been over 15 essays published, and judging from the feedback and the strong international traffic HeroPress has inspired thousands of people all over the world.
My name is Topher and I've been running HeroPress as a hobby since March of this year.  
Saurabh Shukla is a HeroPress contributor
and also the lead organizer of WordCamp Pune, India.  He recently asked me if I'd come speak about HeroPress at that WordCamp.
The talk will be mostly about the stories of people that have contributed, as well as a few that haven't yet.
To get there I need $2150.
FAQWhat will I do with the money?
$1400 is for the plane ticket
$300 is for hotel
$200 is for food, cabs, uber, etc
$100 is for emergencies
$150 is for GoFundMe's fees
What will I do if I raise more than I need?

My first choice is to find a WordCamp that is struggling to get sponsorship and sponsor that WordCamp.
If I can't find one of those then it'll get donated to the WordPress foundation.
Why isn't X-Team or XWP paying for this trip?
Several reasons.  One is that HeroPress is a separate company from them.  It's similar to asking why 10up or HumanMade isn't paying for it.
Secondly, I don't work for either X-Team or XWP, nor any other X-Company.  This is just me, going because I want to fill a need the WordCamp Pune organizers see.
Why isn't your current employer paying for it?
It's true that my current employer sends me to WordCamps, but as a community evengelist for that work.  On this trip I wouldn't be an Easy Digitial Downloads representative, I'd be the HeroPress guy.
+ Read More
Be the first to leave a comment on this campaign.