Leg up in difficult times
$1,580
of $10,000 goal
Raised by
31
people in 24 months
Hello,
If you don't know me, my name is Kym and five years ago, when I was 43, doctors told me my time was short unless I could get a new heart.  I had been fighting heart failure for a while and at that point my heart was pretty much done. For a long time my lousy heart had been robbing me of oxygen and with that the ability to have the active life I'd enjoyed while in the Peace Corps, teaching teachers in the Pacific Islands and while raising my beautiful son.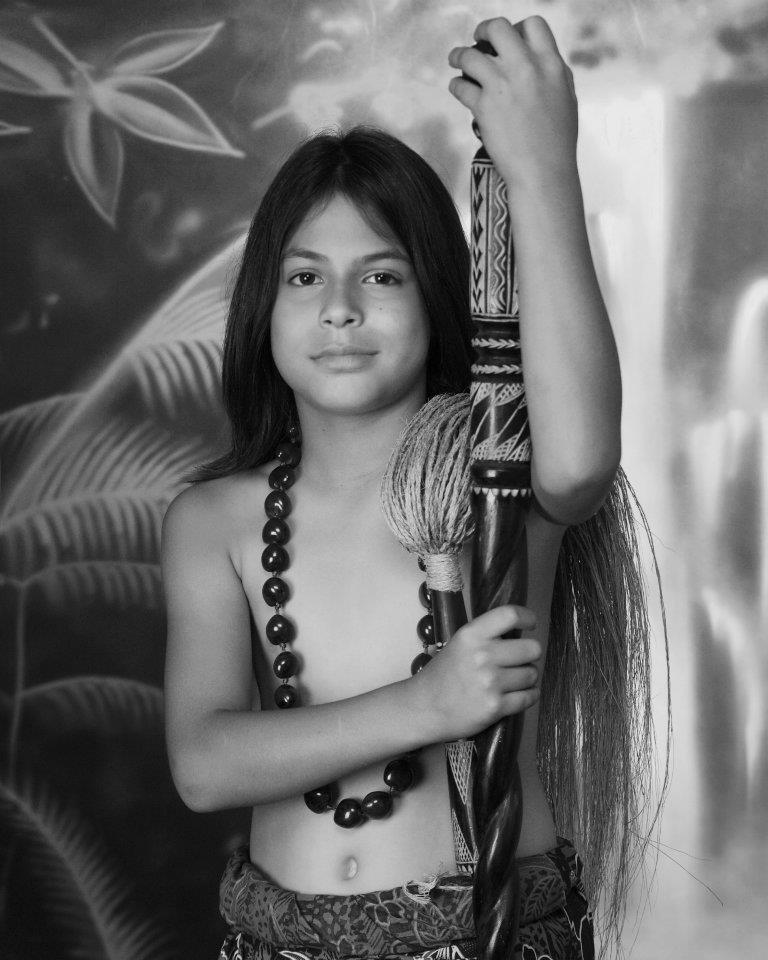 2005
My doctor pulled some strings and I was flown from my home in Hololulu,  where I was finishing my PhD program,  to Los Angeles for emergency transplant surgery at Cedars Sinai. My son and I relocated permanently to Los Angeles but my wonderful boyfriend of 14 years stayed in Hawai'i to work two full time jobs and support us. Our little family has had to sacrifice everything we had to follow instructions and stay close to the doctors who saved my life.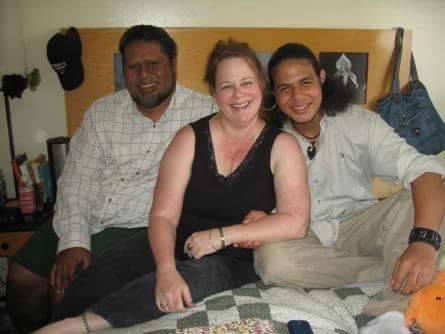 After five years, my man is now reunited with us partly because I need constant care, and because his own health scare—cancer—has reappeared for the fourth time and his doctors in Hawai'i don't know what more they can do for him.  
The oxygen loss from my pre-transplant days caused brain damage, but—adding insult to injury— in February I fell and broke my femur. I'm still on a walker and horrified that at 49 years old, I'm looking at a future as unstable as quicksand. For reasons that even a lawyer can't explain, my home state of California has denied me disability support, my leg is in constant pain, and now my husband has several cancerous tumors growing behind his eye and on his brain.  He is losing his vision, has frequent headaches, and he can no longer work. 
At this point we're simply trying to raise enough money to avoid eviction and pay for lights and food. We have no extreme expenses of any kind (in fact, we have no internet so an old friend had to put this page up for us).
We are just trying to survive.  
Anthing you can do to help is most appreciated—that includes help with possible options for the future.
Thank you.
+ Read More
Be the first to leave a comment on this campaign.